← Back to Blog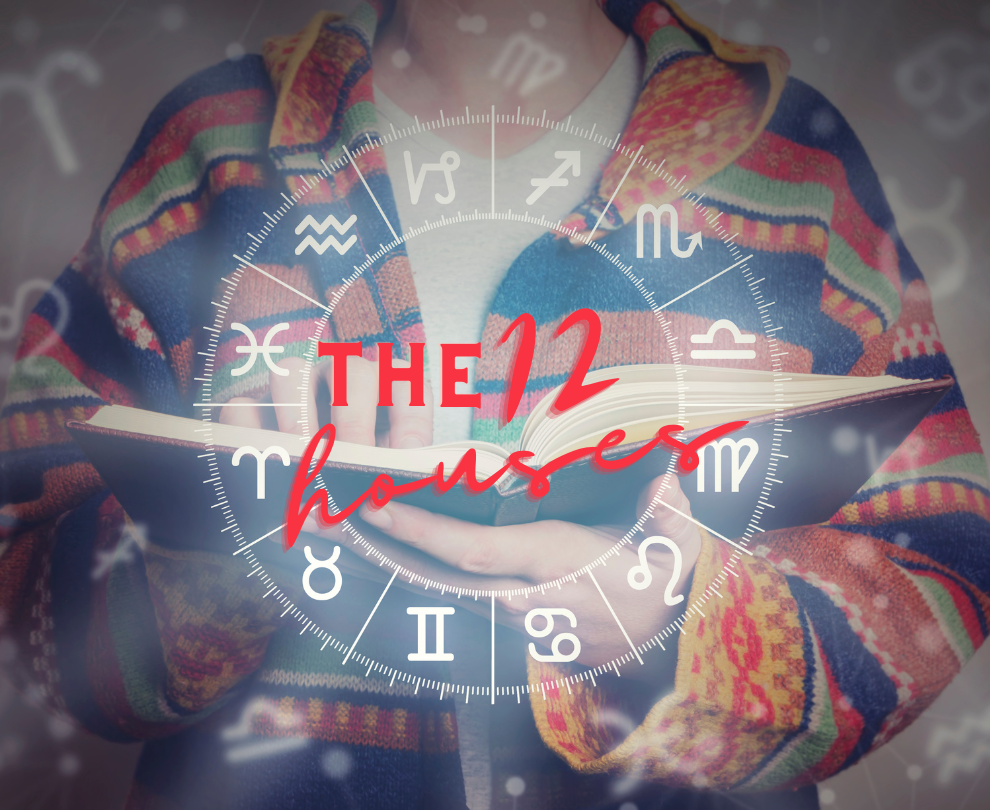 Your personal astrology chart is broken down into twelve sections, these sections are referred to as 'houses'. Each house reveals a story in a particular area of your life. ⁠
A proper analysis would also include a read on the placements of planets in one's chart, current cosmic transits as well as aspects. But for the sake of this article, I'm going to keep it to generalized information that everyone can learn from.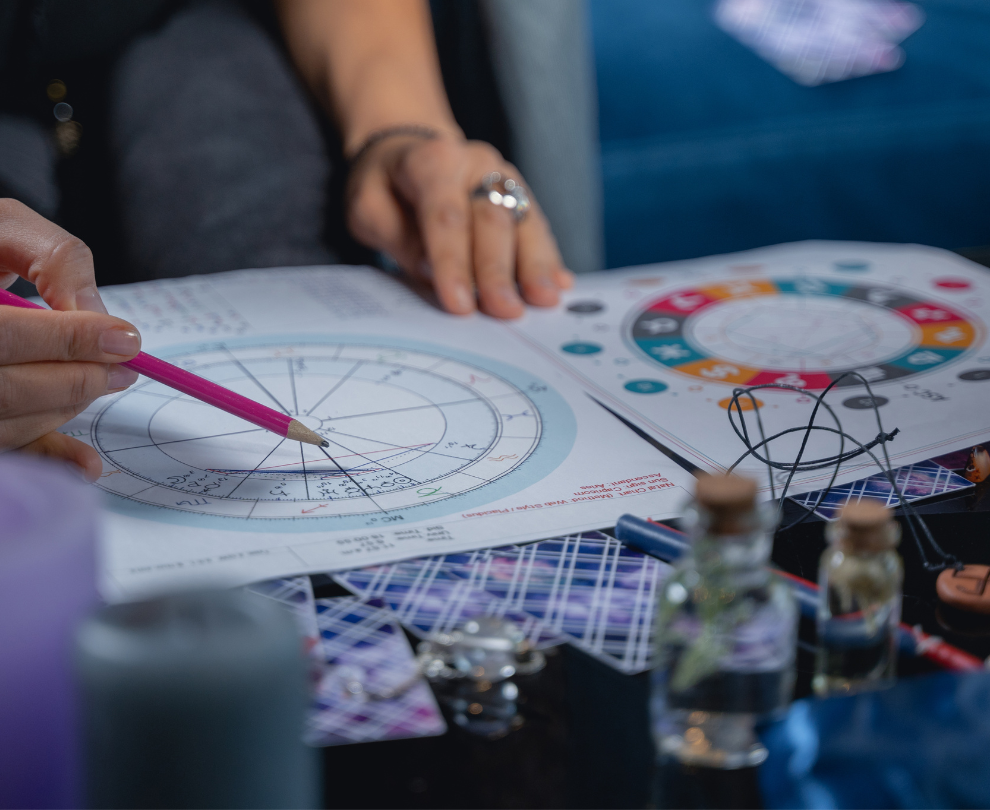 Here is a break down of each of the houses, and what themes play out in each one.
1. YOU⁠
The first house refers to your self-awareness, personality, appearance, your physical body, self-confidence, and your approach to life.⁠
⁠
2. YOUR MONEY, VALUE SYSTEM & SELF-WORTH⁠
The second house refers to the things you possess, within yourself and as well as the material realm.⁠
⁠
3. YOUR COMMUNICATION STYLE & LOCAL COMMUNITY⁠
⁠Your third house refers to your rational mind, the way you communicate, the relationships you have with your siblings or close neighbours.⁠
⁠
4. YOUR FAMILY & HOME LIFE⁠
⁠The fourth house refers to your emotional security, and the things that you need to cultivate at home with your immediate family.⁠
⁠
5. YOUR PASSION, CREATIVITY, ROMANCE⁠
⁠The fifth house refers to your self-expression, your pleasure style, what you need in a romantic partner, your creativity and your playful nature.⁠
⁠
6. YOUR DAILY LIFE & ROUTINES⁠
⁠The sixth house refers to habits, routine and structure to support your overall health. ⁠
⁠
7. CLOSE [1-1] RELATIONSHIPS, MARRIAGE, & CONTRACTS⁠
⁠The seventh house is most known as the house of marriage. But also refers to legal contracts or agreements and what I like to call your 'harmony' point. ⁠
⁠
8. HEALING, TRANSFORMATION & MONEY ⁠
⁠The eight house refers to the deeper and darker mysteries – sex and bonding at the deepest level, taboos, death and rebirth cycles, other people's possessions, taxes, wills, inheritance.⁠
⁠
9. ADVENTURE, TRAVEL, HIGHER LEARNING⁠
⁠The ninth house refers to all things expansive – thoughts, philosophies, higher learning, travel and cultural experiences, belief systems, religion.⁠
⁠
10. YOUR LIFE'S WORK⁠
⁠The tenth house refers to your legacy, public image and achievements on the world stage.⁠
⁠
11. FRIENDSHIPS & NETWORKS⁠
The eleventh house refers to community, friendships, and organizations.⁠
⁠
12. SPIRITUALITY & SUBCONSCIOUS ⁠
⁠The twelfth house refers to the 'unseen' – including intuition, dreams, secrets, emotions, meditation, and faith.  ⁠
If you are interested in having me explore your personal astrology chart and provide a reading on your personal chart, please explore that offering in detail below.