Celebrating relationships, moments and human connection through the art of documentation.
…
Telling Stories through my lens since 2009.
---
As a photographer I do more than take photos. I capture emotion-filled moments and freeze them in time for individuals, couples, and families. I create a legacy with each collection—a slice of forever for each of my clients to relive every time they flip through their images.
Your photos should have a heartbeat.
I always say that a good photo needs to have soul.
I believe it's my job as your photographer to get the timing right, the lighting just so, and capture your images in a way that makes you and your story truly shine with emotion.
Why? Because LOVE deserves to be celebrated.
I have a style that honours your authenticity! Most people would call me a photographer, but I prefer "storyteller" instead. My images highlight real moments and real people. Protecting and preserving a piece of your story forever against the passing of time.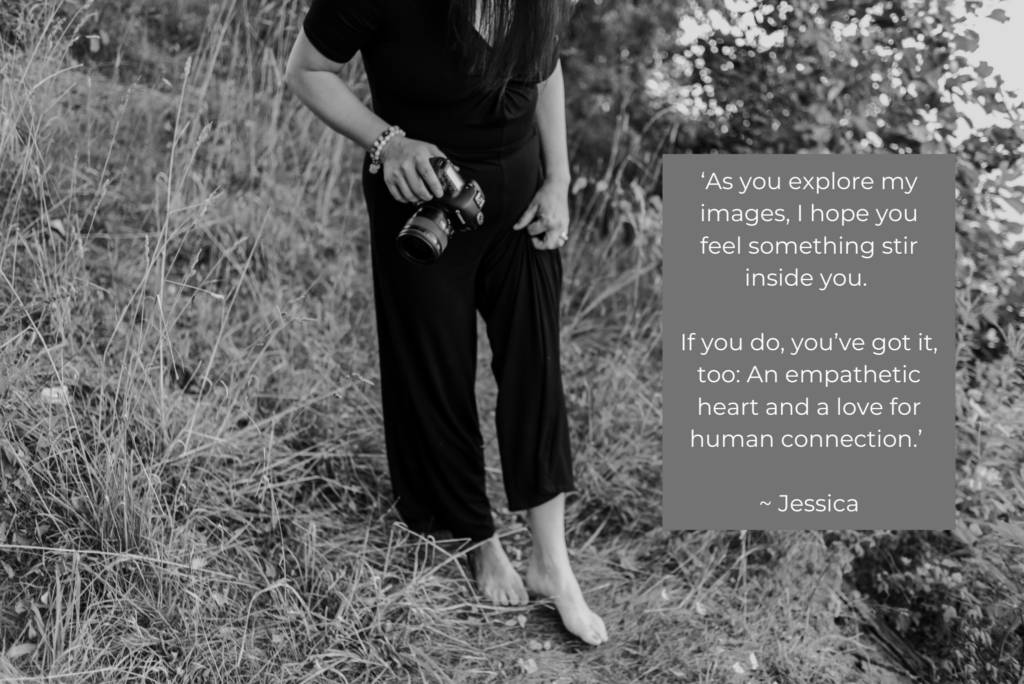 ---
My specialities include: Storytelling Weddings, Intimate Engagements & Emotion Driven Lifestyle Photography
---
As a Niagara Photographer I offer many sessions & experiences!
---
Capturing your moments should be fun and stress free. When you hire me as your documentary photographer, you ask me to retell a piece of your love story, not rewrite it. I capture what's already there.
Click the link below where I answer some frequently asked questions.
---
Sessions and celebrations are booked based on an availability and alignment basis.
---