Most people would call me a documentary photographer, but I prefer "storyteller" instead. My images highlight real people and real moments, protecting a piece of your story forever against the passing of time.
Often, I am asked to be apart of some of the biggest moments in my clients lives. The moment you get engaged and promise each other forever, the intimacy of the day you marry your best friend, or the quiet grace and gratitude of welcoming home your new baby.
Make no mistake about it. The granted trust to witness and marvel in the intimate truth of your story, emotions and privilege in capturing these moments for you is my greatest honour.
As you explore my images, I hope you feel something stir inside you. If you do, you've got it, too:
An empathetic heart and a love for human connection.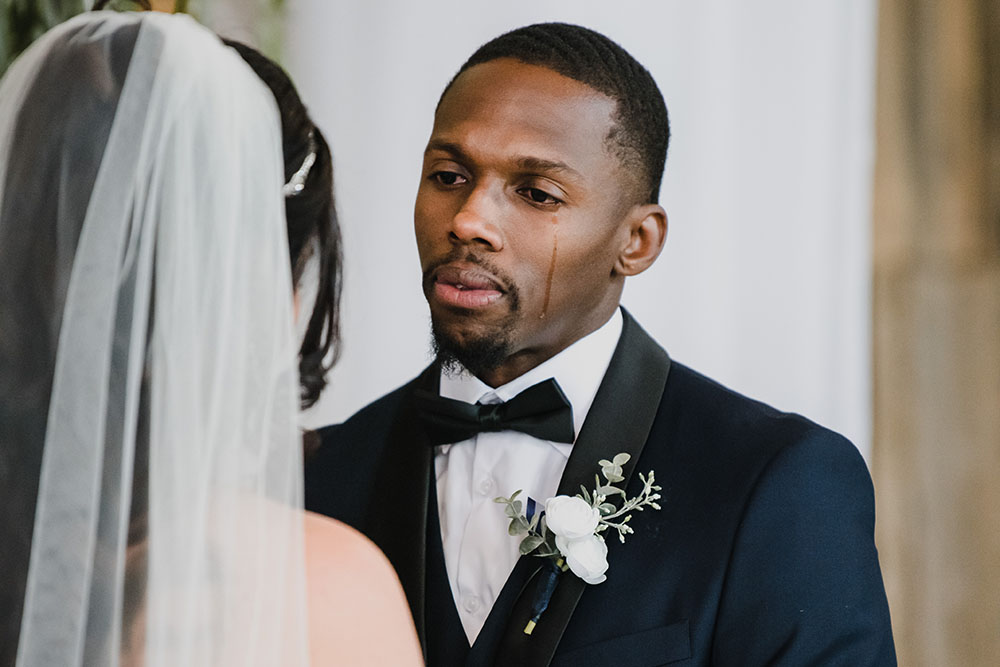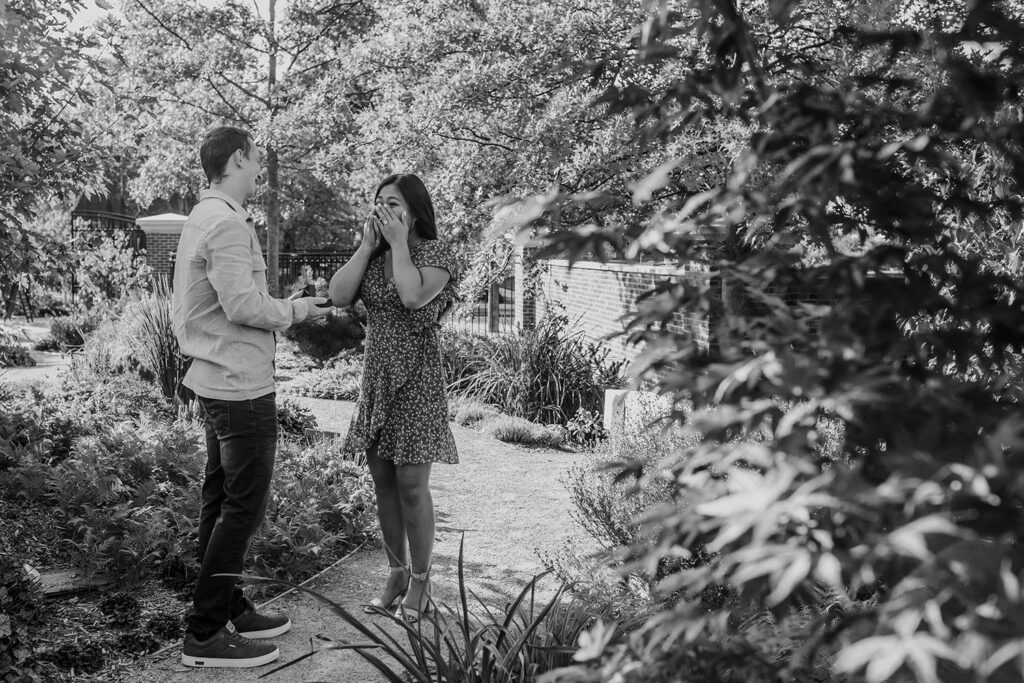 As a storytelling photographer, my goal is to be a calm presence. During our time together, you can expect gentle guidance where necessary but my art is best created in capturing you as you are. The goal of working together is allowing you to enjoy moments with your loved ones without worrying about the camera, and I'll get to capture you as you truly are.
MY TALENT LIES IN SEEING THE EMOTION IN THE MOMENTS YOU ARE GENUINELY PARTAKING IN AND PRESERVING THEM IN THE BEST LIGHT.
My top priority is the emotion in the image, but I don't stop there. Through years of practice, I've developed an artistic eye for dissecting a scene, spotting unique patterns, and finding the best light. Whenever possible, I use natural light to showcase your radiance.
Aside from a few family photo requests, I don't work from a shot list and I don't fuss over posing you during our time together. 
When you hire me as your storytelling photographer, you ask me to retell a piece of your love story, not rewrite it. I won't force you into poses or expressions. I'll just capture what's already there.
I wholeheartedly understand the effort that goes into crafting your perfect day. All those details are part of your self-expression and story, and they'll be part of your photo collection as well. You can expect to receive photos that capture your venue, your decor and details, the surrounding landscape, and anything that adds to the feel of the day.
Since my photography style embodies a storytelling approach, your photo collection will reflect the authentic vibe of our time together.
If that time includes tons of laughter, jokes, and joyful movement, your photos will reflect that energy. If that time is quiet, calming, and intimate, your photos will reflect that, too.
Either way, your personality and mood will shine through. The more at ease you allow yourself to be, the better.
Let the story unfold naturally.
Following your session or wedding day, I will go to work curating a collection of images and editing them to my standards and style. The final collection will include a mix of black and white and colour photographs.
Every photo client receives their full collection on a password-protected online gallery.
I can also create tangible items like prints, canvas wraps, albums, and announcement cards. These can be customized and purchased through my print store attached to your online gallery.
You can find more information regarding my wedding photography services and your photography collection here.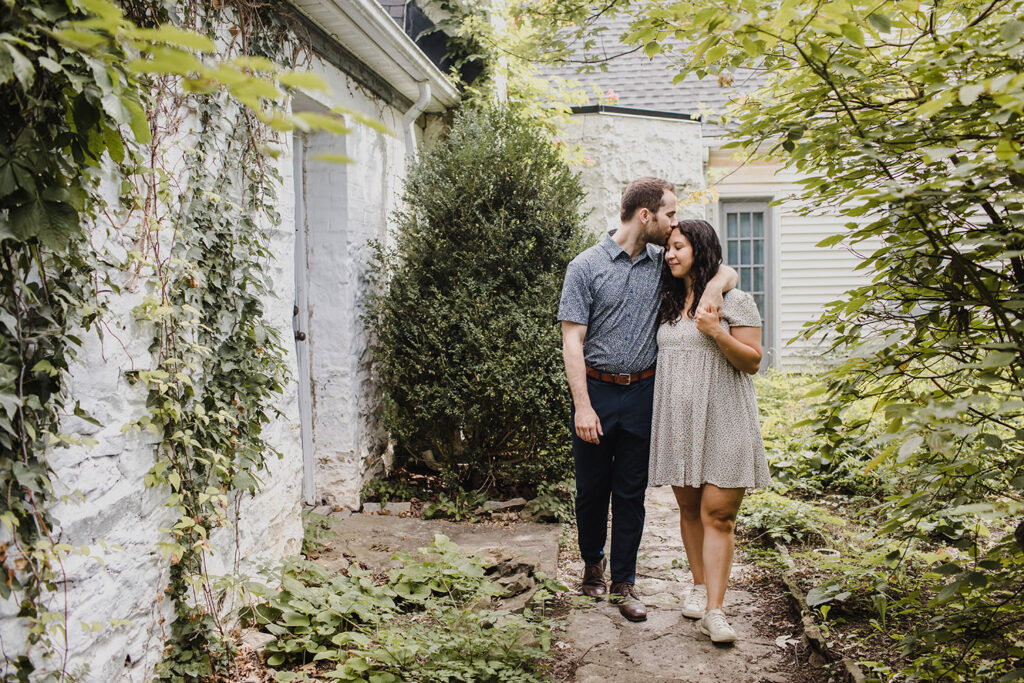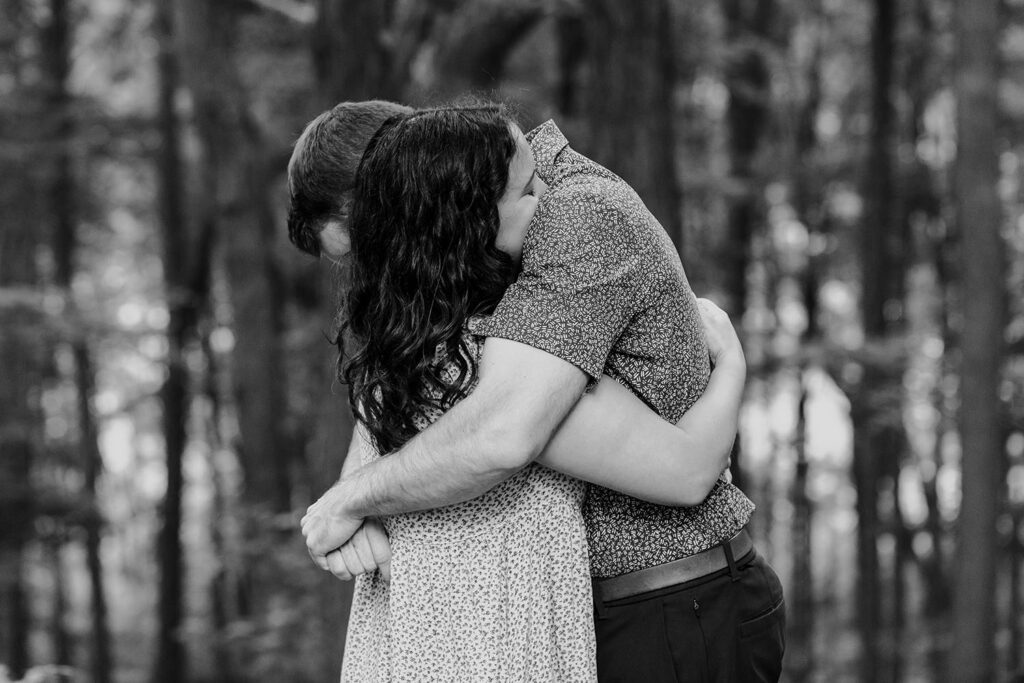 If you want to capture your wedding or family session in all its beautiful, authentic glory, you've come to the right place. Contact me here. I'd love to share in your story.