← Back to Blog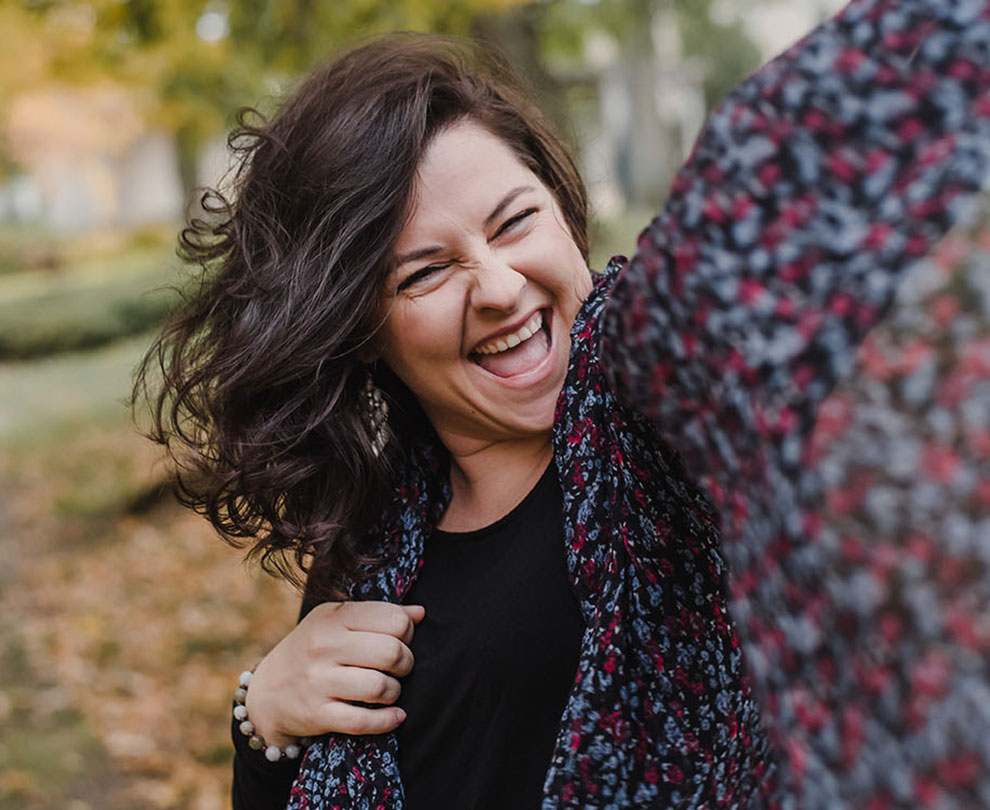 I don't know about you, but as we approach a new year I begin to think towards the future and get even more reflective than usual. That often leads me to thinking how I can plan for greater success in the following year.
To begin, I reflect…
What's been great about this year, what hasn't, what have I achieved and what have I not. I'm sure you get the idea…
And as we near the end of this year – 2020 – there's A LOT to reflect on.
Businesses across the globe have struggled – even the monoliths. Relationships have been tested in lockdowns and separations. Fear has run rife through our media, hearts and minds. While a surprising lack of fear, worry and flat out denial has circulated too.
But I want to remind you – we are not our circumstances.
Just because this year has been a sh*tstorm for many – often due to circumstances way beyond our control – doesn't mean it has to be that way forever.
In fact, I believe each of us is all of our infinite possibilities.
Sometimes we often overlook all the possibilities available to us by focussing on all the negative crap we have to deal with instead. I should know – I've been and probably still will be guilty of this.
But I know when you're able to focus on where you are, where you're going and where you can get to, your mood, energy and success can't help but turn towards the efforts of planning for a better tomorrow.
And that's exactly why I want to invite you into my self-study program.
But for now, I want to share some goodness with you. So here are my top three tips to plan for success…
1. Acknowledge your feelings
It's important to check in with and allow yourself to feel all the feelings. Often we're taught to keep a stiff upper lip, or are worried about bothering ourselves or others by our feelings. But I believe it's important to take a true inventory of our emotions.
So take the time to reflect…
Has stress been at the forefront for you this year?
Have feelings of scarcity been recurring?
Have you felt stuck, unmotivated and despondent?
Sit with these feelings. Give yourself the gift of real honesty so you can know where to put your energies for the healing process
2. Refocus on your goals and your higher vision for your life and business
It can get easy to get stuck on the day to day of life. You know answering emails, doing the admin, endlessly scrolling on socials.
But, it's important to take a step back and focus on what you really want to achieve in this life. Without taking this time it's easy to lose your direction in life and business.
So ask yourself what it really is that you want to achieve?
What are your wildest dreams?
Where do you want to be this time next year?
Even if it seems scary and way out of reach right now it's always worth coming back to these dreams so you know you are always moving in the right direction.
3. Plan and prepare to execute 2021 with intention
The only way out of whatever problems you might be facing right now is through them.
So it's time to get intentional about the next few moves in your life with a big, beautiful and all-encompassing vision and execution plan. Once you have this in place you'll be equipped with all the tools you need to thrive.
And that's exactly what I want to help you achieve.
Because, pandemic and all, you're meant to thrive. So take the steps now to plan for success.
Let's declare 2021 as the year we all embody the philosophy of working smarter not harder!