← Back to Blog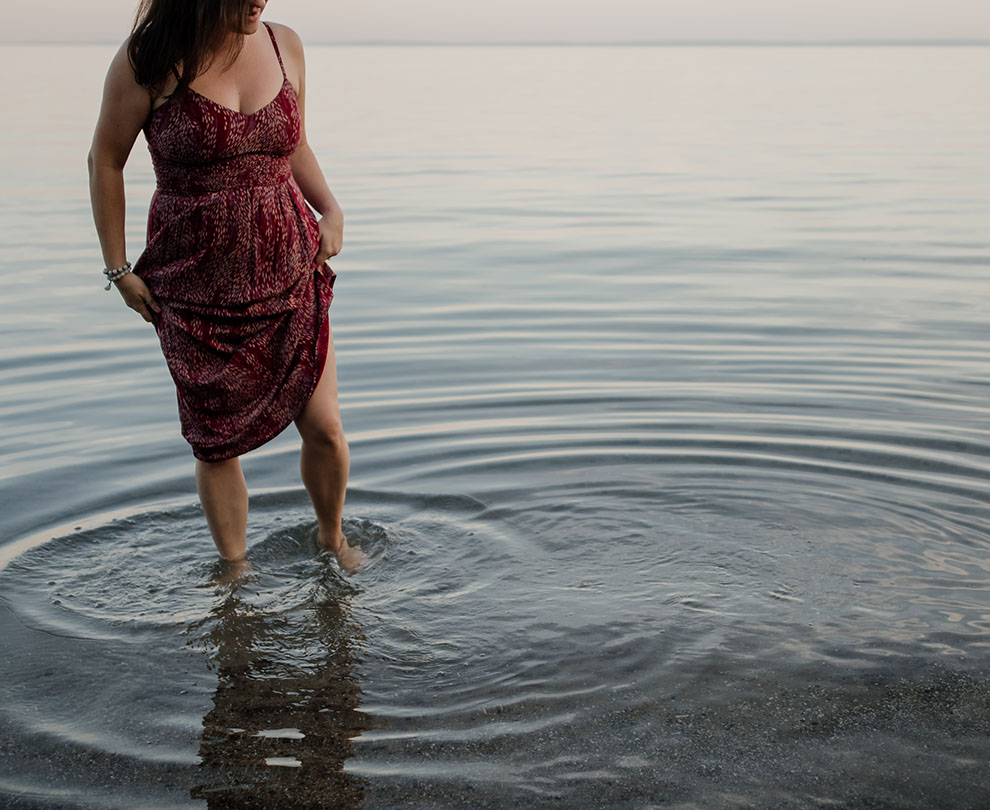 Are you ready to take your business to the next level but are struggling to work out how to do it?
If so it might be time to hire a mentor.
By hiring a mentor you can get much-needed guidance, support and your own little cheerleader to help push you to the next level in your life and business.
And you might be more ready for a mentor than you even think…
If you're feeling stagnated, unable to feel truly happy in your business, stuck on launching a new product or simply want to make more money it might be time to search for a mentor.
Though one argument I hear A LOT about hiring someone to help your business is that their current profits don't allow for that kind of investment.
Well my friend, I have something to say to that…
If you aren't willing to invest in yourself, how is anyone else going to feel confident in investing in you either!!
And if that hasn't swayed you, here are a few more reasons why you need to find a mentor:
Motivation
A mentor is there to give you consistent and ongoing motivation to allow you to push past all the roadblocks that will inevitably get in your way.
Increase your profits
Yes, that's right. If you can find the right mentor they will undoubtedly help you to increase your profits as they help you to gain clarity and focus in your business.
Collaboration
When you work with a mentor you'll have just found a new colleague and someone you can bounce ideas off of. With them, you can seek guidance and fine-tune your many ideas. And with this kind of collaboration, you can turn your ideas into your reality.
Encourages forward-thinking
A mentor can help to push you out of your rut and force you to change up your thinking. I don't know about you, but I can sometimes get a little stuck in my thinking patterns and find it hard to see the bigger picture. But with a mentor, it can all become clear.
Accountability
This is probably one of the most important points of them all…
A mentor keeps you accountable for your actions. If you give yourself a deadline, your mentor is going to help make sure you stick to it. By having someone to keep you accountable, you'll be sure to take responsibility for your actions and keep on moving forward.
---
If you're anything like me before I found my own mentor you know you need some business guidance but aren't sure where to start…
I know from experience it can be pretty tough to find the right mentor, so as a little bonus I'm also giving you my top 3 tips to find the best mentor for you and your business:
Look for someone who has high vibrational energy and is genuinely excited to help move you forward.
Your mentor should be a good listener! After all, they need to be able to hear your unique ideas because it is YOUR business and give you guidance from there.
They should be willing to push you outside of your comfort zone ALL THE TIME. Because outside your comfort zone is where the magic happens!
And if you think you've found all you need in your mentor in me, then well, I AM HONORED! I would absolutely love to know how I can help you to move your business forward and see if we would be a good fit.