← Back to Blog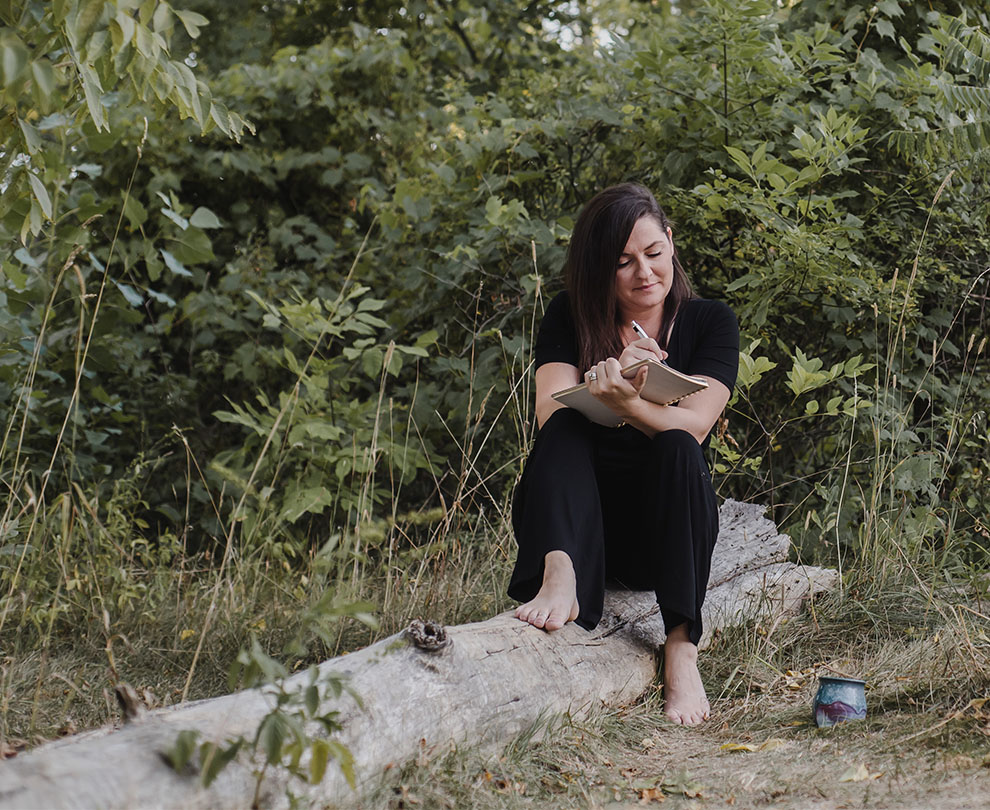 Do you know what you want from your business?
Do you have an idea where you'd like to be in 6 months, 1-year or even 10-years?
Do you have a clear idea of how your business is going to serve others?
If you don't know the answers to these questions that could be why you are struggling to move forward…
By taking the time to set your goals and connecting to your deepest desires you will know that whatever you're doing in your business and your life is working towards achieving what you truly want.
Because in order to reach your goals, you NEED to know what they are in the first place. Then you can spend your time working out exactly how to achieve them.
I know the importance of goal setting first hand.
When I first started this business I was the very picture of the 'struggling artist'. I was struggling to make ends meet, taking on any job I could get and suffering from a serious lack of self-confidence.
I knew I wanted to make this a successful business. But I didn't have any tangible goals.
I was very nearly at rock bottom and ready to throw in the towel when I realized that I needed to get clearer on the future of Jessica Little Photography.
One of the first things I did was to set future goals. Short and long term ones.
As soon as I had these goals clear in my mind and on some old fashioned paper I was able to work towards them. And it wasn't long before I saw results.
And now, only a few years later I'm running a 6-figure photography business from the comfort of my own home.
Are you ready to learn how to achieve your goals?
I hope so because I've mapped out 3 easy steps to go from aimless artist to goal-driven go-getter…
1. Know Your Top Priorities
Take this time to work out what's important in your business.
Why did you decide to go self-employed?
Was it to…
Have more freedom
Make more money
Spend more time with the kids
Do what you love every day
Whatever they are you need to know them. And remember them, especially for the hard days
2. Make SMART Goals
These aren't just 'clever' goals, but a blueprint for all your future plans. Plus, who doesn't love an acronym?
Specific: What exactly are you going to do?
Measurable: How will you know if you are succeeding?
Achievable: How will you implement the goal?
Relevant: Does the goal connect to your overall objectives?
Timely: When will you achieve the goal by?
3. Commit to daily habits
Long-lasting success begins with daily habits. If you can put time aside EVERY DAY to work towards your goals your success and achievement won't be far behind.
Choose daily habits that allow time for reflection and growth. Some of my favorites are journaling, meditation and movement practice.
You're probably thinking, wait a sec Jess, what does that have to do with your business?
Well, you'd be amazed at how new ideas and solutions seem to magically appear in my brain when I'm doing any and all of those things.
Don't believe me? Give it a try yourself…
---
It might seem a little daunting to put all your wildest dreams and goals somewhere outside of your head but believe me when I say that without doing that you're going to be unlikely to achieve them.
Lucky for you I have created something extra special to help you work out what your wildest dreams and goals even are.
All you have to do is join the JLP community here and a little gift will magically appear in your inbox very shortly…