← Back to Blog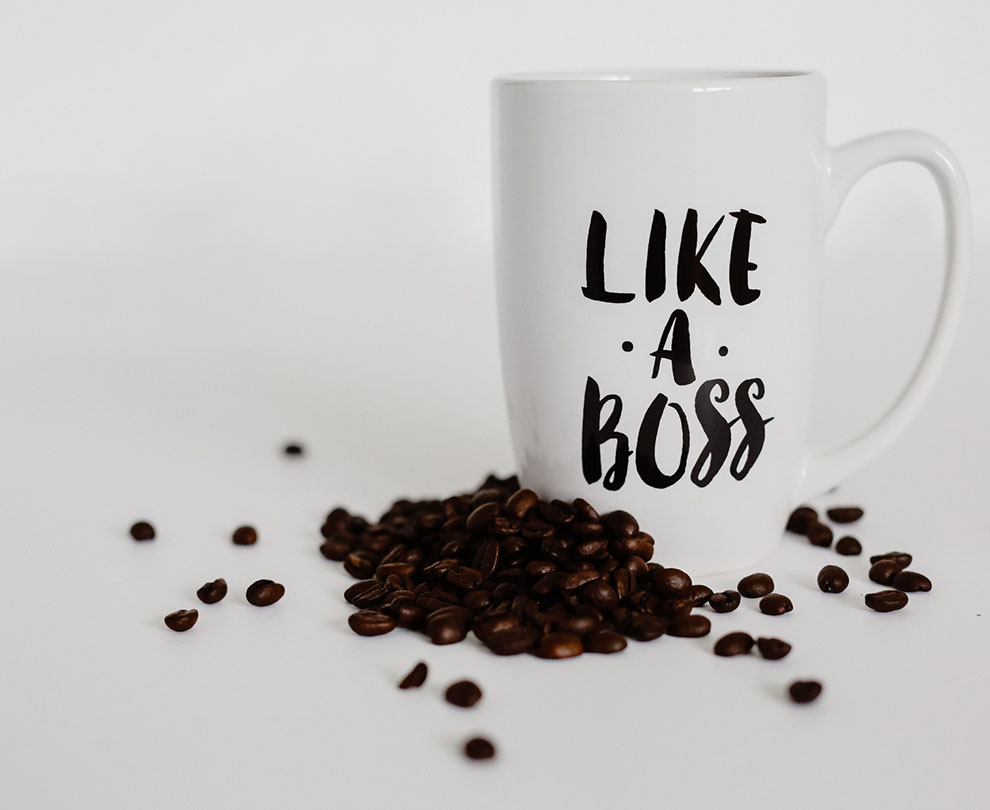 Sometimes life gives us lemons, and sometimes it gives us a global pandemic. But regardless of what hand we're dealt, we just have to roll with it and make the best of what we have. Life will go on after a season of challenge, so all you can do is look for the silver lining and prepare yourself for the upswing.
Which leads to today's topic… How to take professional brand photos at home. So many people are cooped up at home right now, but that doesn't mean your Instagram feed needs to go down the drain! I'm all for finding the silver lining, so take this as an opportunity to dust off your tripod and play a bit.
Consider the light.
When taking brand photos at home, you need to look for the light. Your favourite reading nook might not be the best place to pose. If your kitchen sees lots of natural light in the mornings, however, then that's where you should go. Remember to keep the light in front of you, not behind—that will just create a shadow. Always follow the light!
Colour coordinate.
The best brand photos coordinate the colours in the backdrop to your outfit. If your kitchen is all white, choose a colour that pops. If you're posing in front of the deep blue walls of your office, wear something neutral to create contrast.
Incorporate props.
You likely already have fun props at home: cute coffee mugs, wine glasses (and wine!), flowers, notebooks, your favourite novel, etc. Posing for photos is always so much easier with something in your hands. No shopping needed! Just get creative with what you have at home.
Want to see how I do it?! Be sure to stop by my Instagram account tomorrow for a behind the scenes look into my at-home content creation!
Need a little something to tide you over while you practice your DIY brand photos at home?
Looking for a simple editing solution to enhance your images …