If you would have asked me 5 years ago what my life would look like at the age of 27, I would have described it in such a way…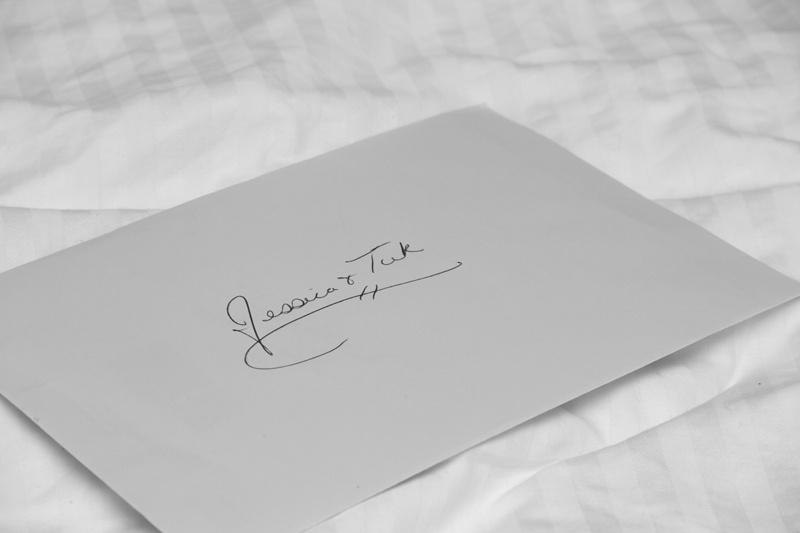 I usually don't have a hard time sleeping but the eve before my wedding was an exception. It wasn't nerves or stress… all pure excitement.
The world is a beautiful place. It is full of hidden gems, a rare findings of people so different yet similar to the rest of us.