← Back to Blog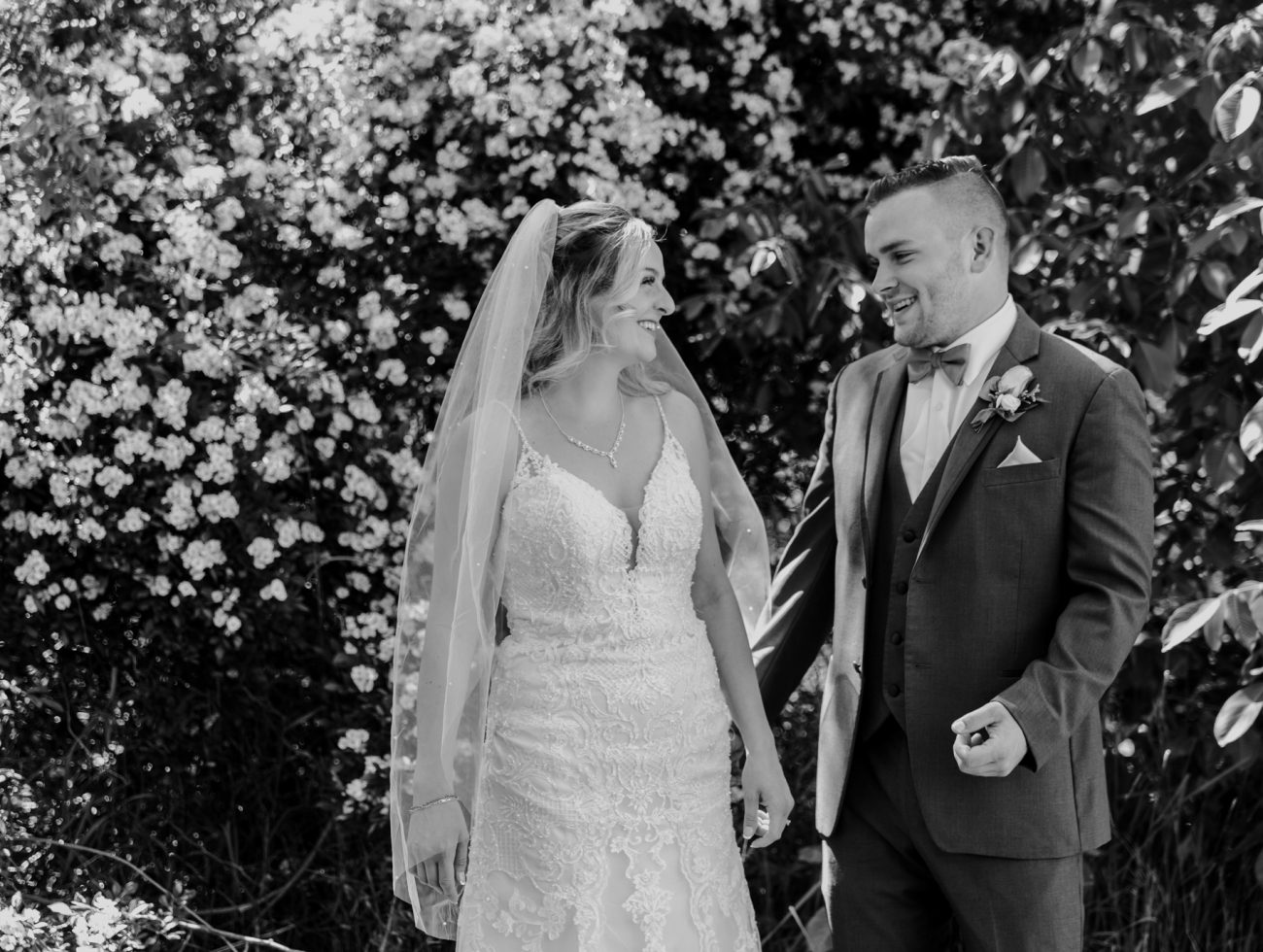 Documentary Wedding Photography is my passion! It's the very definition of how I love to create for my clients. Every couple, and every family all share a unique story. Bonded together by relationships and love.
I love evoking emotions through my storytelling photography approach and take on the job with great pride. My photography brand has been personally built to be a place where romantics find joy and comfort in expressing their love. This candid timeless style of photography is what I have become most known for over the years.
'My photos are created in the space of authentic documentation, highlighting real moments as you live in the present, powerless to inevitable time passing.'
It has been a wonderful 2019 and I have so many wonderful couples to thank for filling up my creative heart with their stories.
Below is a small documentary wedding photography collection highlighting Lisa and Stephen's wedding day from this summer. A June wedding day flowing of sweet tears, sentimental gestures of love, not to mention some of the best speeches I've heard all year.
Enjoy a tiny peek into their emotional love story. (Vendor Love to :: Venue: Amicis / Florals: The Watering Can / DJ: Dynamic Entertainment / Wedding Gown: Davids Bridal / Groom's Attire: Moores)