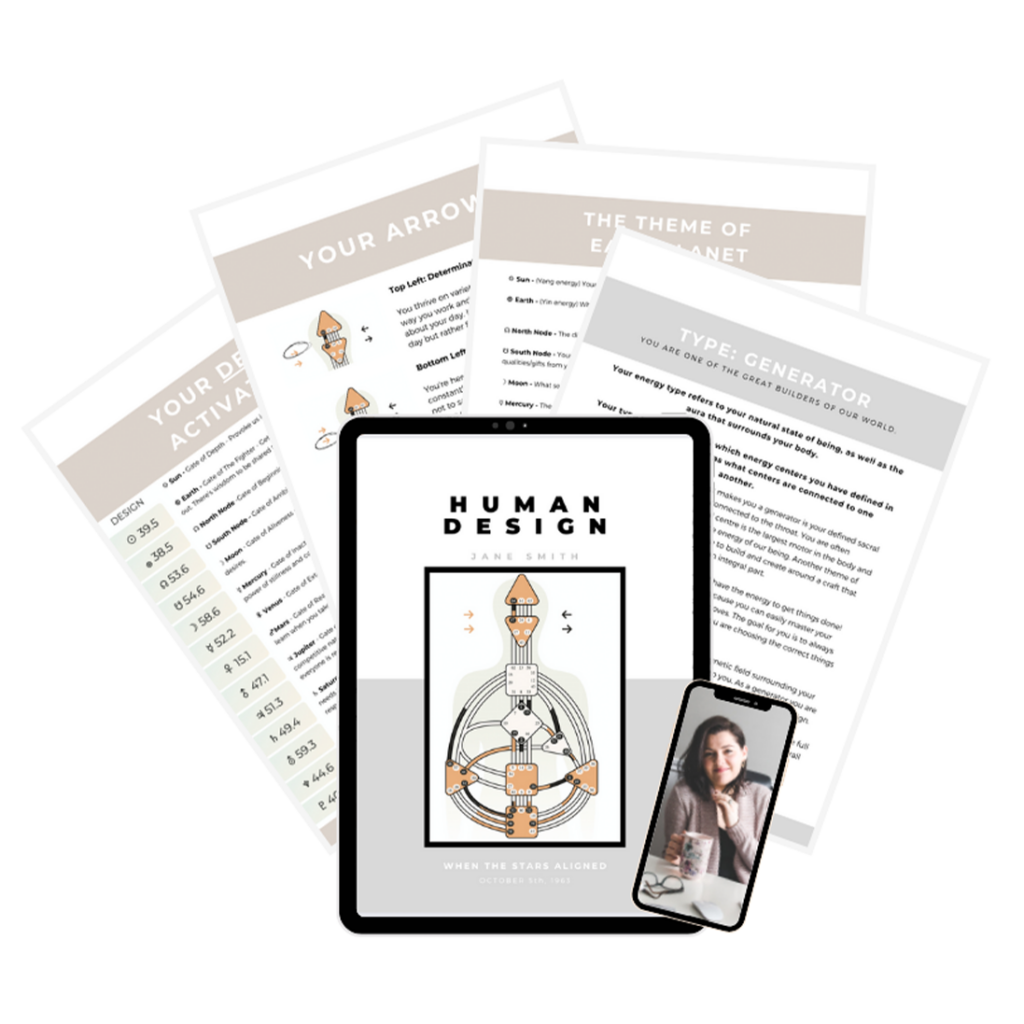 Personal Human Design Reading
During this reading we will chat about the gift of your aura, and the energetic mechanics of your nine energy centers and how you can optimize different areas of your life and business.
---
Mentoring is a great option for those looking to go deep into their personal astrology (and/or human design). This offering is by application only. Please click below to learn more.