← Back to Blog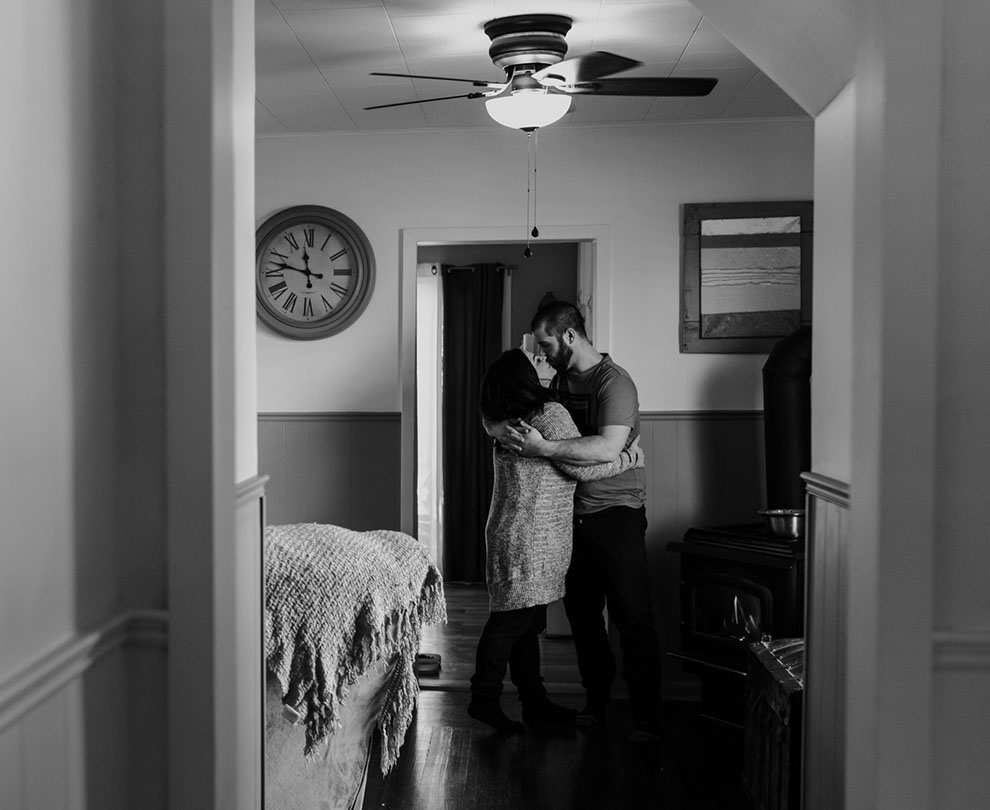 Well… it's been a weird few months! With so many people working from home now, I thought I should share a few of the tricks my husband and I are well-versed in. We're both entrepreneurs, so we often find ourselves working at home together.
While we love each other, we also have to set boundaries in order to get work done. I already shared my top tips to keep the kids entertained while you work, but what about your spouse's needs?
Start with these tips…
If you have kids, take turns.
I cover more on this in a previous blog post: How to focus on work with your kids at home. Generally, we try to trade off so we both have the chance to get some work done.
Set working hours.
Decide on office hours for yourselves and stick to them! This way both of you know what level of interaction you can expect from the other while you work. This will also help older kids understand when you're free to be with them and what times you need to focus.
Communicate your schedule.
I tell my husband when I have work calls so he knows that I can't be interrupted and he does the same for me. Maybe you have a morning routine that you'd like respected, or you want to take lunch breaks together. Just talk about it!
Choose a time to unplug.
When you work from home, the lines are often blurred. It's easy to just keep answering emails at the end of the day because we're always so connected. Try to schedule time to turn your phones off and unwind together.
Divide the working space.
Maybe one of you gets the kitchen table while the other gets the spare room. Separating yourselves might help you keep your focus.
With any major change, you need to communicate with your partner and always practice patience. This is a learning curve for everyone!
Would you add any tips to this list?