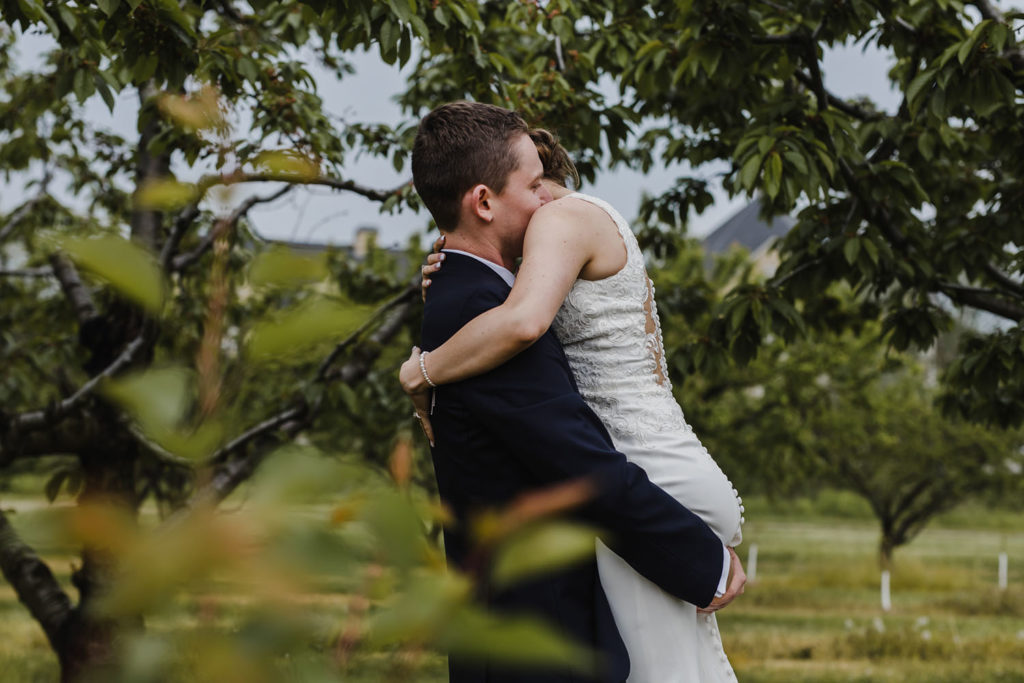 Jessica Little Photography specializes in wedding photography in Niagara.
As you browse my site, view my photos and get to know me, I hope that you feel something. If you do, our friendship is off to a perfect start. My journey into wedding photography in Niagara began as a creative outlet for my big heart. I've always wanted to create something that was sure to outlive me. I love that these keepsake images are the very ones that your grand children are going to be most excited to see one day. I want them to feel how much you loved one another on such a monumental day in your love story.
My Style & Approach
Since my goal is to photograph your moments in the least intrusive and natural way, I work to stay unnoticed while still capturing the best light, angles and emotions that unfold on your wedding day.
I'm most known for my approach to storytelling through candid imagery, and create in a heavy documentary way. Throughout your day, I will focus most on the relationships and the emotion that flows through you.
Read more about my style HERE.
Let's Be Friends
I want you to feel completely comfortable to be yourselves on your wedding day. This is why I encourage my couples to follow JLP on social media. Where I show up daily to share some of my recent work, allow a little peek into my every life, and shine a light of gratitude for my journey.
This is a great way to get to know me better.