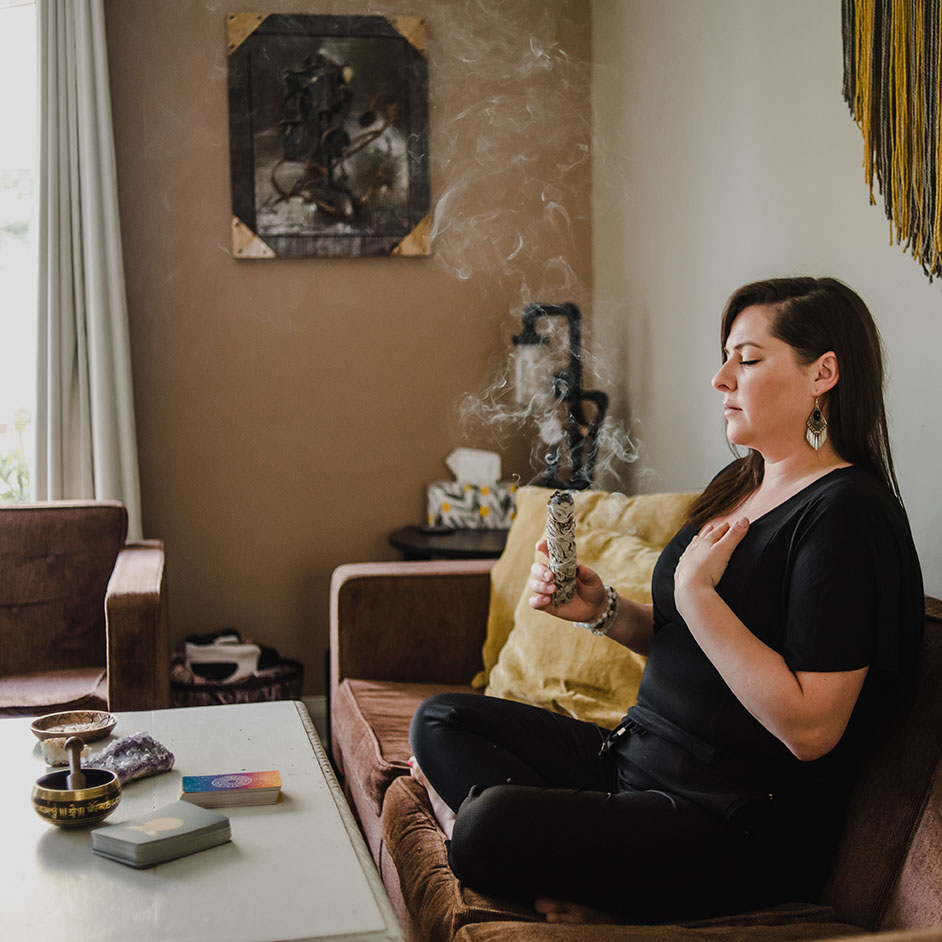 Interested in gaining clarity around a particular area in your life?
This is your chance to sit with Jess for 90min. and receive intuitive insight around any area of your life or business.
To get the most out of our time together it's best to have an intention for the session.
---
PLEASE NOTE: These sessions are $111.00 (CAD) +13%, and will be due at the time of reservation.