Chart readings to uncover your unique path and purpose.

Below are all the current readings that I offer: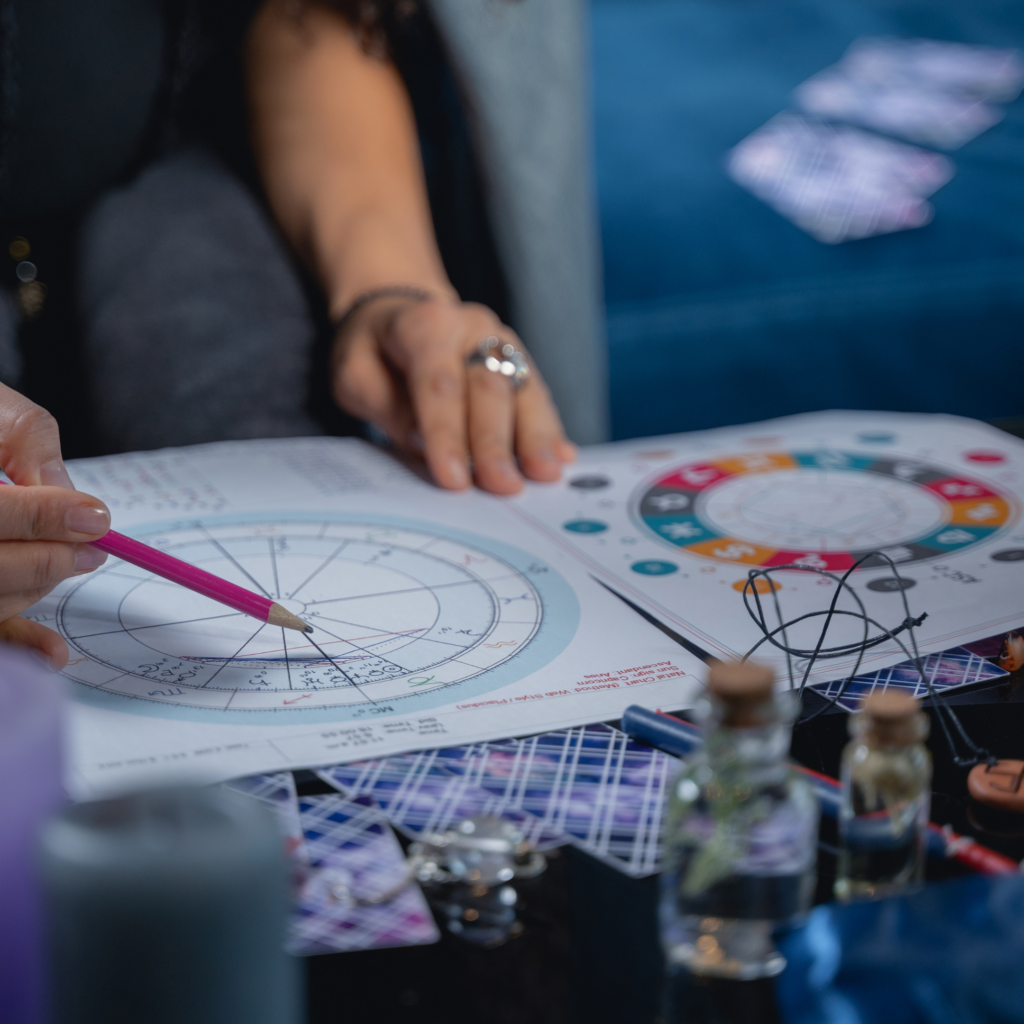 Personal Astrology Reading
An intuitive and insightful reading of your personal astrology chart based on your birth information. Find out what the stars have to say about you, your alignment and life purpose.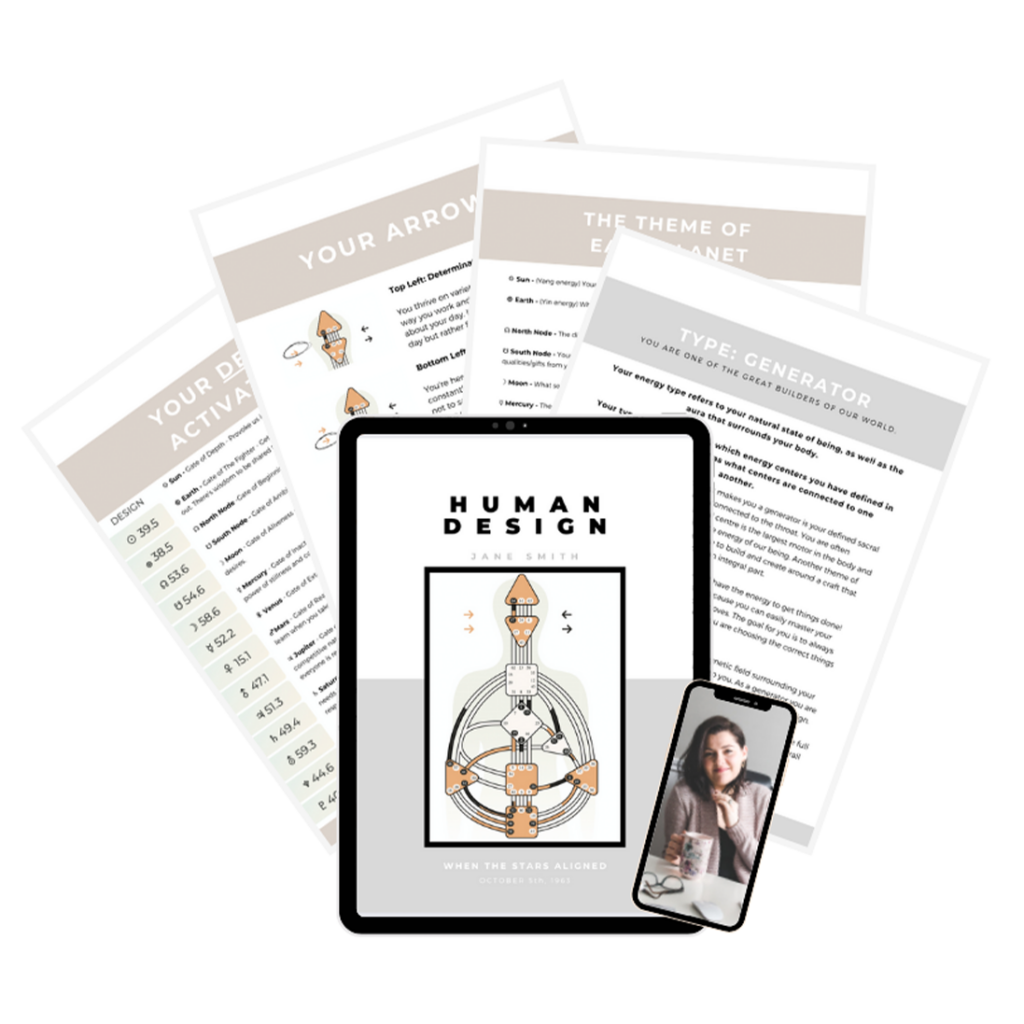 Personal Human Design Reading
During this reading we will chat about the gift of your aura, and the energetic mechanics of your nine energy centers and how you can optimize different areas of your life and business.