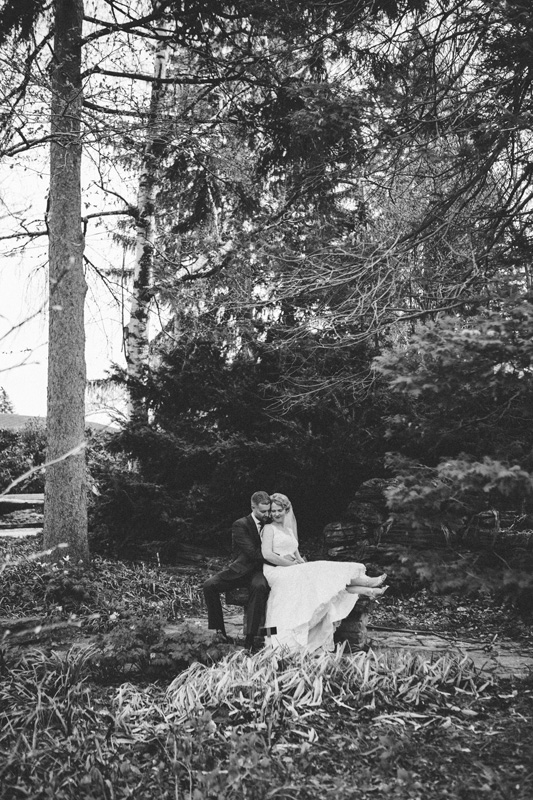 Only having each of their sisters stand up for them, allowed the focus of the wedding day to be the two of them and most of the photos left to highlight the love they so evidentially share.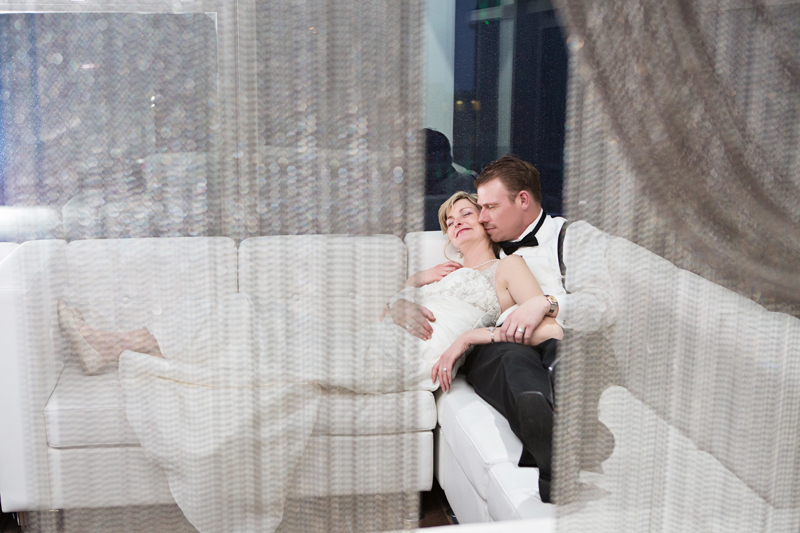 A beautiful Niagara Falls wedding with a total of 21 guests in attendance.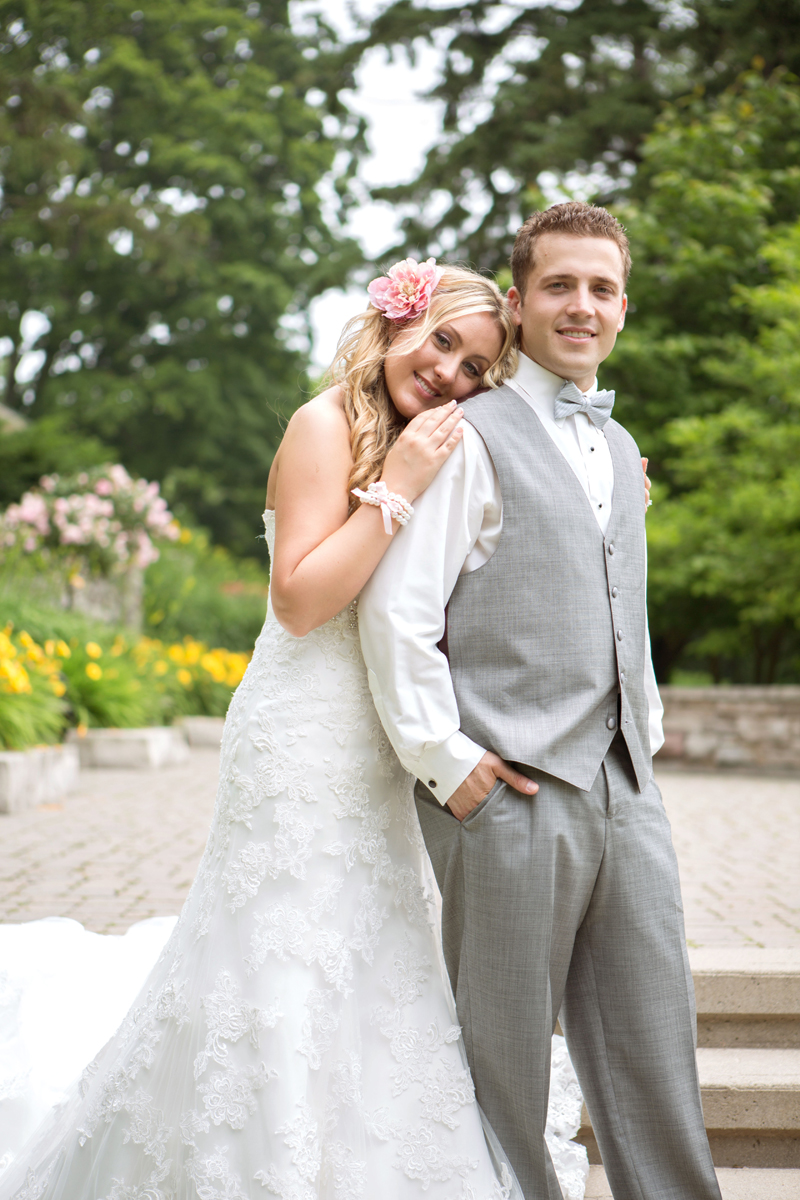 The day started with Danielle, her two Bridesmaids and her mother at Zexy Hair Salon in Hamilton where we would document the four of them having their hair and makeup done. It was a quiet, intimate start to the day. From the Salon we headed over to Paul's parents house where the men were getting ready and suited up for the day.