← Back to Blog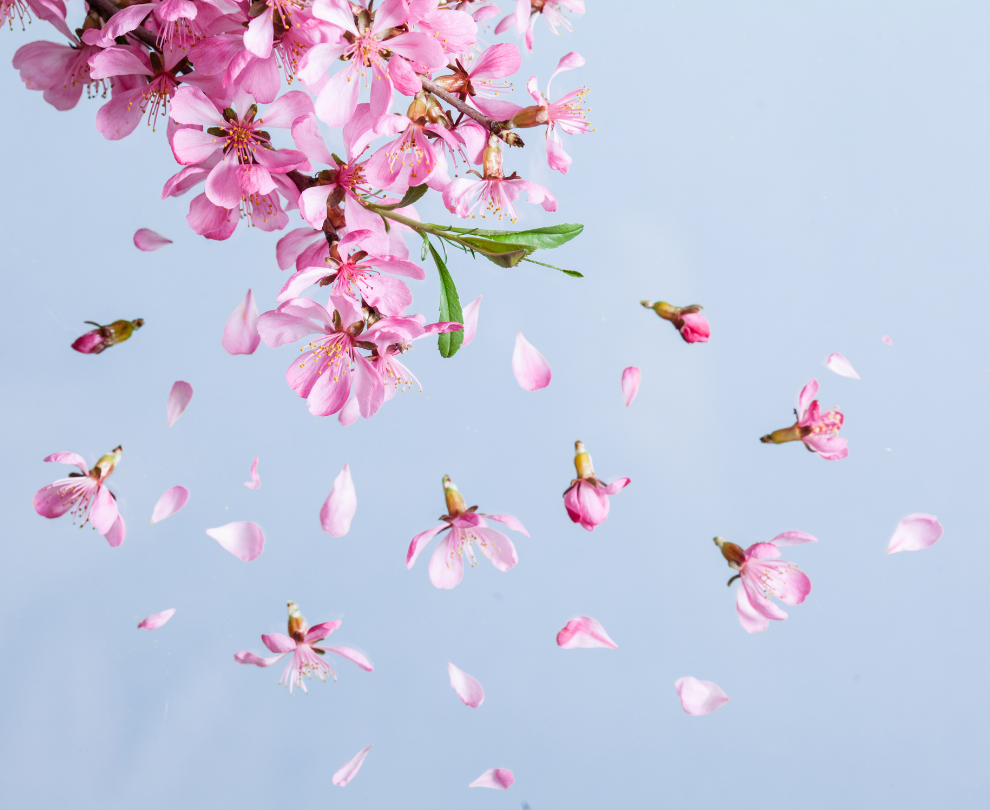 After being a Niagara Photographer for the last thirteen years, and counting I always rejoice in the renewal of Spring.
This month was a celebration of all sorts through my lens. A reconnection with a few past clients, as well as the excitement of meeting some new beings as well. Never the less, LOVE of all kinds was present and that is the type of things that makes my pisces heart sink in infinite gratitude.
Spring is one of my favourite times of the year as a Niagara Photographer to capture images for my photography clients. Not only do I love to be outdoors, but the energy that comes along with Spring Photo Sessions is something special.
Personally I love;
The array of stunning colours from the blooms, and the vibrancy of nature.
The renewed energy that pours from my clients after a long winter.
Ideal temperatures before the onset of humidity that often awaits us come summer
Connecting with past clients and meeting new ones!
As we prepare for June I am looking forward to capturing more of your love.
At this time I am only taking a limited amount of photography bookings per month. If you are looking for a Niagara Photographer and are interested in reserving a date explore the link below to learn more about my style, collections and to view more of my photography work.
Below is a tiny peek at some of the images I was honoured to capture… Enjoy!