← Back to Blog
In the past year, I've shot more micro weddings than ever before. And even as vaccines roll out and large gatherings become safer, I truly think micro weddings are here to stay! They're intimate, they're flexible, and they give you the feeling of a traditional wedding on a smaller scale. If you're planning a micro wedding, these are my top tips.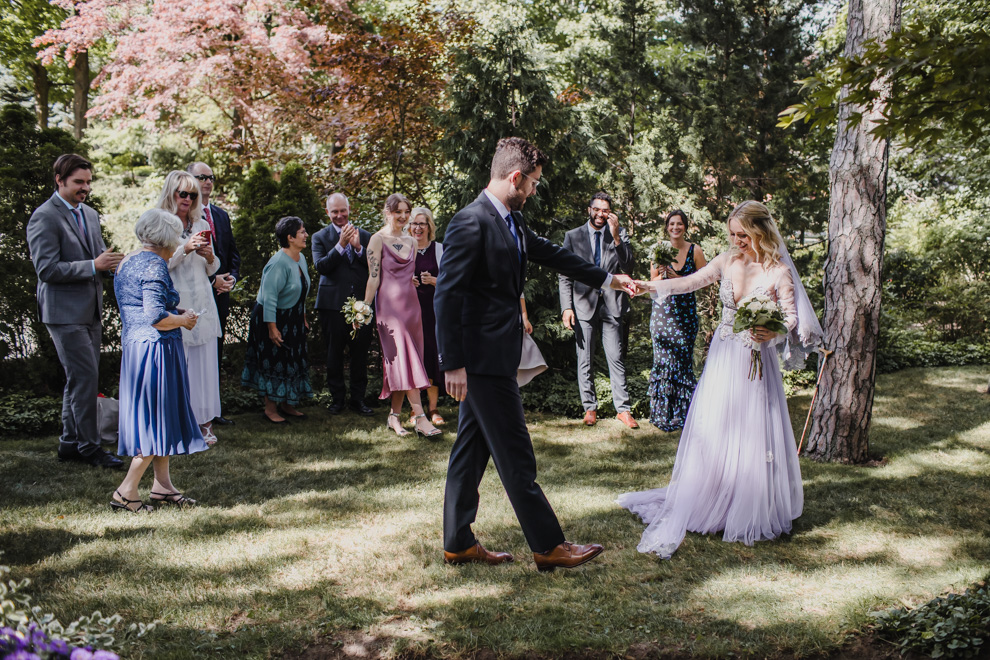 What Is A Micro Wedding?
If you want a traditional wedding without the large scale (and large price tag), a micro wedding is a great option!
One of the most notable differences between a micro wedding and a traditional wedding is the atmosphere. Usually, micro weddings have less than 50 guests and combine the intimacy of an elopement with the traditional elements of your typical wedding. With a limited guest list, you'll truly be surrounded by only your nearest and dearest. And because you won't have to bounce around talking to hundreds of people, you'll get to spend more one-on-one time with each of your guests. It makes for a more intimate setting and puts the focus on your connection with your guests.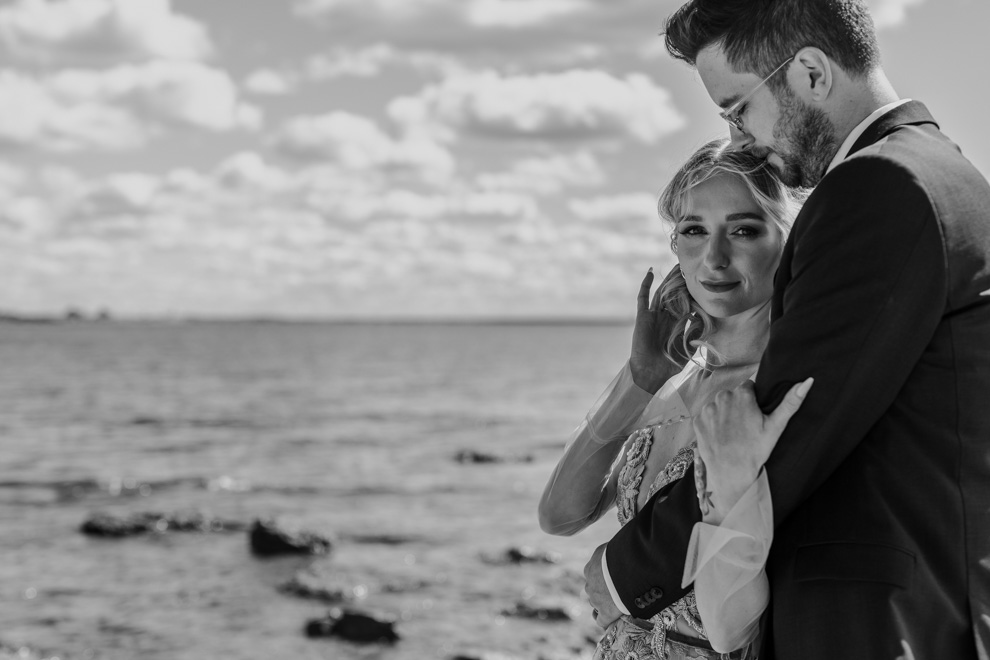 Tips for Planning a Micro Wedding
Before you jump headfirst into planning your micro wedding, here are some of my top tips!
Guest list first, venue second.
Your venue determines a lot of other factors of your wedding day: your decor, your food, even how your photos look. While I'd normally recommend choosing your venue first, for micro weddings, you should finalize your guest list before locking down your venue.
A traditional wedding venue that easily holds 300 people might look empty with only 30 or 40 guests. If you have an estimate for your guest count before you tour venues, you can ask whether they have smaller spaces available for smaller weddings. Usually, these smaller spaces are more affordable as well.
On the other hand, if you book a small venue first, you might find yourself cutting good friends from your guest list to make it work. Nobody wants to do that!
Consider a non-venue for the ceremony.
With a smaller guest list comes more options for your ceremony space. Consider nontraditional venues – like museums, libraries, or parks. While they may not host weddings often, these spaces are usually equipped for large-scale events. Just reach out, ask about weddings, and work with the location to make your wedding work.
That being said, it's best to keep things simple when it comes to the reception. It's always easier serving a meal in a space equipped for that.
Invest in what matters to you.
Micro weddings are typically a lot more affordable than big weddings, but that doesn't mean you have to skimp out on the important stuff!
When I help couples plan micro weddings, often hear that they want to invest in their guests' experience. That might mean gourmet food, live music, or booking an entire weekend away for your family.
Sit down with your partner and decide what matters most to you. Is it great food? The perfect venue? Your dream photographer? Whatever it is, invest in that element of your wedding day and find ways to cut costs elsewhere.
Get creative, and go at your own pace.
You're already breaking tradition a bit by opting for a smaller guest list. Why not get creative with the rest of your wedding, too?
Planning your micro wedding is your opportunity to get creative and plan the wedding of your dreams. If you want to exchange vows in your favorite park, order pizza for dinner, or wear something wild – go for it!
Because you're planning a smaller wedding, you can also afford to plan at your own pace. With fewer guests, you'll have fewer people to transport and accommodate for. Book the necessary vendors, and then take your time gathering decor, sending out invitations, and figuring out the small details.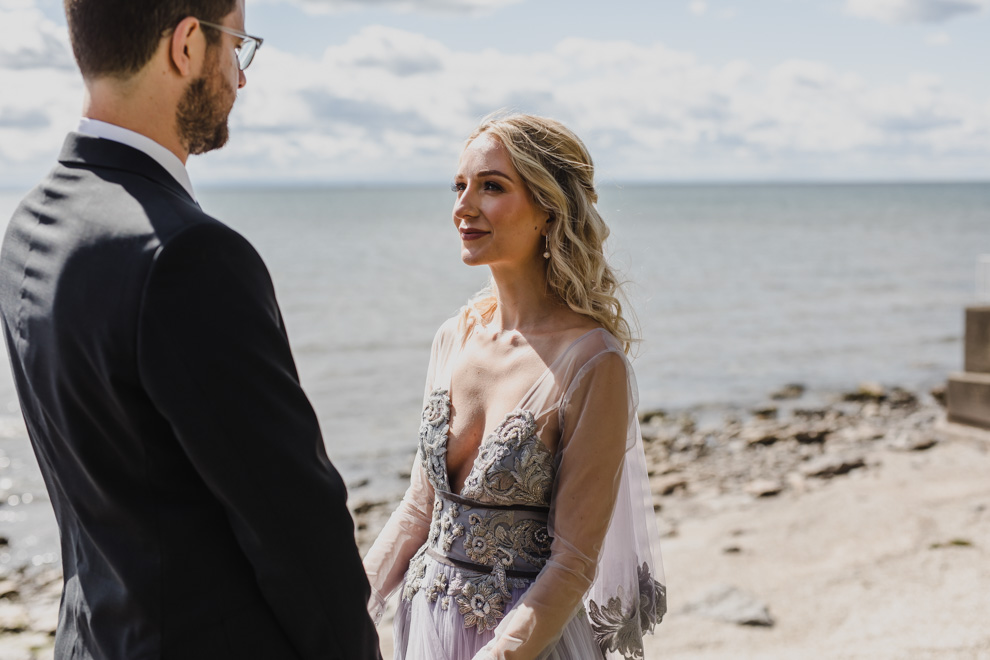 Planning a Micro Wedding During COVID-19
If you're planning a micro wedding during COVID-19, I highly recommend making additional adjustments to keep your guests and vendors safe. A few suggestions:
Provide masks and hand sanitizer, both for guests and vendors.
Allow for plenty of space between guests. This may mean you have to pare down your guest list a bit to create more space.
Plan for non-dancing activities, like yard games or live music.
These small adjustments can go a long way in keeping you and your guests safe and having fun on your wedding day.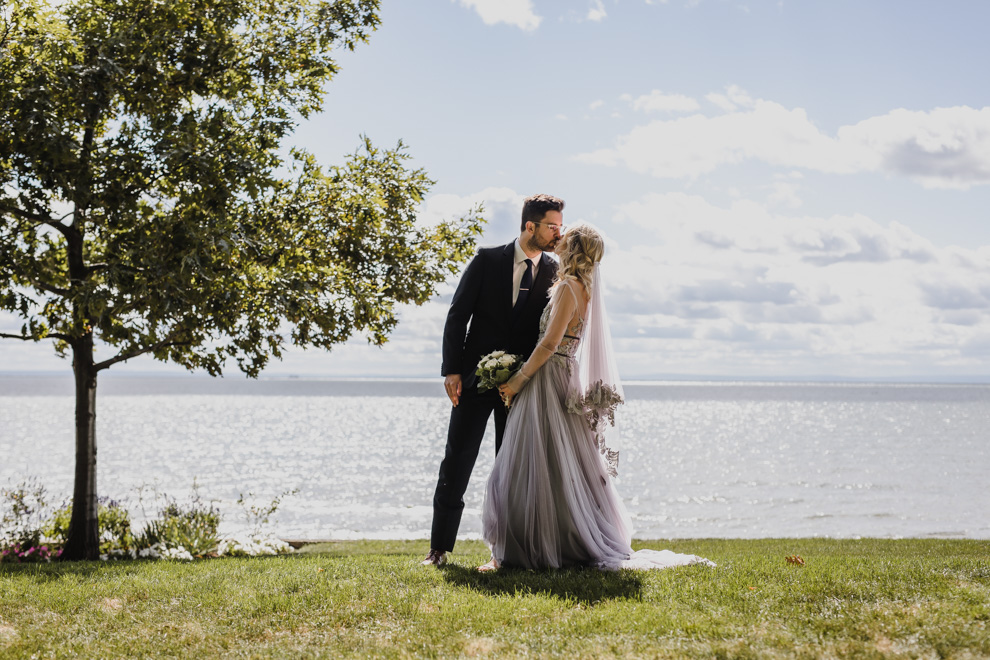 Planning your own micro wedding?
I'd love to help! I've shot several micro weddings here in the Niagara area, and I'd be happy to guide you through the planning process and be there to capture your day.
Click below to send me a message!