← Back to Blog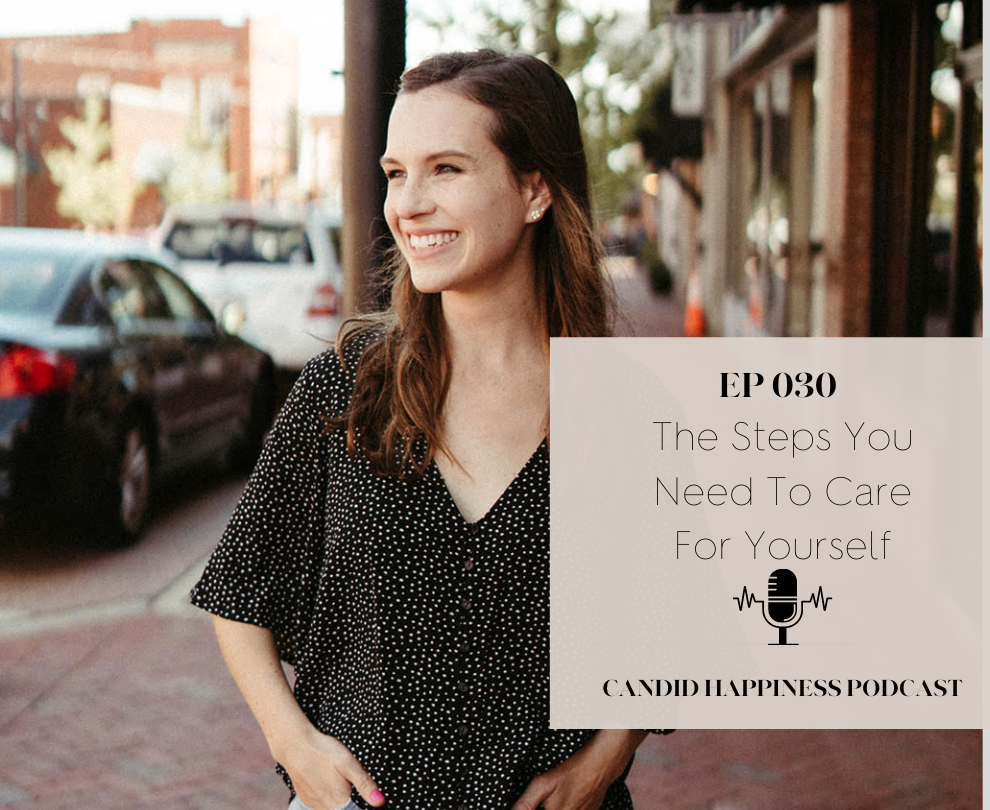 Sometimes I feel that the business coaching sphere can be way too focused on all things business. And in doing so it gives us all these tools to care for our businesses, but it doesn't give us the steps we need to care for ourselves.
I have to admit, I've even been guilty of it. Spending so much time making sure my business is on top of its game that I lose track of my own health.
But something I've come to realize is, that nothing is separate from anything else. In fact, everything we do in this life is intricately connected to everything else.
So how can we in all good conscience be wholly focused on our business health without focusing on our personal health?
I know from my own experience that everything in my life and business flows better when I'm feeling my best. When I'm eating well, when I'm sleeping well and when I'm regularly moving my body I feel more inspired, more content and waaaay more productive.
However, when the opposite is true – when I'm burning the midnight oil, eating junk and sitting all day every day I find it near impossible to get anything done.
So that's why I thought it was about time to invite a health coach onto the Candid Happiness podcast. She'll help us (me!) to get some clarity about the steps we need to care for ourselves.
So this week I'm welcoming my first health coach onto the podcast – Victoria Yates.
Victoria is a nurse turned Certified Health Coach and Intuitive Eating Counselor.
She specializes in helping women feel calm around food & confident in their bodies. 
Her work focuses on allowing you to live your best life while also caring for your body in a holistic way.
On the podcast, we dive in deep on all things food and dieting. Talking about food freedom fasting, the problems with restrictive dieting and finally (and most importantly) finding what works for YOU.
So if you're ready to learn the steps you need to care for yourself… Click below to get caring for yourself today!
Let me know if you've been listening by tagging me over on Instagram @imjesslittle
And if you'd like to know more about Victoria, head here: https://victoria-yates.com/ and on her Instagram page @nondiet_rn