← Back to Blog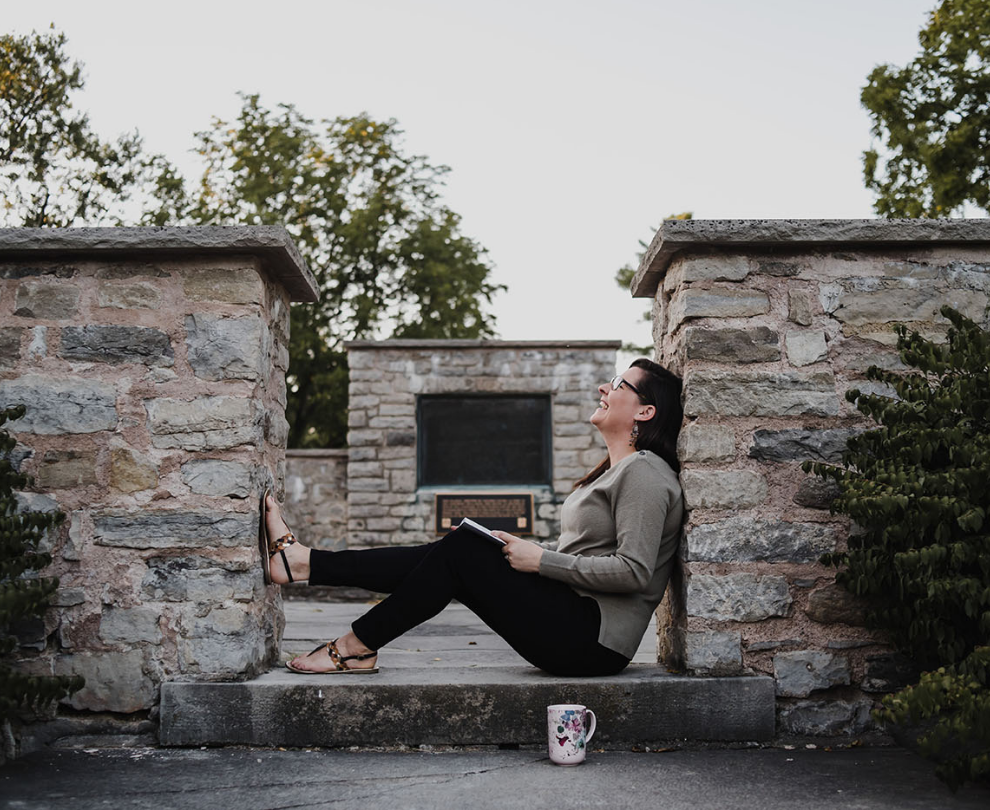 Goal setting is the art of looking into your future to the life you wish to lead and making definitive choices to make sure you get there and achieve your goals. And it doesn't have to be complicated, in fact, there are some simple steps you can take to set and achieve goals in your life and business.
But first, let's look at why…
By setting goals you develop an action plan to guide and motivate you towards realising your dreams and desires.
If you're feeling adrift in this world and feeling like you're never quite able to reach your dreams despite putting in the hours, it might be time to look at setting some goals. Because when you know what you're working towards it becomes easier to actually achieve those dreams.
I want to ask you a question. How much time have you spent thinking about what you truly want from life?
If that question gives you the fear of potential failure, then I want to tell you that there is no better time than now to cast your deepest desires into the universe. By doing this you can finally unlock your fullest potential.
Because when you start to work with the universe, you don't have to fight against it. No longer do you have to push and pull against your dreams and your expectations. Instead, things flow with ease and you begin to achieve your goals without even realising it.
And that's the Law of Attraction baby.
The law of attraction tells us that what we think is what we bring into our reality. When we think and feel negativity, that's what comes our way. When we think and feel positivity that's what we welcome into our lives.
Because eventually, all thoughts turn into reality.
Not only does goal setting allow you to tell the universe what it is you want, but it also gives you direction for long term vision and short term motivation.
Now you know why let's look at the steps to set and achieve your goals
Setting goals to realise your dreams and desires doesn't have to be complicated, but it does mean that you have to put in the work.
Because the universe doesn't work unless you do too.
So let's look at those steps to set and achieve your goals for life and business.
1. Decide what you want from your life.
Ask yourself some deep questions here. Get uncomfortable and truly find out what makes your heart sing. Because that's where the joy in life lies.
2. Work out WHY you want to achieve this goal.
How does this want align with your why? How does it fit into the bigger picture of your life and business?
Once you answer these questions honestly you'll be able to work towards achieving them seamlessly.
3. How will you achieve it?
So now you know why and what. It's time to work out HOW. Because goals are just dreams without an action plan.
4. Take inspired action
It's time to put all that deep introspection into action and actually make some moves towards realising your dreams and desires.
5. Take some time to reflect
It's not always about forward momentum. Sometimes you need to take a second to take stock. Time to realise where you've come from, what's worked, what hasn't and get back to alignment.
6. Detach from the outcome
Now this one is tricky. But try and remove yourself from what achieving this goal means and instead enjoy the ride that working towards this goal offers you.
Now's the time to take the steps to set and achieve your goals to finally ask the universe for what you truly desire.
The big secret out there is that you are worthy of realising and achieving your goals and living the life you love. Because my friend, life is a blank canvas of possibilities and only you hold the key to create a life you love!
If you want to dive deeper to into the steps to set and achieve goals in life and business then I have just the thing for you.
A full guide specially designed to help you get clear on your dreams and desires, so that you can lay the foundation to achieving anything you've ever wanted.
So are you ready to tap into the power of clarity? If so then it's time to get your Aligned Manifestation Guide
Click the button to get your copy now…