← Back to Blog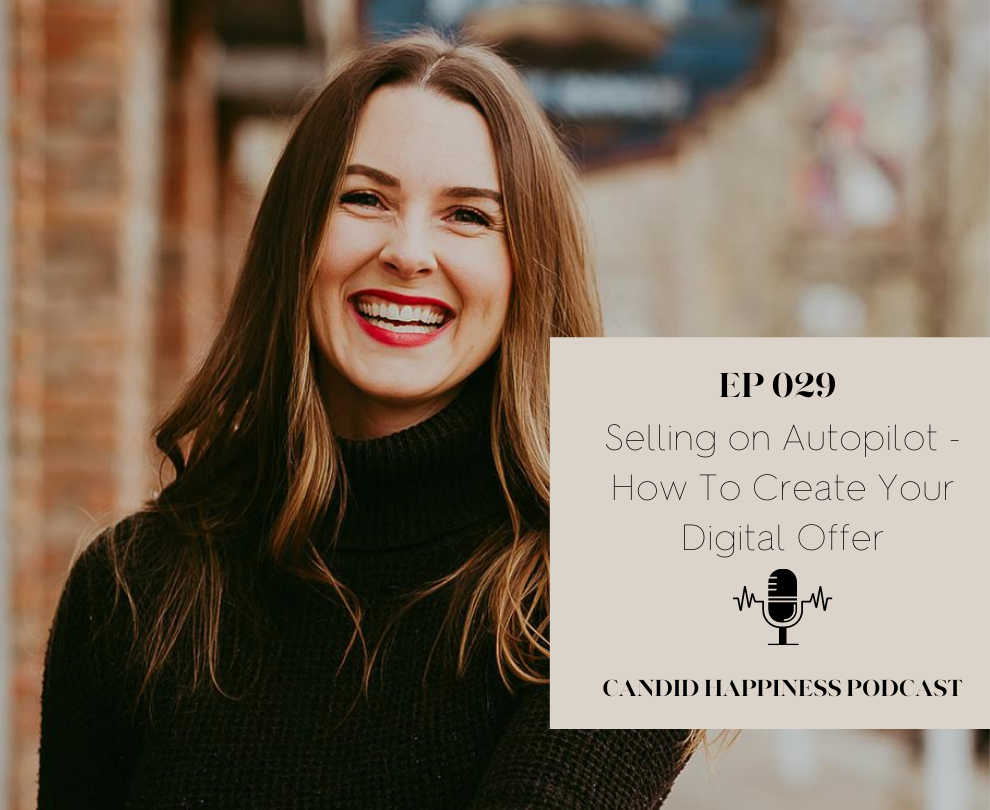 I'm guessing you've heard a lot about online offers and why you should create a digital offer. I mean it's like business 101 for scaling up your business.
You know what they say – stop exchanging your hours for money and instead exchange a product that is already created for cash.
But this online world we all find ourselves in is so full of digital offerings it can be seriously overwhelming to decide which one you should be creating.
I know I struggled with this decision too – in fact, I'm still finessing it – but I knew that was the way I wanted to scale.
So I did what every self-respecting business owner does when faced with a quandary in their business. I went looking for help.
And that's when I found Justine Haveland. I bought her very first – and still wildly successful – digital offering and I never looked back.
Not only did her product give me the tools I needed to start offering a digital product it also inspired me to take the steps needed to make it work.
That's why I'm so excited to welcome Justine on the Candid Happiness podcast this week.
As you may already know, I'm obsessed with stories. I always want to know where people came from, how they got to where they are now and what drives them.
And that's exactly what we're diving in deep on this week.
Justine shares her story of going from the corporate world to working for herself. Because this is possible for you too! In fact, it's possible for anyone with the desire to take life into their own hands and own their destiny.
PLUS she even shares some tangible steps you can take to launch and create your very own digital offer.
Including:
How to decide on your offer
Where to begin creating your digital offer
Her recommended software
How to find a work-life balance
AND why outsourcing is an investment, not an expense
So please give it a listen so you can learn how to turn your expertise into a product that makes you money while you sleep!
Let me know you've been listening by tagging me @imjesslittle over on Instagram
Justine Haveland is an online entrepreneur and mom of twin girls. She loves to help entrepreneurs build businesses that work even when they don't She believe Funnels are one of the best ways to serve your audience by showing people the right offers at the right time.
You can find out more about Justine on her website here and over on her Instagram; @justinehaveland