← Back to Blog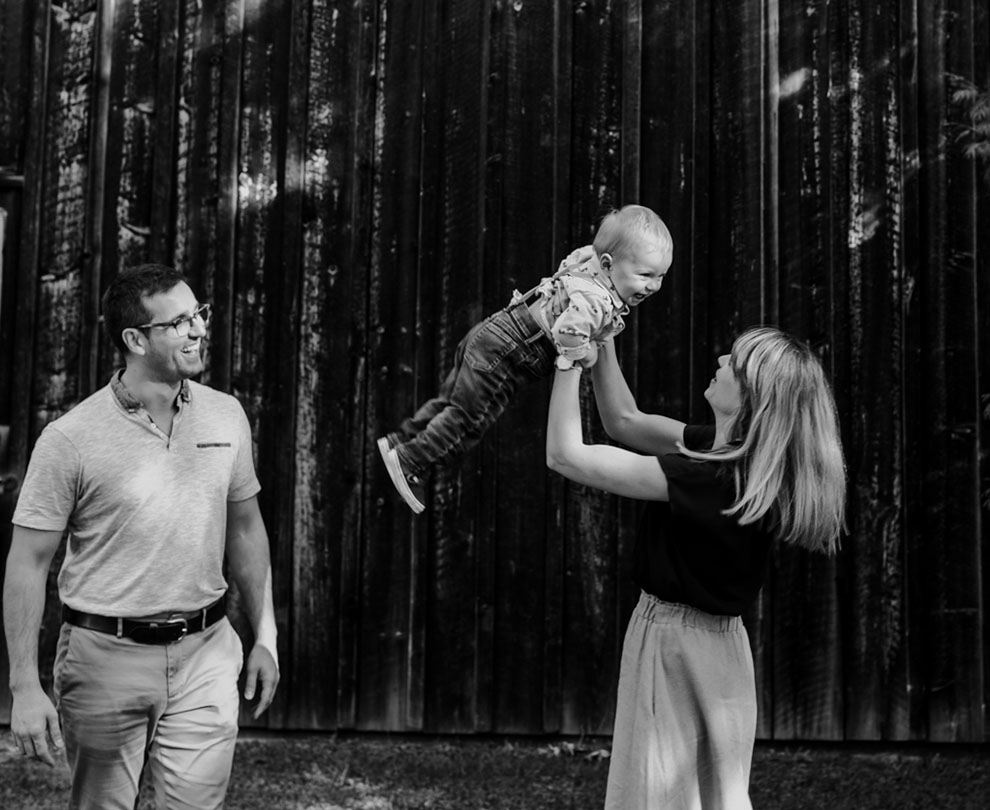 A common question among entrepreneurs: Can we really do it all?
The answer is YES… if you first say NO. I'll explain what I mean by that, but first let's remember our why. Why did you choose or do you want to choose self-employment?
So many of us choose to pursue self-employment, especially creative careers, for the freedom it promises. Not only creatively, but also in the flexibility of scheduling, the ability to travel and experience new things, and the promise of financial freedom. Something about the daily challenges lights most entrepreneurs up and leaves us feeling rewarded at the end of the day.
Self-employment comes with unique challenges…
Despite all the feel-good fuzzies, any entrepreneur will tell you that this lifestyle is difficult at times. Just as amazing as it feels, it's often sucky. It's hard work. We live on a learning curve, even if we've been in business for a while.
And when you're new? Well, that's a wild ride. There's so many things I wish I knew when I first started my photography business, which is why now, ten years later, I try to help others who are new get set up with everything they need for entrepreneurship.
How do you make self-employment feel easy… and still have a life?
Stop spinning your wheels desperately trying to do it all! Here's a few steps you need to take if you want to be a successful entrepreneur, but also have a life.
Create an amazing client experience.
Happy clients means more clients and a booked schedule further justifies higher rates⁠—it's a win-win for everyone! If the experience you offer your clients in your photography business is outstanding, they will notice. Then they'll tell all their friends and family about how much they love you and likely return themselves later on.
Set up systems with everything.
Systems and business growth go hand in hand. Typically, you can't have one without the other! Take the time to create systems for everything even when it's just you. That means your client onboarding, workflows, offboarding, communication with your team—consider it all when creating your processes. This applies to your own marketing efforts as well. What's standard protocol? Document it!
Outsource anything that drains your energy.
Outsourcing has been my saving grace through entrepreneurship, especially because the seasonal nature of my work means I'm typically too busy to juggle everything spring through fall. When I learned that I don't have to do it all and my efforts are best used in the areas I excel at, I found more time in my days. It's amazing how that works!
Schedule time for self-care.
I'm a big self-care junkie over here! I don't think you can grow a business without first saving time for yourself. Self-love is a constant practice of mine that's rooted deeply in dedicated time for self-care. It's more than bubble baths and big glasses of red wine, but a lifestyle shift that prioritizes yourself first so you can better serve others.
Focus on personal development.
A lot of business is more than just what you might learn in business school. It comes back to a focus on mindset for success, embracing confidence, developing daily habits that promote happiness⁠—it's all intertwined!
Where should you start?
Start by finding places you can save time to follow through with the above steps! For starters, check out my shop resources for photographers. In there you'll find Lightroom presets and client paper flow bundles to streamline your processes and hit all the correct checkpoints. This will help you improve your client experience as well, so all that's left on your list of to-dos is prioritizing self-care and personal development.
Remember: You deserve to feel good about your successful business and have a life!