← Back to Blog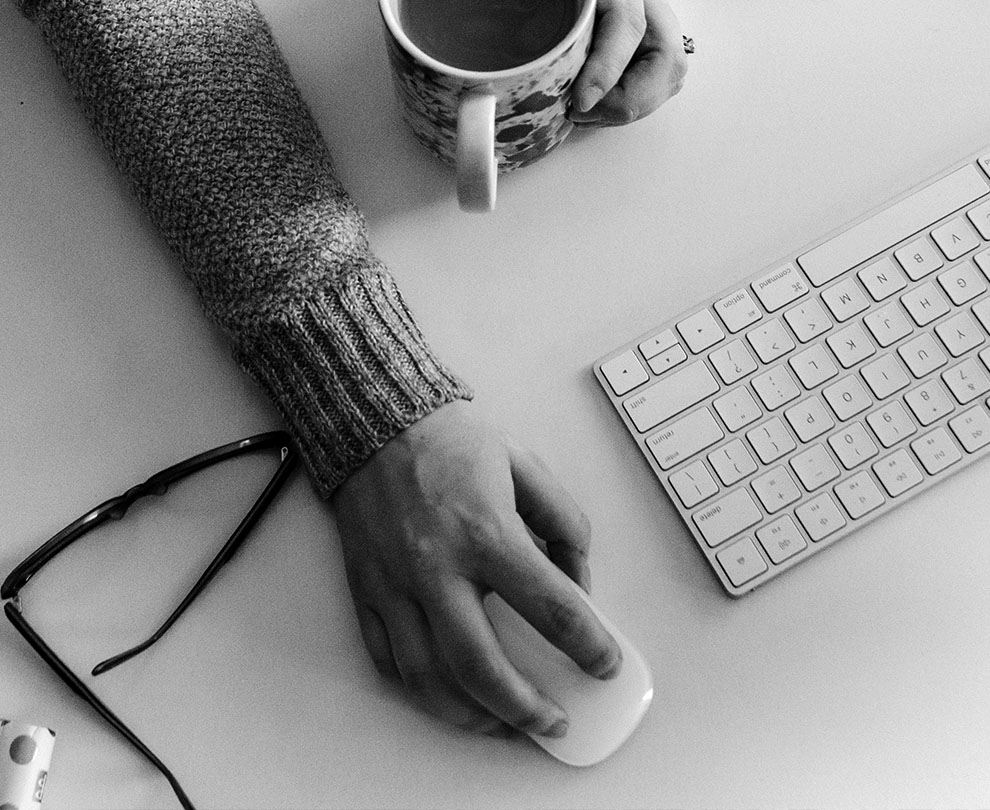 If you're not using Lightroom yet, you need to ASAP! As a professional photographer, I love it. But I also know that with the help of tools (like presets!) it's easy enough for others to learn too.
You might be thinking: What's a preset?
A preset is essentially a filter in Lightroom, or a configuration of settings that promise a certain style when applied to unedited images. Photographers often create and sell these so others can adopt their style!
How do you choose a preset? You need to pay attention to a few things…
Which photographers do you look up to?
If you follow a photographer, love their images, and want to support their creative pursuits, that's a pretty good reason to choose their presets. Often when we look up to others online it's because we're drawn to the work they produce. Which leads to the next point…

What's your desired visual style?
You also need to consider what you want your brand visuals to look like. Do you want a moody vibe? Choose a photographer who uses lots of contrast. Want bright and airy? Find a preset that achieves that.
What colours do you commonly use?
If you find a preset that looks amazing with white marble backdrops and neutral tones, it might not translate well to your photos if vibrant, rainbow colours are your thing. Pay attention to the colours in the presets and those in your typical photos.
Regardless of which preset you choose, understand that it still may require some manual tweaks because of different camera brands, lighting, etc. That's normal though! Overall, choosing a preset you love will save you so much time learning and will help you achieve the cohesive look you've always wanted.
Interested in snagging my LR Presets for an easy editing solution?
If you're a little unsure of where to start, I have another little something for you! Download the free stock photography kit, which includes 10 photos to use at your discretion. Mix and match these with photos you take yourself.