← Back to Blog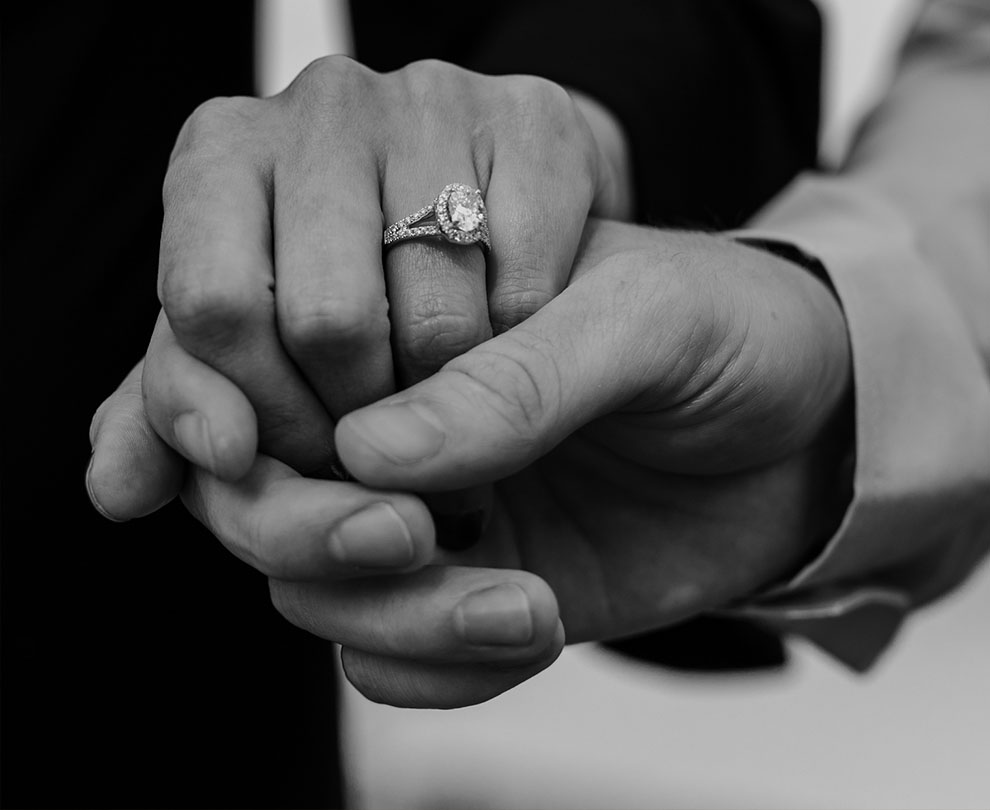 Let me start with saying that it is ok to take a moment to grieve your original wedding plans. A lot of couples are in the same position as you, and as a photographer it truly does break my heart that this is our reality. Couples are being affected and the wedding industry as a whole has a rather hard year in front of them. Around here we will navigate this new rhythm of Wedding Planning During a Global Pandemic together and ensure you are being cared for in a way that is heartfelt!
This is a great time to lean on the support of your family, close friends and of course your fiance. These people are your life line and will help to keep a positive perspective as we sort this all out.
We are all in this together!
Here are a few tips to keep in mind as you set out to plan or adjust your wedding day plans during this global pandemic.
Start from a calm place and know that it's all going to be ok. Take a big deep breath. No one could have expected this to happen and you are completely entitled to be saddened by the news of having your plans flipped upside down. Once you are calm then begin strategizing your new plan.
Start to tackle your to-do list proactively and get a head start on securing an alternative wedding date and touch base with all your wedding vendors.
Chat with all your vendors about their policy around rebooking or cancelling their services if it has to come down to that. Contracts are in place for these unforeseen circumstances so be sure to review contracts and policies with each of them.
Consider a less popular date as a replacement. If you choose a Sunday or week day then you are more likely to keep your dream venue and vendor list.
Choosing an alternative date within the same calendar year will likely mean having your deposits transferred and you can repurpose that original investment. Please know that no vendor is using your money as a way of lavishing themselves with unnecessary things. These are all in place for a reason as we use it to work towards a common goal.
In the event that your wedding date and plans do have to change, be sure to require all these details in writing and make sure to sign new contracts with all your vendors.
Stay flexible and optimistic. Things may have to change but one thing is still certain – you get to marry your best friend! A happy marriage is always more important then an over the top wedding day!
Your main goal right now is to stay healthy and minimize the risk of spreading this virus. Try and remain grateful around that reality that has been taken from many.
Lastly, as wedding professionals we are in the business of joy, so try not to get caught up in the fear of this all. We have your back! Please know that I'm here if you need any advice at all in regards to Wedding Planning During a Global Pandemic.
I want to ensure my clients are taken care of and that those couples wanting to secure a future 2021 date will be meant with heart and compassion during this time.
Pin This?