← Back to Blog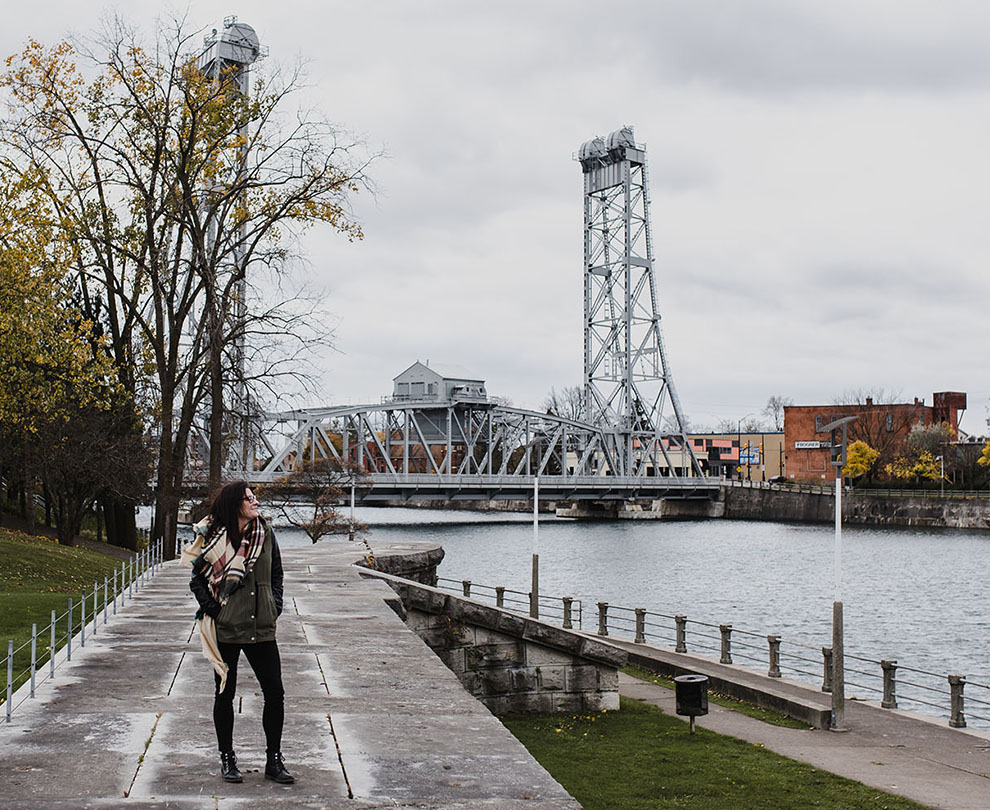 I shied away from talking about a part of me for a long time in my life: My journey with anxiety.
I'm not sure why there's still a cloud that floats around this diagnosis. In Canada, mental health and illness affects everyone—someone you know is currently living with it. According to the CHMA, "1 in 5 people in Canada will personally experience a mental health problem or illness."
Top anxiety with a few other factors like being a creative business owner with big dreams and a lengthy to-do list, plus the current season, I'll admit it's been hard at times. My fellow Canadians likely know the winter blues are real. Seasonal Affective Disorder (SAD) literally forces us to hibernate. The cure? Sunlight.
Unfortunately, anxiety doesn't have such a sunny treatment, but I'm not one to give in.
Over time, I realized that healing happens when we bravely admit our challenges and because I'm the kind of girl that likes to lend you a hand to walk the paths I have before, here's 5 coping tips that worked for me. I hope they help you.
1.Understand nothing is wrong with you.
Anxiety isn't a downfall, just a reality. It doesn't make me or you or any of us weaker, just different.
2.Identify your triggers.
My triggers are generally anytime I don't prioritize myself. Lack of sleep or exercise, poor eating habits, overcommitting to work—routes I try to avoid.
3.Tune into your body and self.
Meditation and yoga taught me to notice when things feel tight or heavy. My practice of both helps me feel grounded while also opening my heart to the joy of the world. There's so much joy!
4.Indulge in aromatherapy.
I'm all about natural remedies, but I swear by aromatherapy. I have a handful of go-to scents, one being Saje's Peppermint Halo.
5.Drink chamomile tea.
I finish most of my days with chamomile tea. It's packed full of health benefits and while the direct link between anxiety and chamomile is still debated (I'm pro-chamomile!), at the very least, it promotes relaxation and improves sleep.

This is my story, but I want to hear yours. If you have anxiety, what self-treatments or methods help you cope with anxiety? Share them with me!
Pin This?