← Back to Blog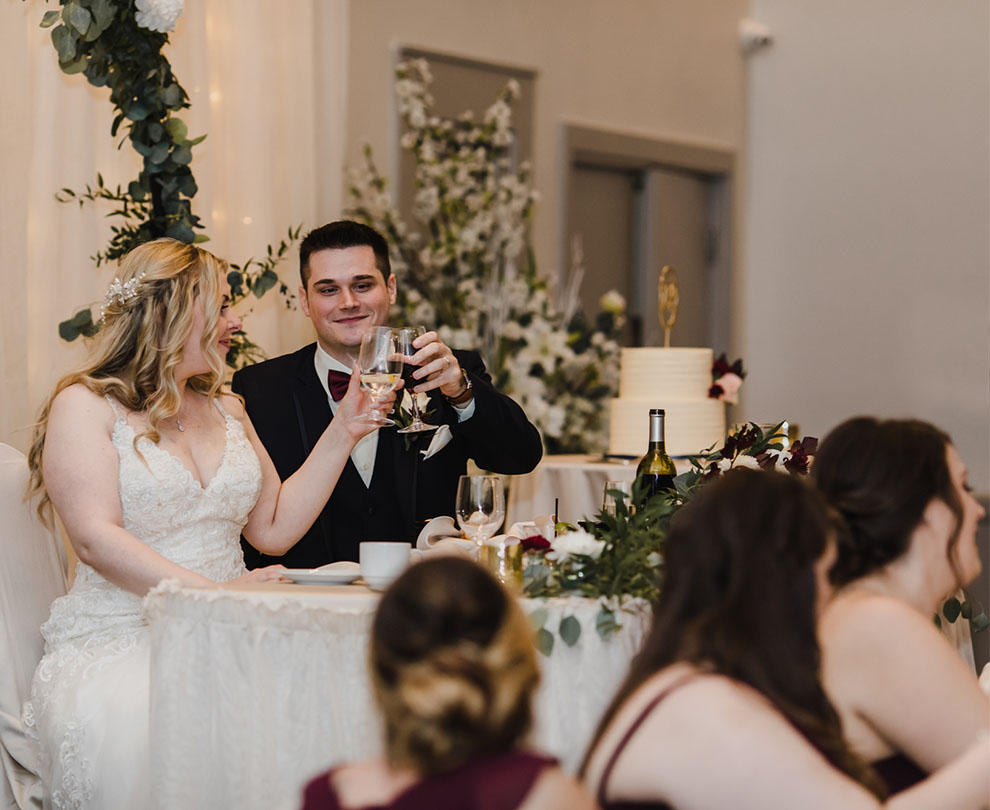 Sharing a little love and light during this time at home. I am taking a moment to look back on some past weddings that I haven't had the time to share and wanted to lift some spirits with some love filled images. Starting with this lovely Amici's Wedding that took place last fall. I hope that by sharing some weddings and past sessions with you that it sparks some ideas for your own upcoming wedding. Or at the very least provides you with something to view and take in rather then the news of this pandemic.
This wedding day started at the Four Points Sheraton with the girls having their makeup and hair done, toasting the bride and enjoying a few laughs. The morning of a wedding day is always so joyous to capture. It's filled with anticipation, excitement and a special bonding of the bride and her closest girl friends. I just love the energy that comes in these hours.
After the girls were done getting ready we headed out to witness the bride and groom's first look at Flat Rock Cellars. Which is a place that has quickly became one of my favs here in Niagara. Not only are the views and backdrops so beautiful for your wedding images, the staff is always warm and welcoming.
The day went on with a lovely ceremony in the garden at Amici's followed up by a fun reception of dinner and dancing that flowed into the night. Truly a day of celebrating love, relationships and family!
I hope that you enjoyed viewing some of these Amici wedding photos! If you have interest in hiring me or wanted to chat about your upcoming wedding I'd love to hear all about your plans. First, please read more on my photography style HERE and see if I am the right girl for you!