← Back to Blog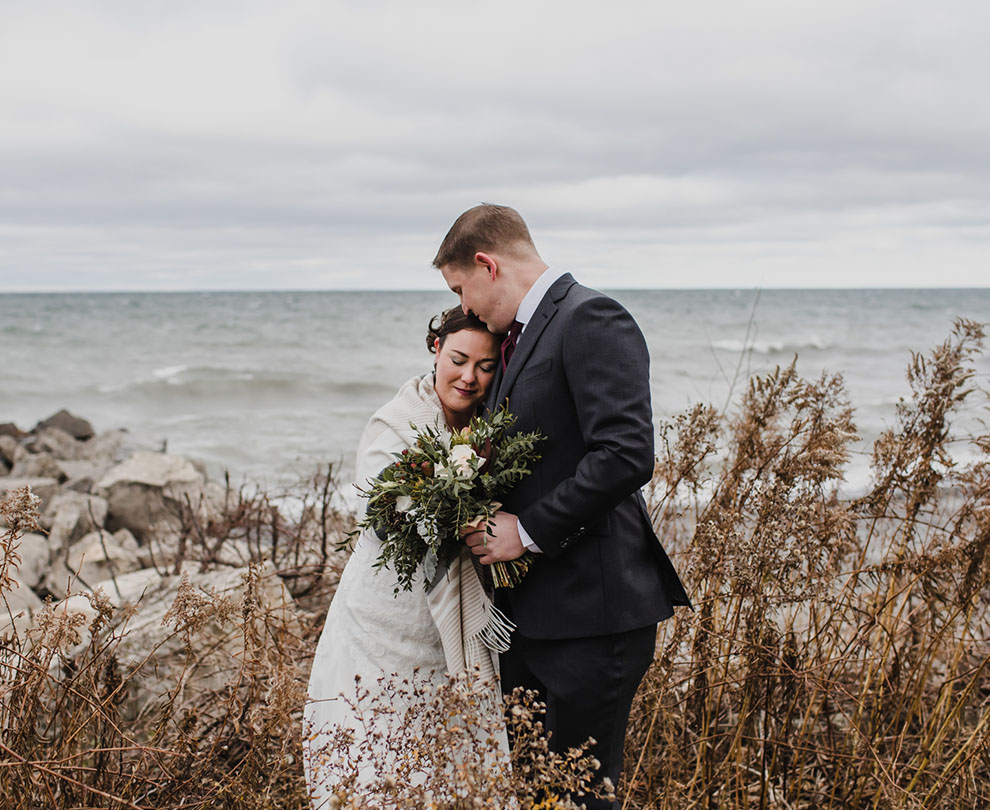 I had the pleasure of being asked to be apart of Shannon & Brent's special day back in November and it was a day that was truly filled with energy, love and emotion. I started the morning off at the salon with Shannon and some of her family as they finished up getting ready and finished off in her suite as she zipped up her gown and cheers her family. We had the chance to take first look photos in-front of the frozen lake behind The Lakeview Wedding venue. The day was extremely cold but we made the best out of it with longer cuddles and deep embraces. We then the rest of the day was spent celebrating this heart warming event at The Lakeview for their ceremony and reception.
Shannon has the kind of energy that is upbeat and positive. She made me feel like a friend the entire time working with her and extended the same sentiment on her wedding day. For this I am always grateful. So many of my JLP couples connect with me this way and I think it makes working together much more meaningful.
I had an absolute great time at their wedding and hope my photos convey just a little bit of the love these two so evidently share.