← Back to Blog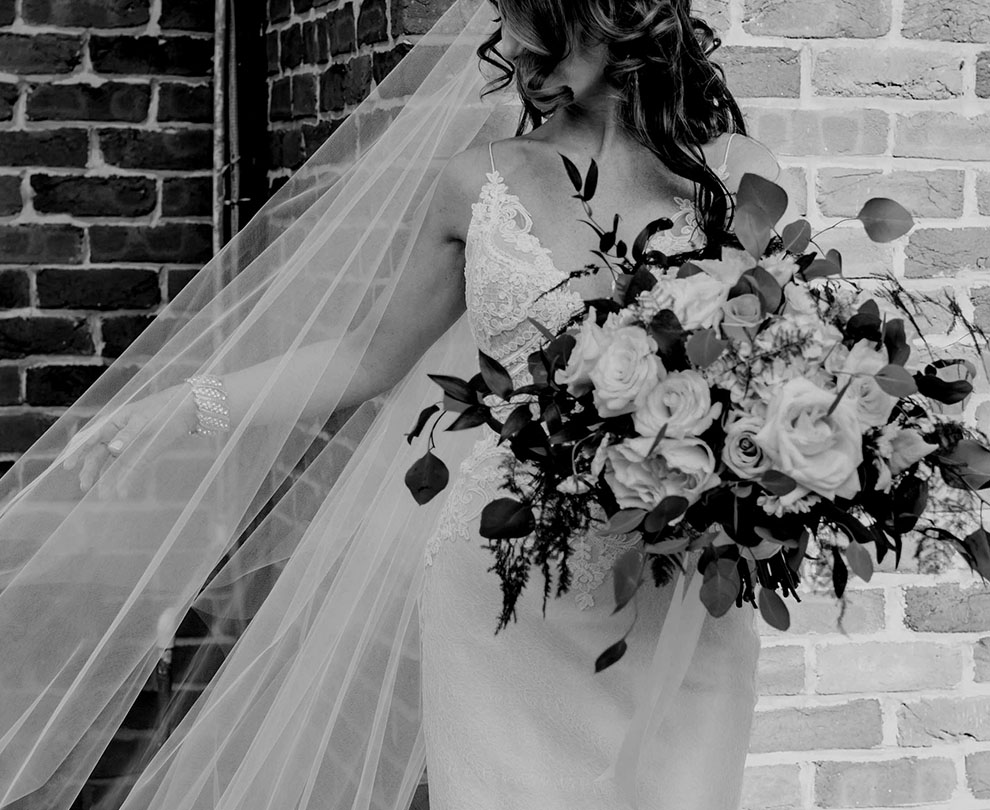 Where do your dreams take you?
When you sit quietly and really listen, where does your mind go?
I've believed in the power to manifest positivity for years—my life right now is a direct product of my beliefs. Being a wife, a mom, and an entrepreneur; building a sustainable business out of a creative passion is the result of pursuing an audacious dream (Ha! Not so audacious now!) I had over a decade ago. And as we settle into this new decade, I can't help but feel a similar stirring of emotions: I'm content, excited, slightly anxious for what's to come, but knowing now to trust the process. Realizing your dreams can be a spiritual awakening from within if you allow them to take the lead.
Our mindset is so important to this process: Where's your head at? Here's a few things I know to be true now and I hope they help you. Keep these in mind:
Your mind is a powerful vehicle that will carry you to the wildest success.
Major shifts happen when you quiet negative self-talk.
Realign your beliefs with a simple visualization practice. What will it feel like when you achieve every goal on your list?
Documenting the path you plan to follow will help you walk it faster. Write it down.
Love yourself first and you will be able to love others even better.
My journey from the beginning to becoming a full-time photographer was a whirlwind, but when I focus on my mind and my goals, ignoring judgement or opinions from others and myself, I see extreme results.
If you want to talk more about getting you in a flow of confident and capable, I'd love to explore working together.