← Back to Blog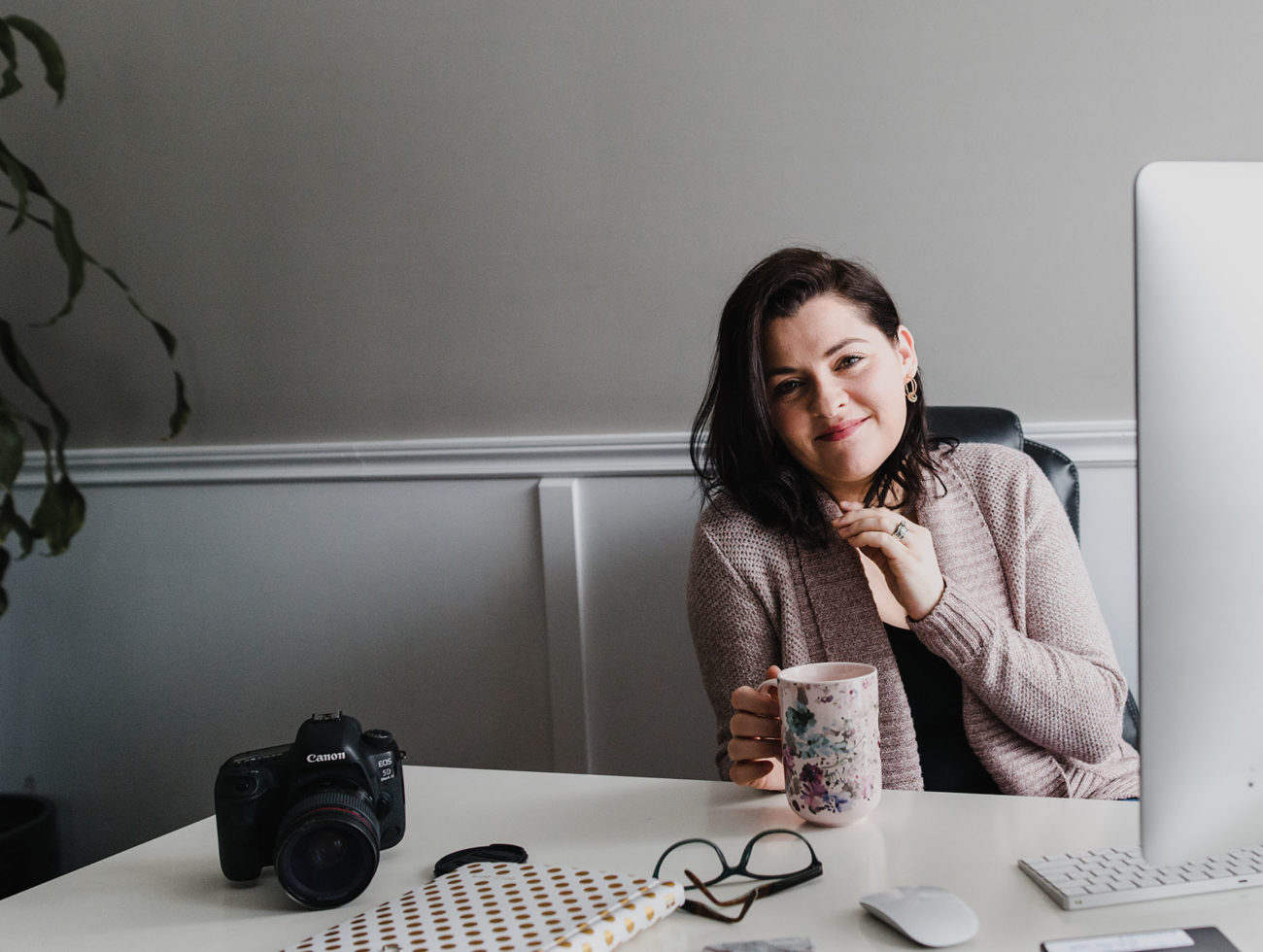 It's time to really get down to business… are you ready?
If you want your business to grow⁠—if you want to reach your truest definition of success—you need a solid business plan this year. I'm a total dreamer (ahem, I'm a Pisces) and I find immense pride in my ability to imagine the possibilities, but even those of us with our heads planted firmly in the clouds need to lay out the steps to get to the top.
Over the years of building my photography business, I've learned that the quickest way to achieve something is to know the path to walk. Here's why…
You identify a clear direction.
Setting out without a clear direction leaves success to chance. How do you know you'll get to where you want to go? Where do you even want to go? Through thoughtful self-reflection, set some overarching goals for 2020—that's your direction. Next, align your decisions towards this destination.
You set specific financial goals.
Budgets and numbers are typically a creative's least favourite discussion, but getting clear on your financial goals makes the day-to-day, weeks, and months easier. What do you need to make each year to support your family? Break that into monthly income goals, weekly, etc. Use these numbers to drive sales and stay on track throughout the year.
You outline actionable steps.
Goals are nothing without a plan to reach them. What steps do you need to take to reach each goal? If you want to make $10k in one month, how much do you need to sell to make that happen? How many sales calls do you need to schedule to convert on that number? How many Instagram Stories do you need to share to book those calls?
Progress comes naturally when you have a plan in place. Just follow the steps!

Need a little help realizing your dreams? I'm your girl! I was you once, but I've learned a thing or two while running my photography business and now I want to help you get started too. Please reach out about my mentorship opportunities for aspiring photographers. I can't wait to meet you!
Pin This?