← Back to Blog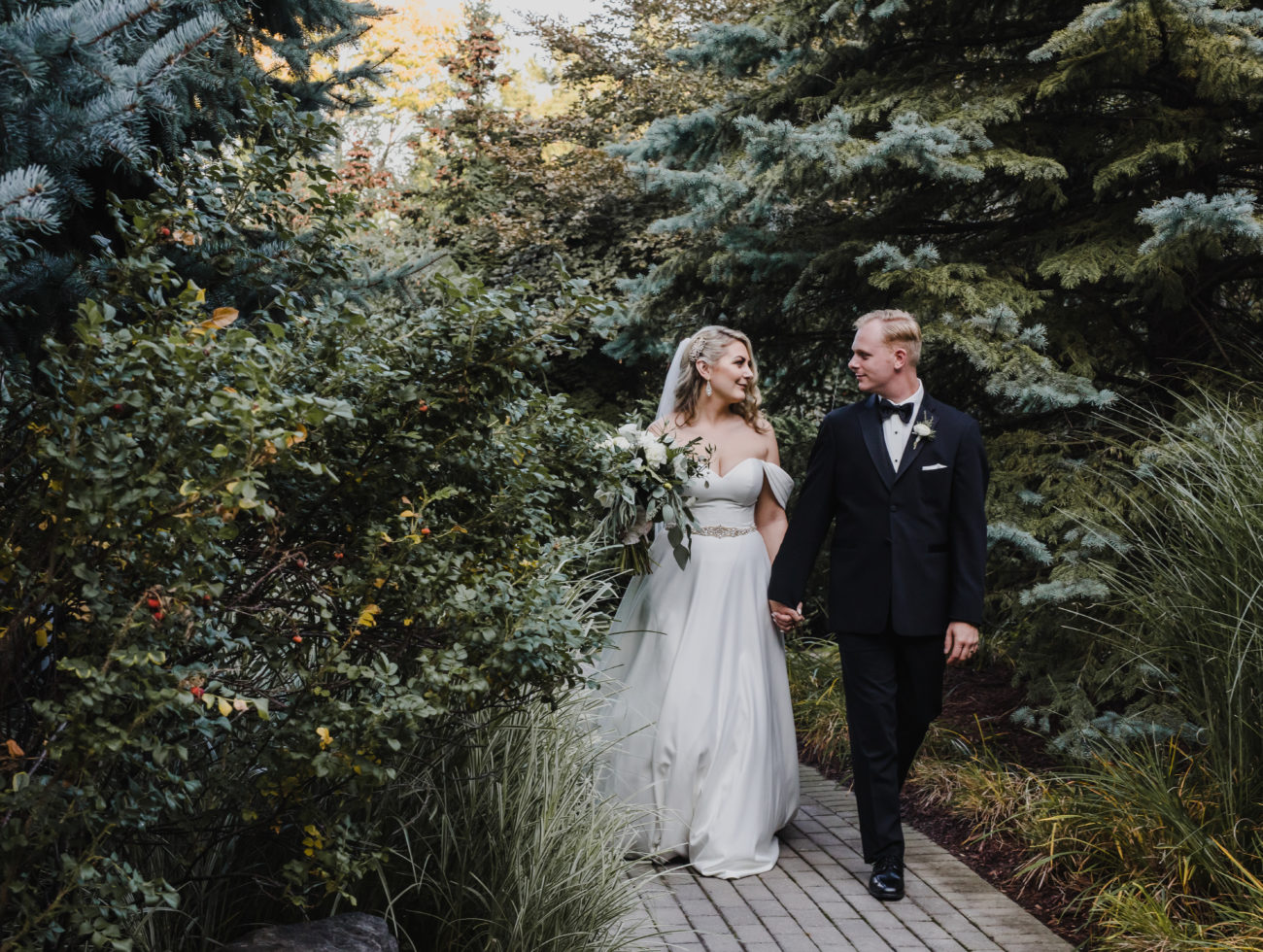 White Oaks is one of those wedding venues that gives couples an all in one solution when it comes to their wedding day. There literally is no reason to waste time travelling anywhere else. With booking this venue option for your Niagara wedding you have a salon on site to pamper yourself, you have beautiful suite to hang out with your peeps while also having some of those 'getting ready' shots captured, and most importantly (I know this is bias) you have the most stunning backdrops for your images. There really is no need to go anywhere else. And from my perspective as a professional photographer, this all makes your wedding day flow very nicely. After all, I don't know about you, but I'd rather spend more time celebrating with my favourite people than driving around.
The following is a little peek into Allison and Jordan's wedding day that took place at White Oaks at the end of September 2019! This day! This couple! Tis venue! A triple WIN in my photographic heart.
There was so much emotion to be captured between these two and their families. And if you know anything about me, then you know that this is the very thing that makes my heart soar with gratitude. Candid emotion is what my work is built on. A foundation of truth, love and celebrating relationships.
Enjoy a peek at this stunning White Oaks Wedding! And if you are wanting to chat about your own wedding coverage and the possibility of having me capture it – Contact me HERE.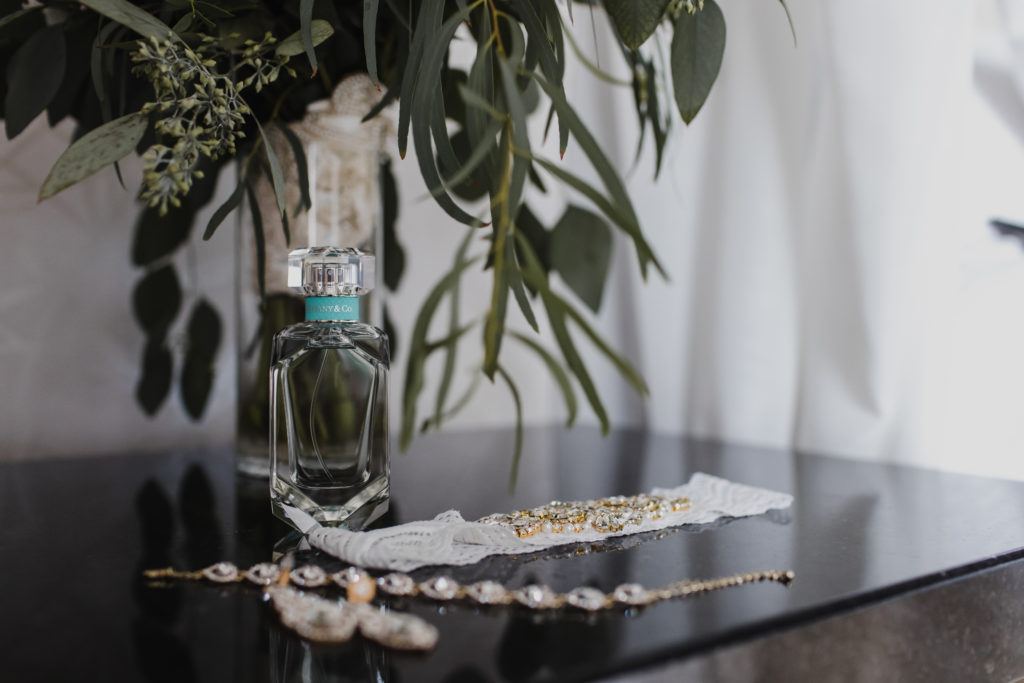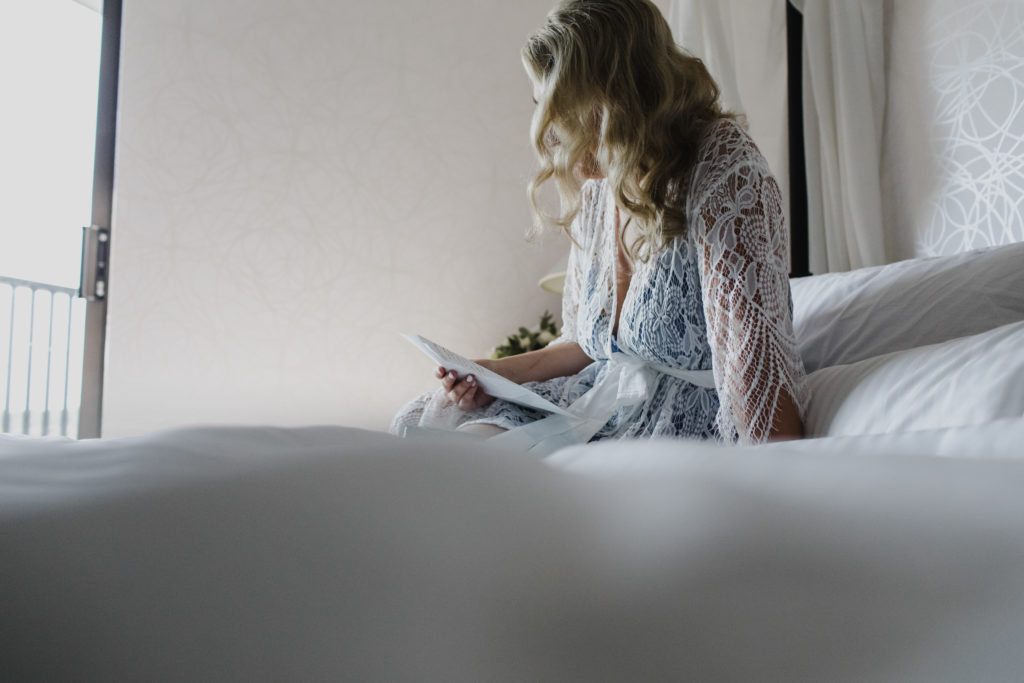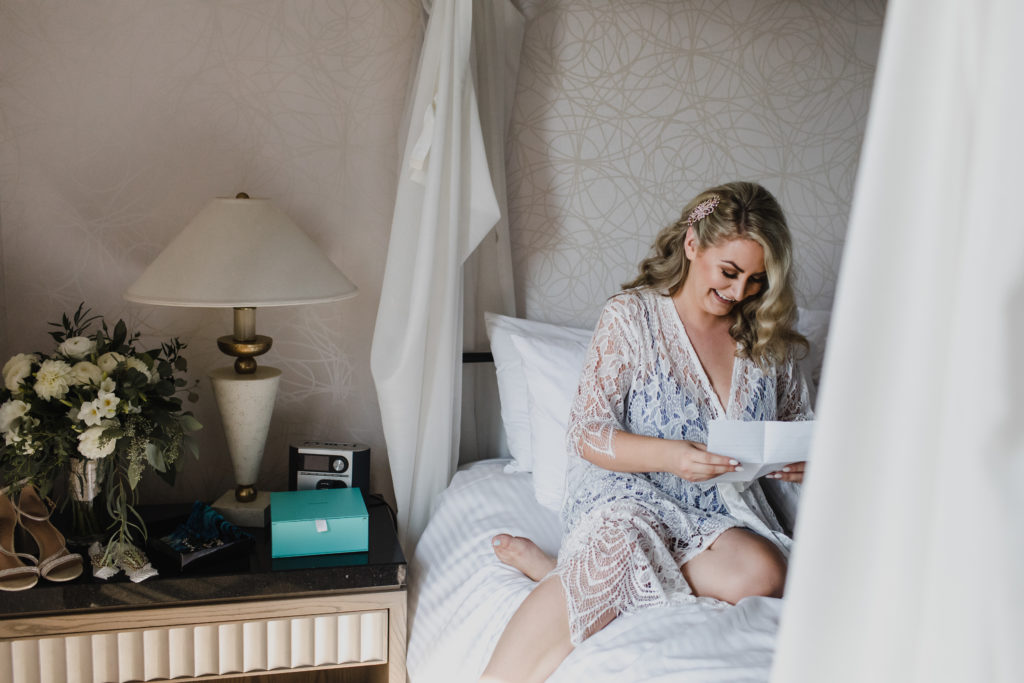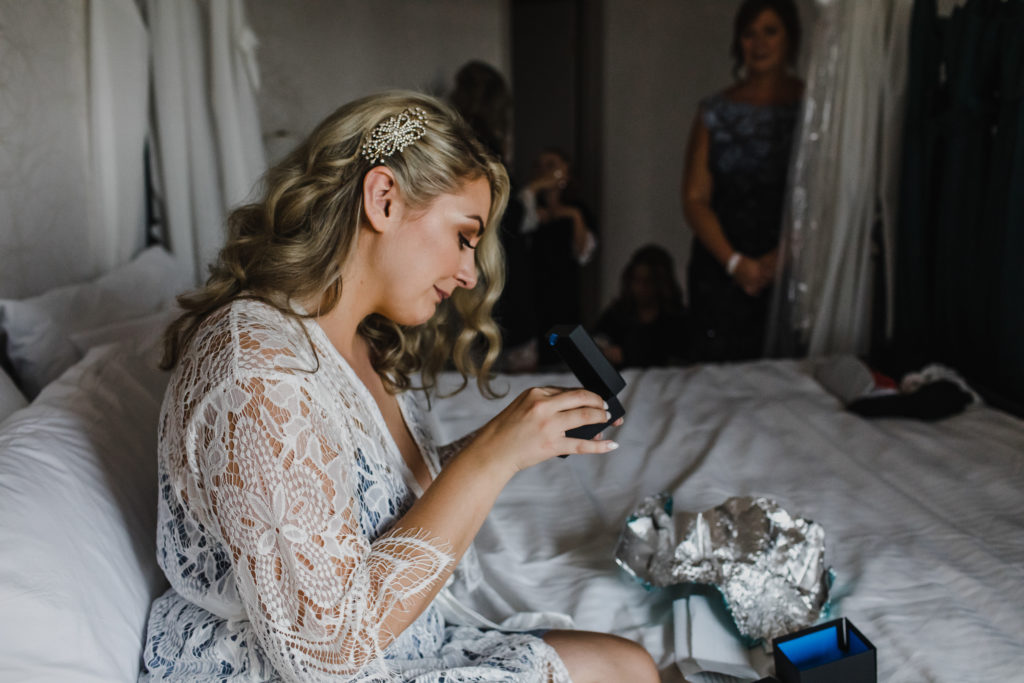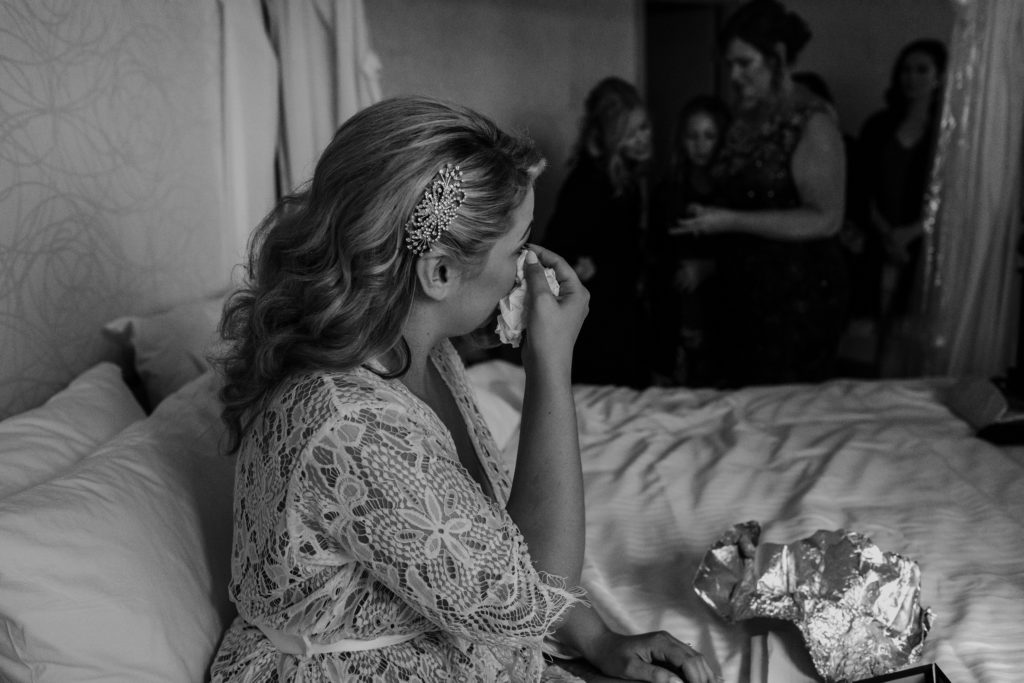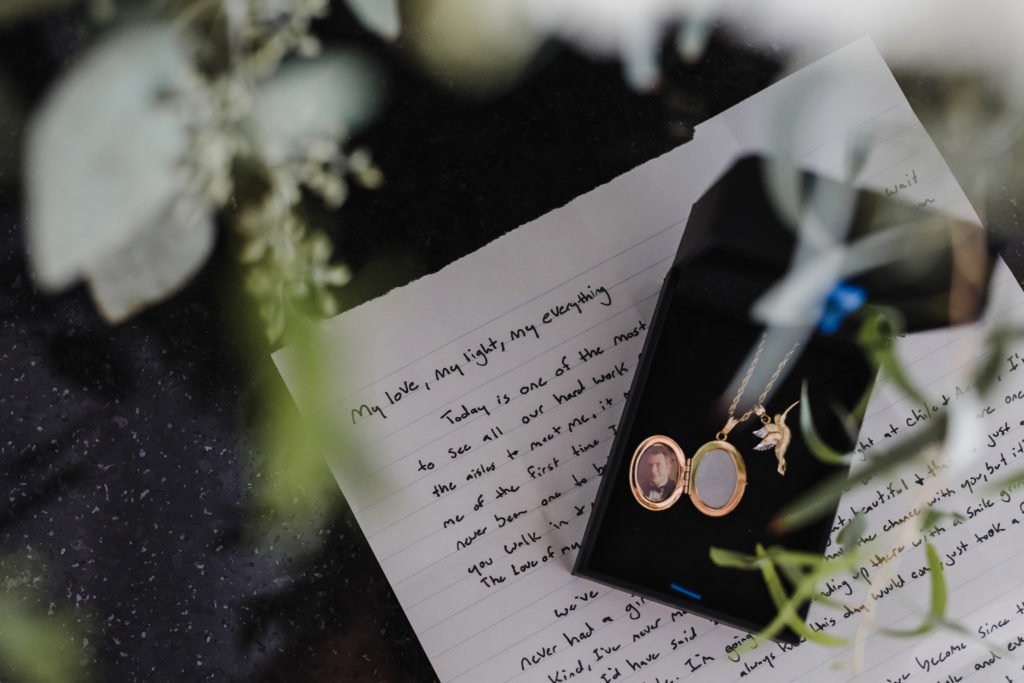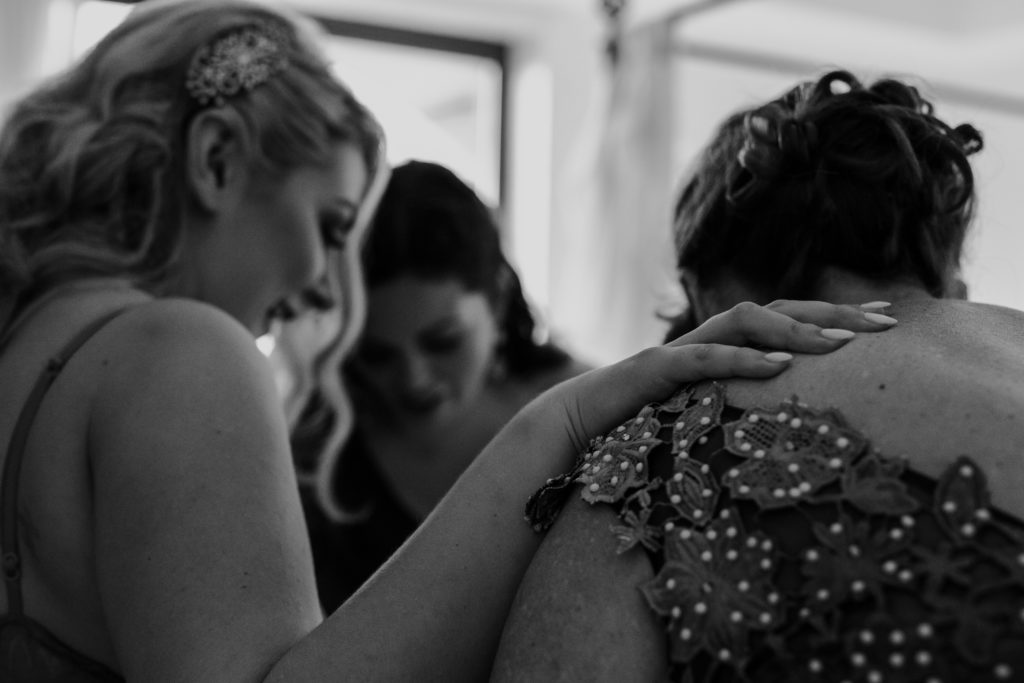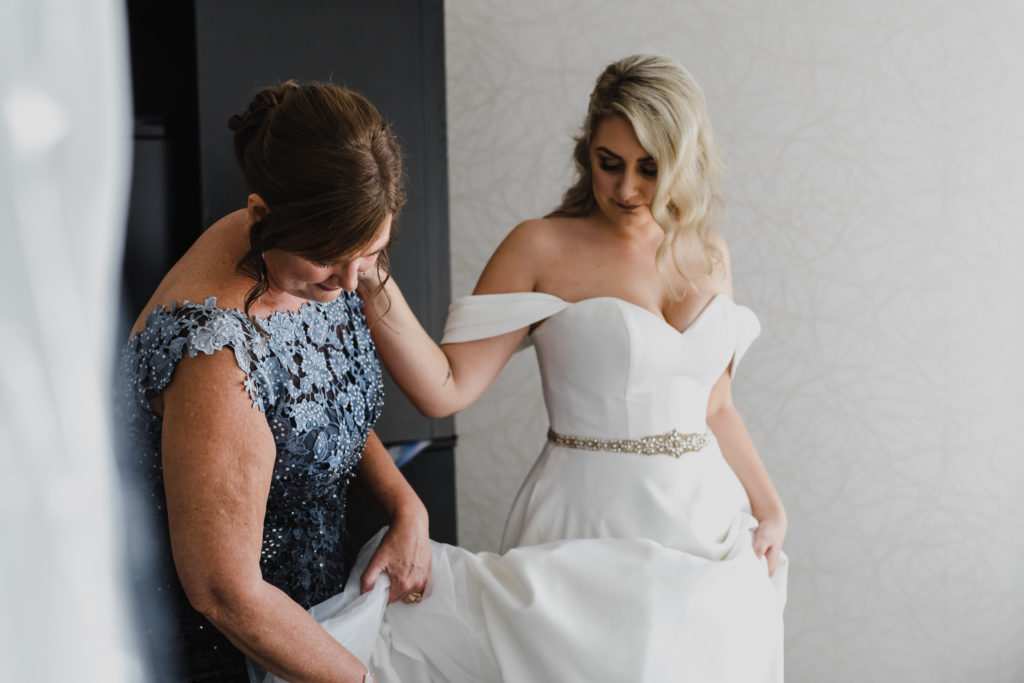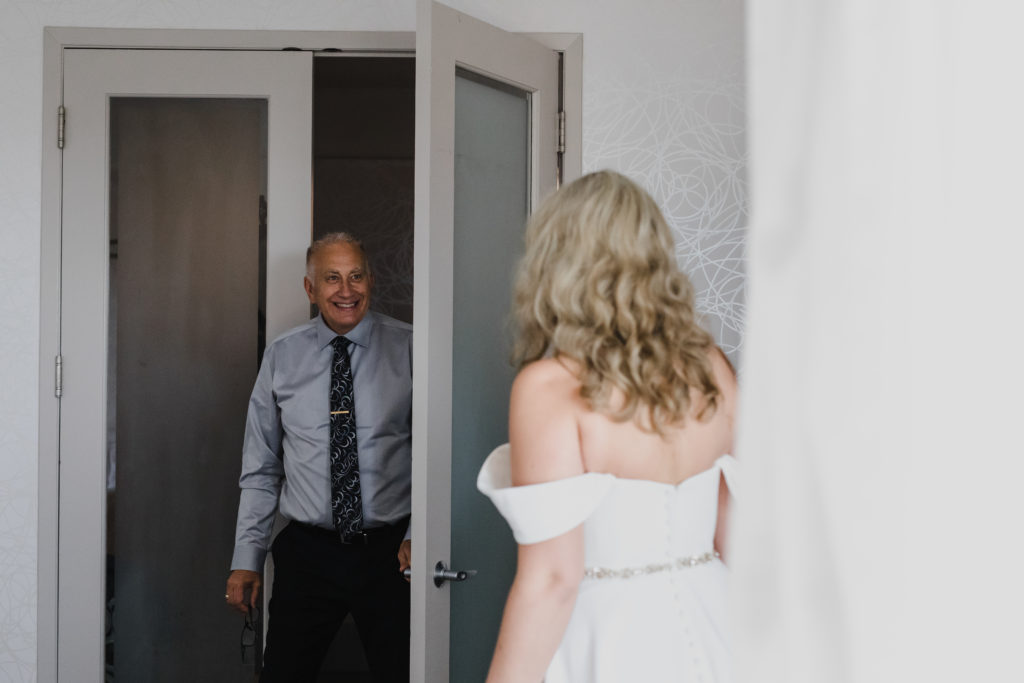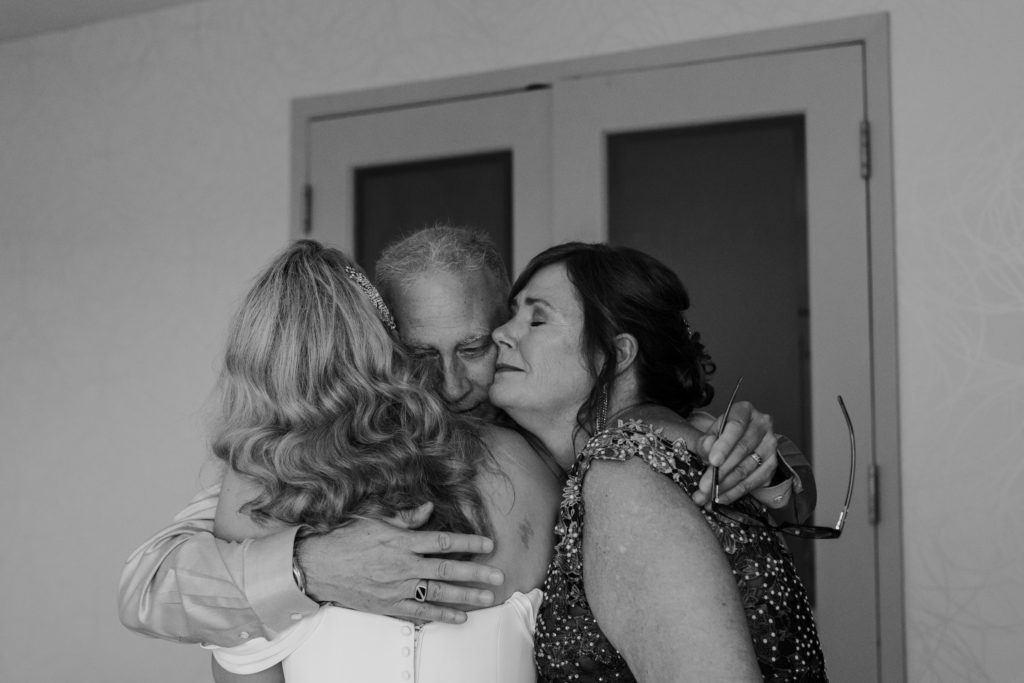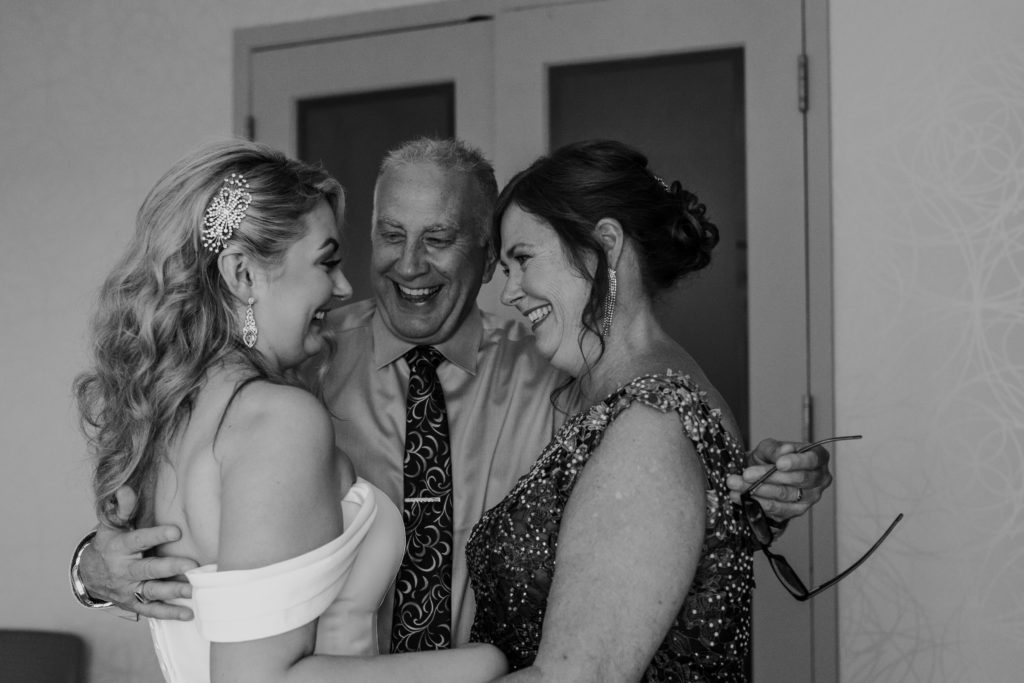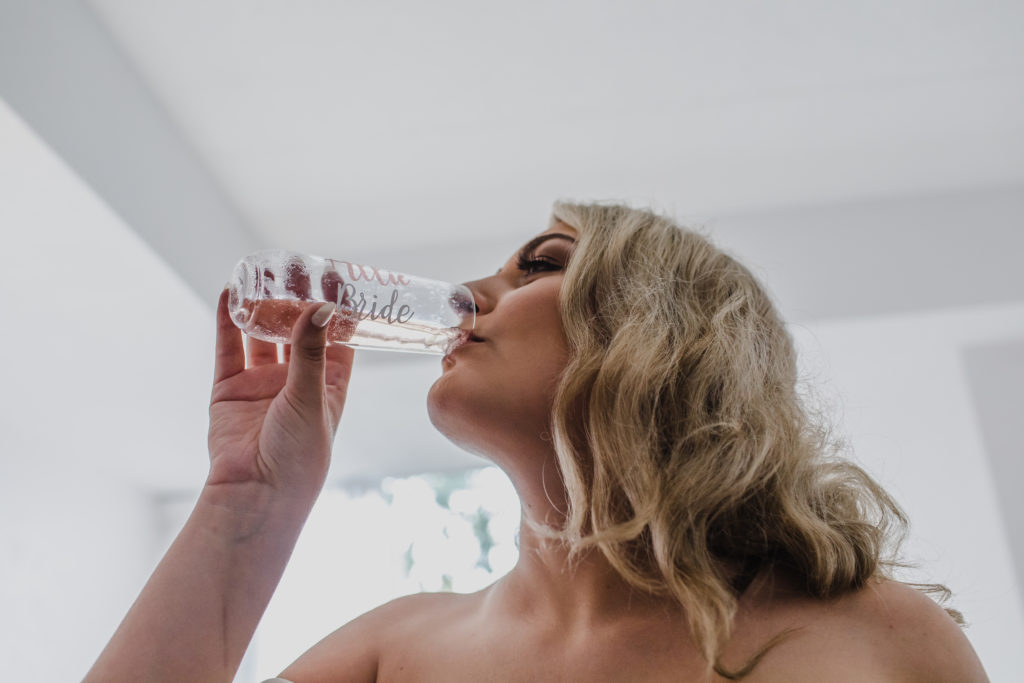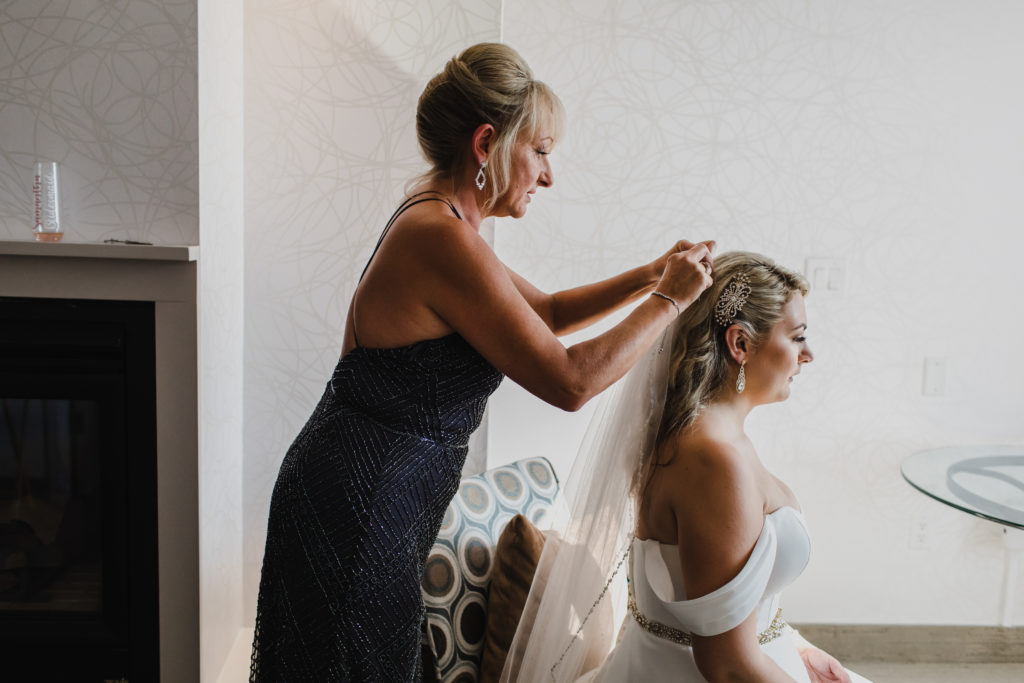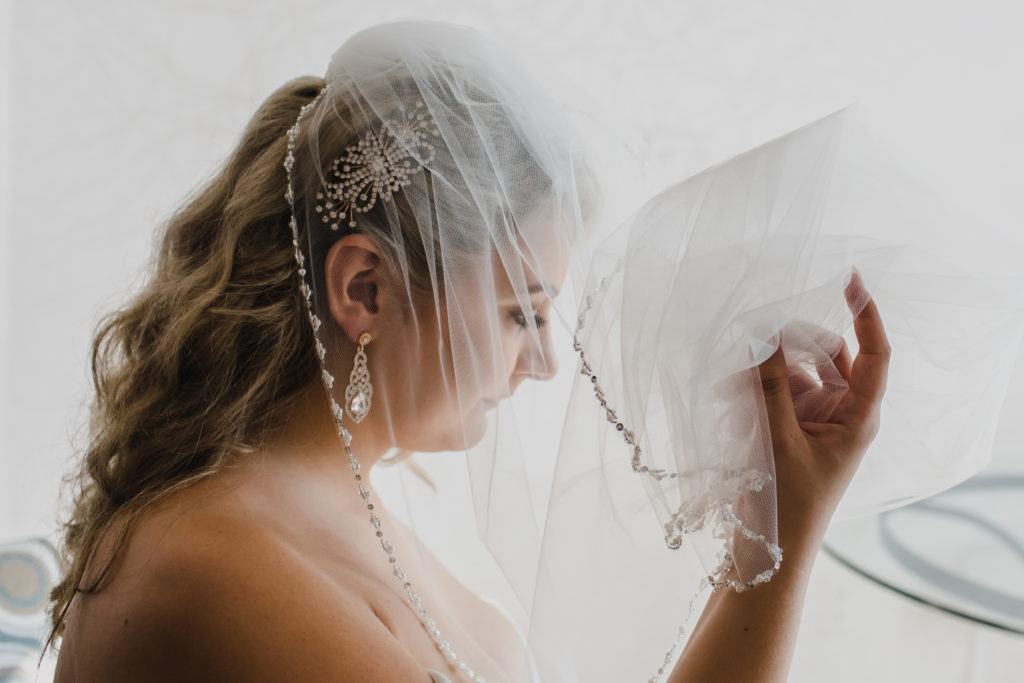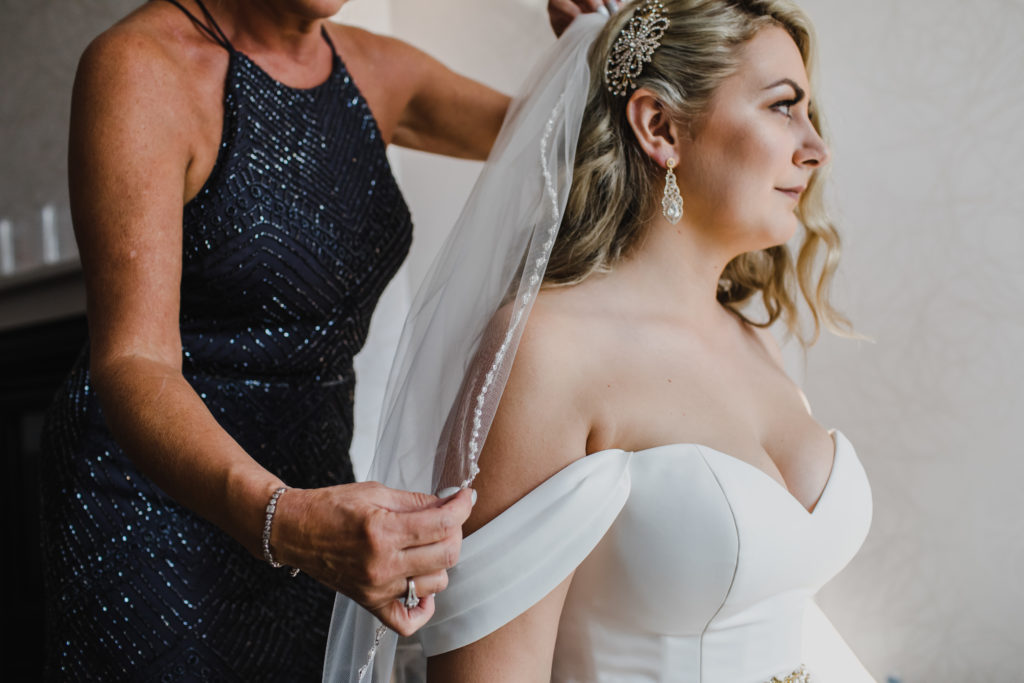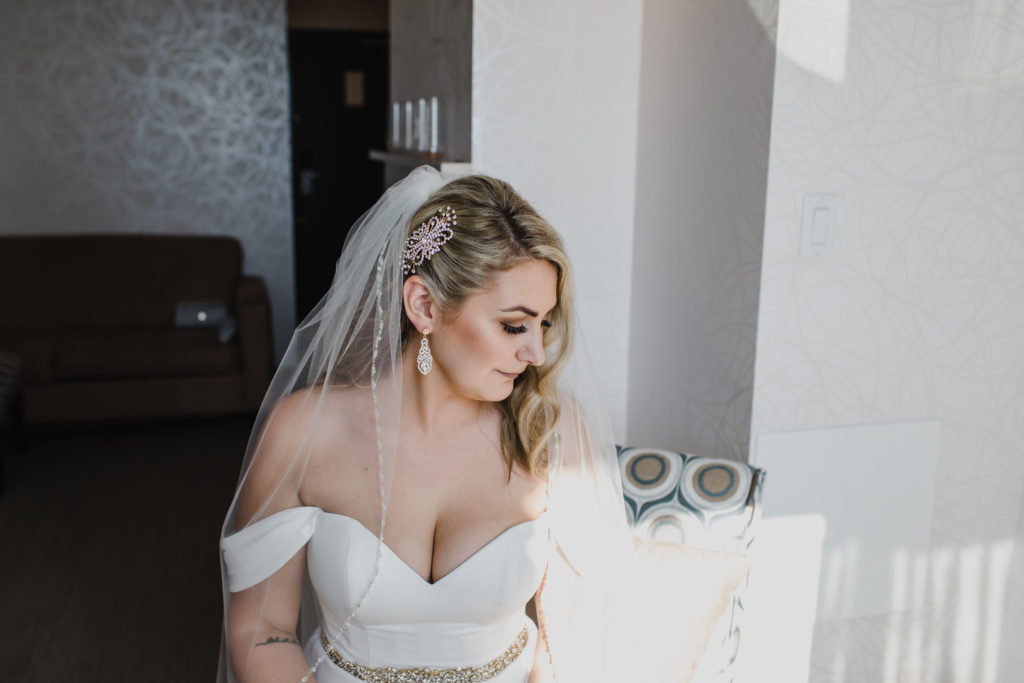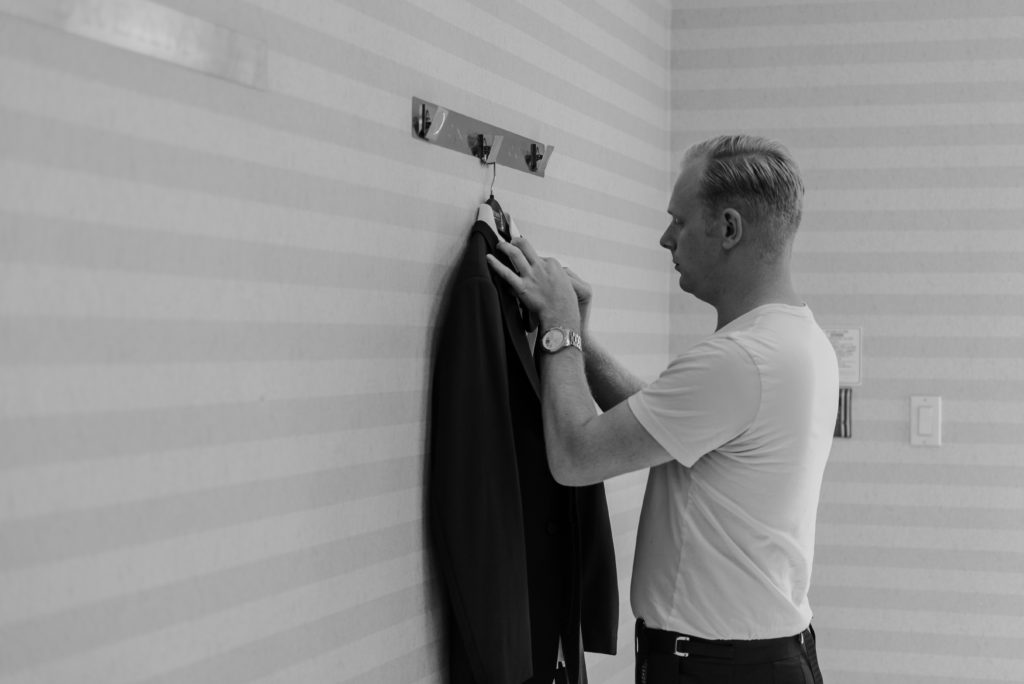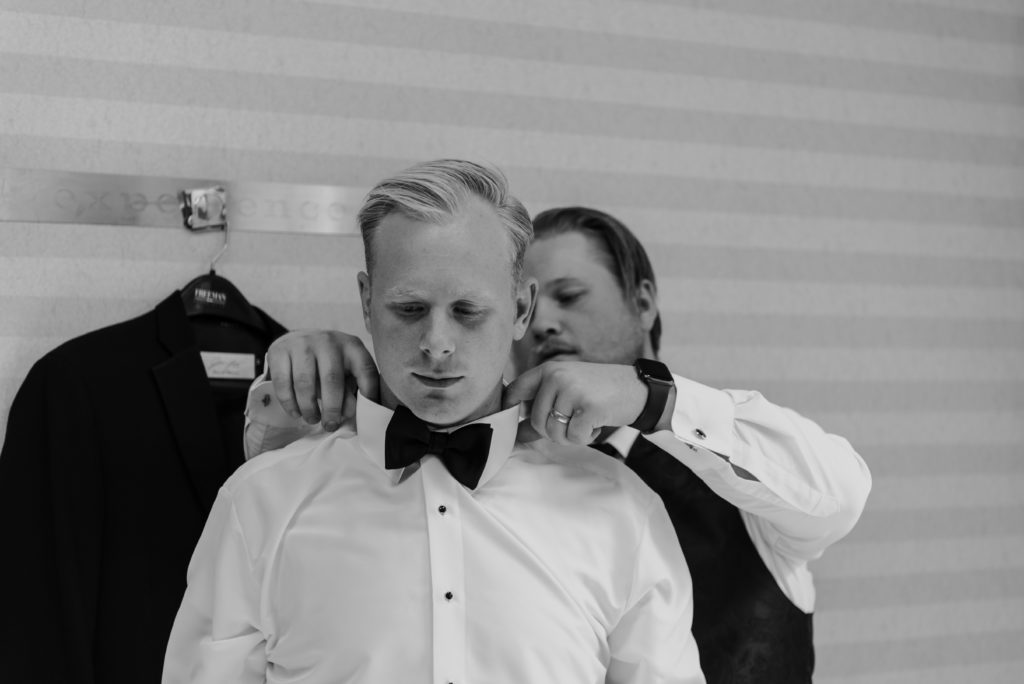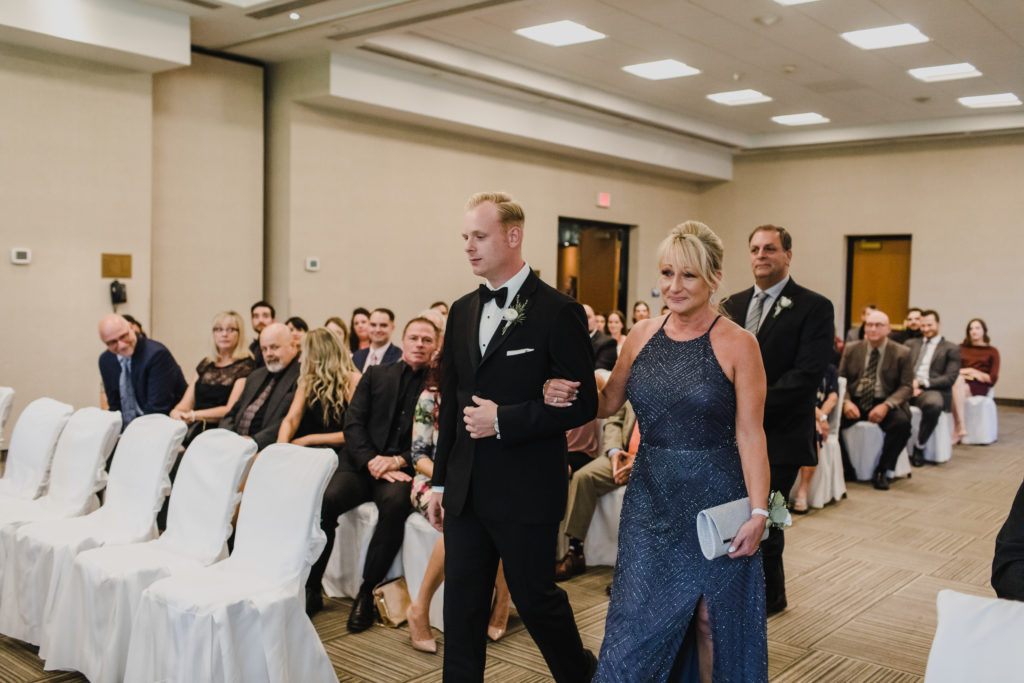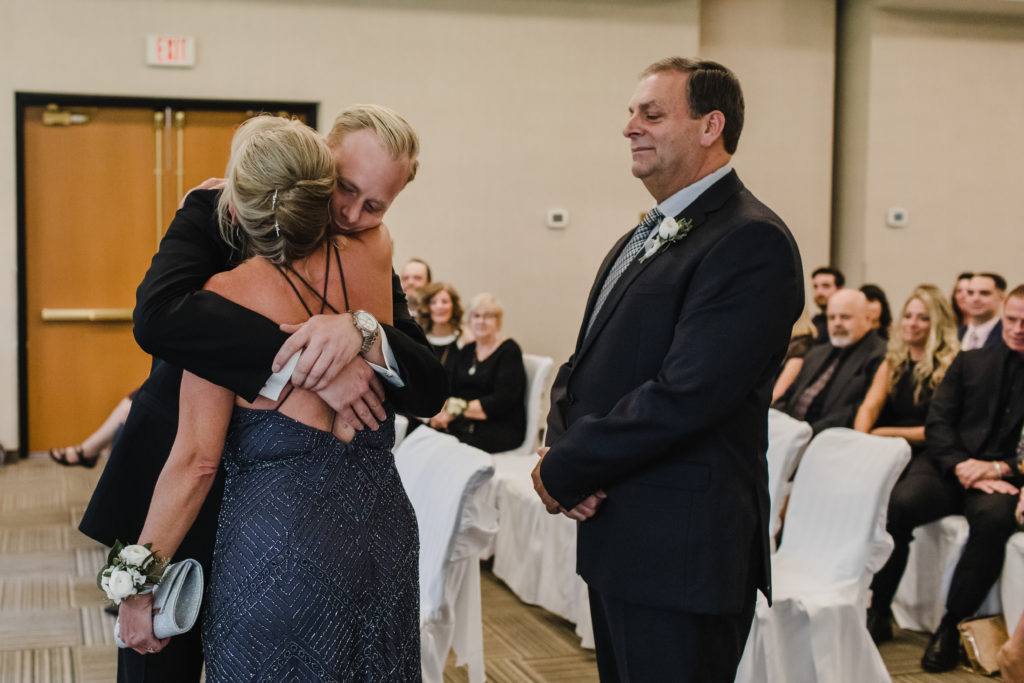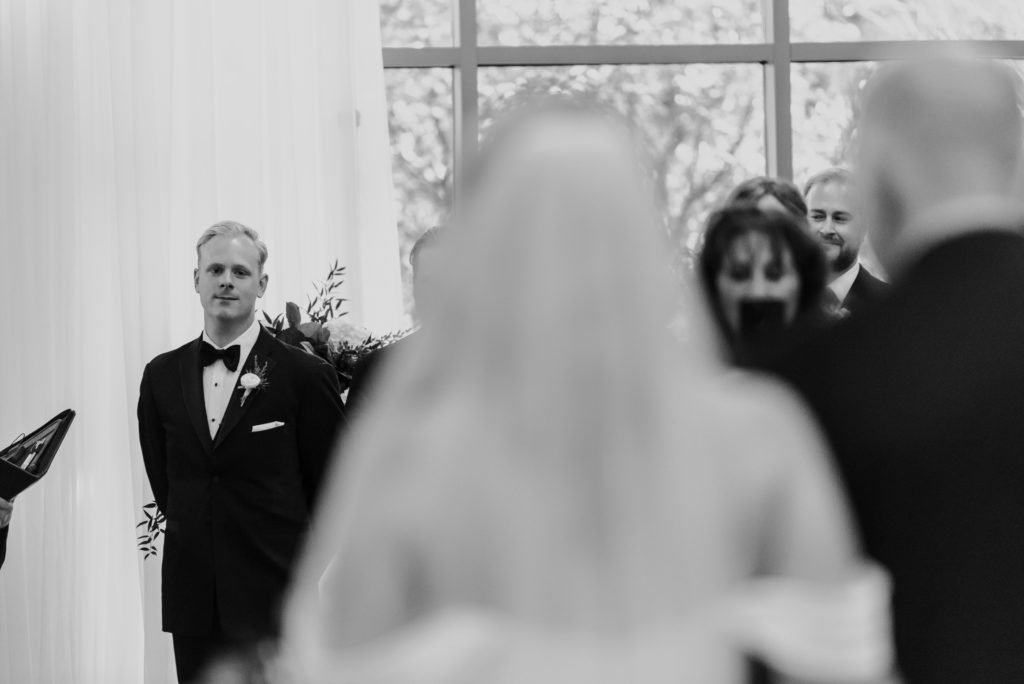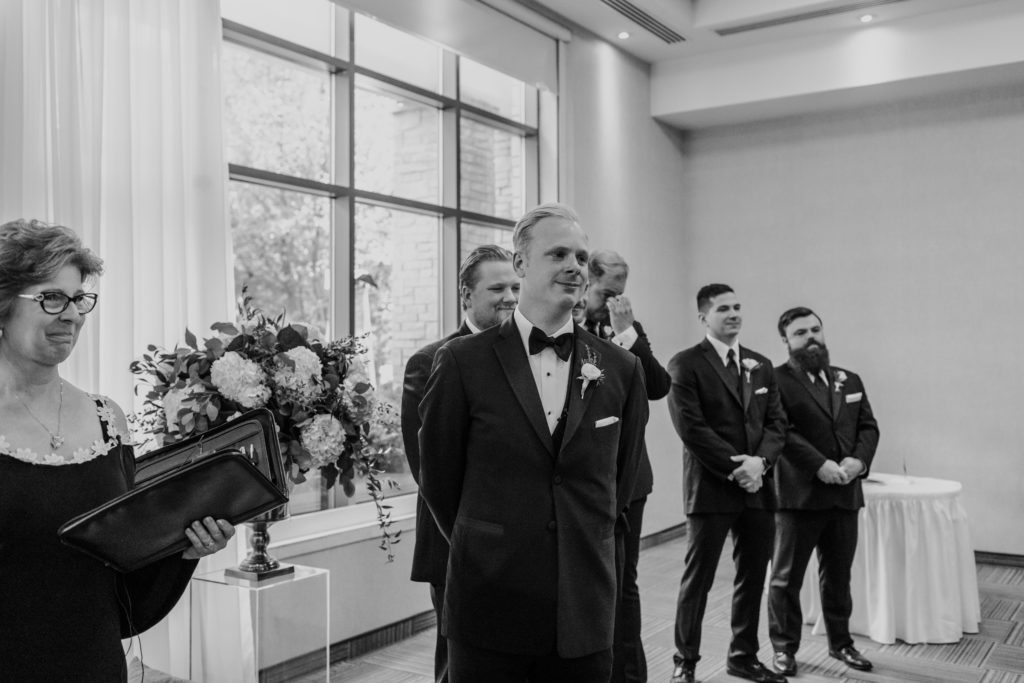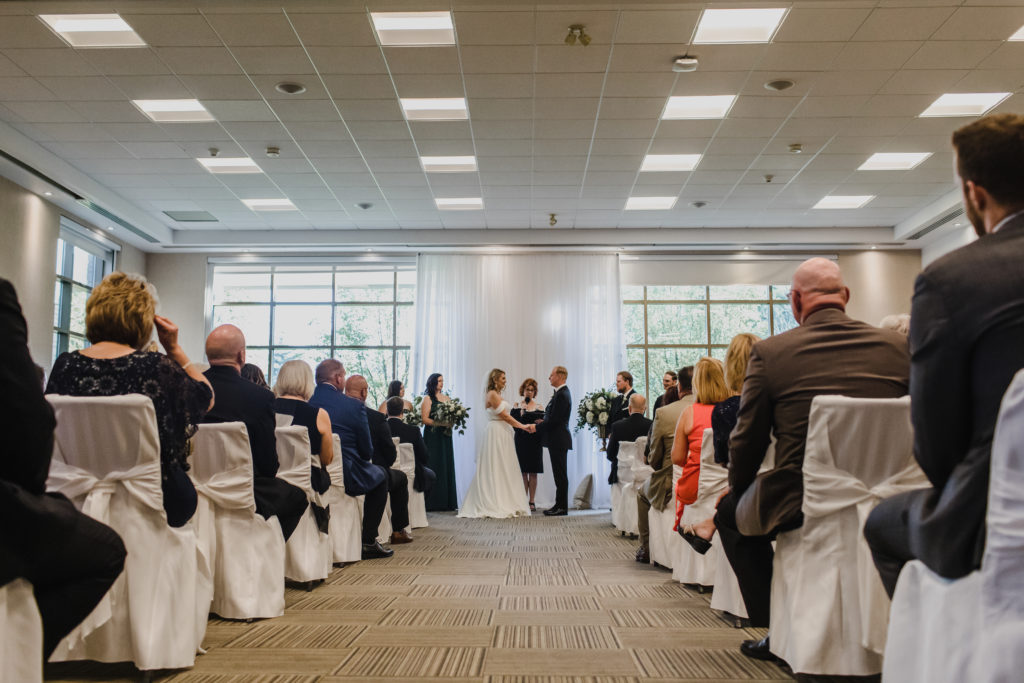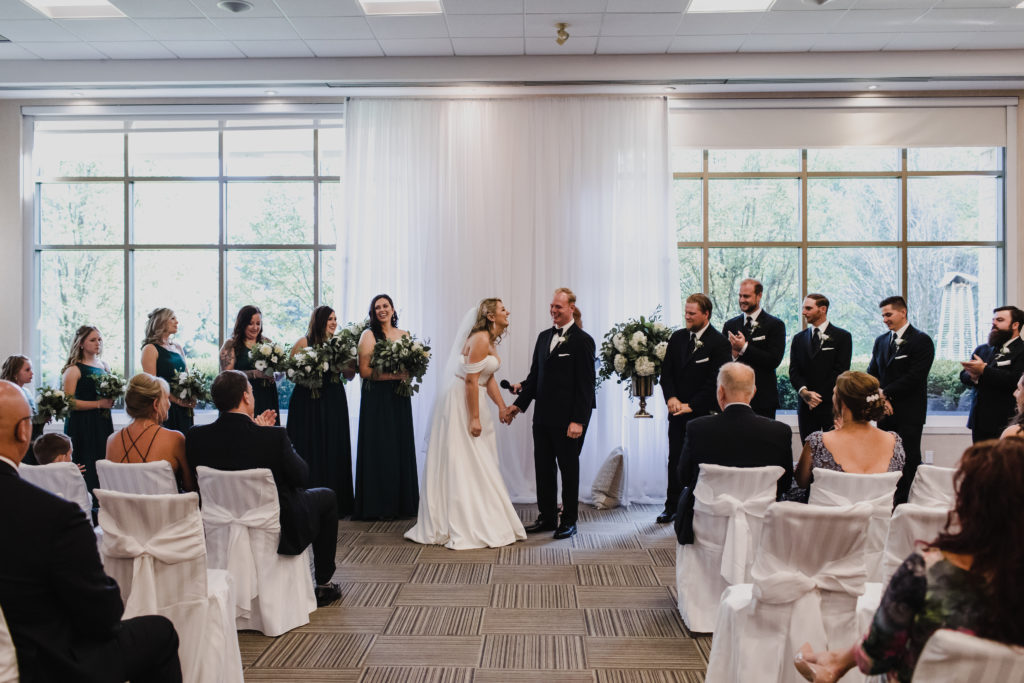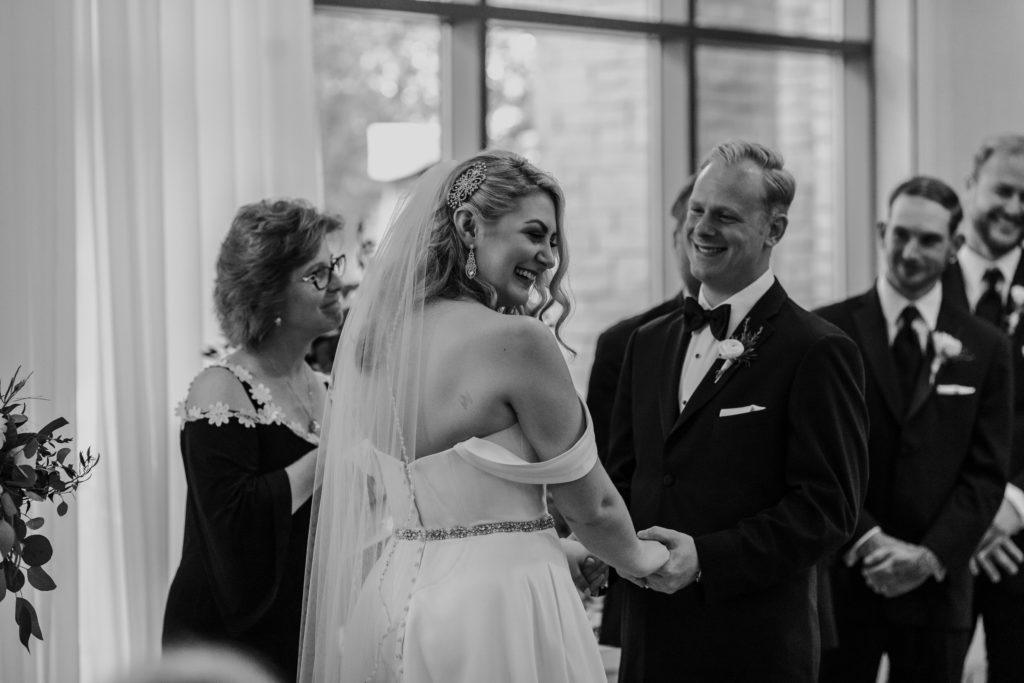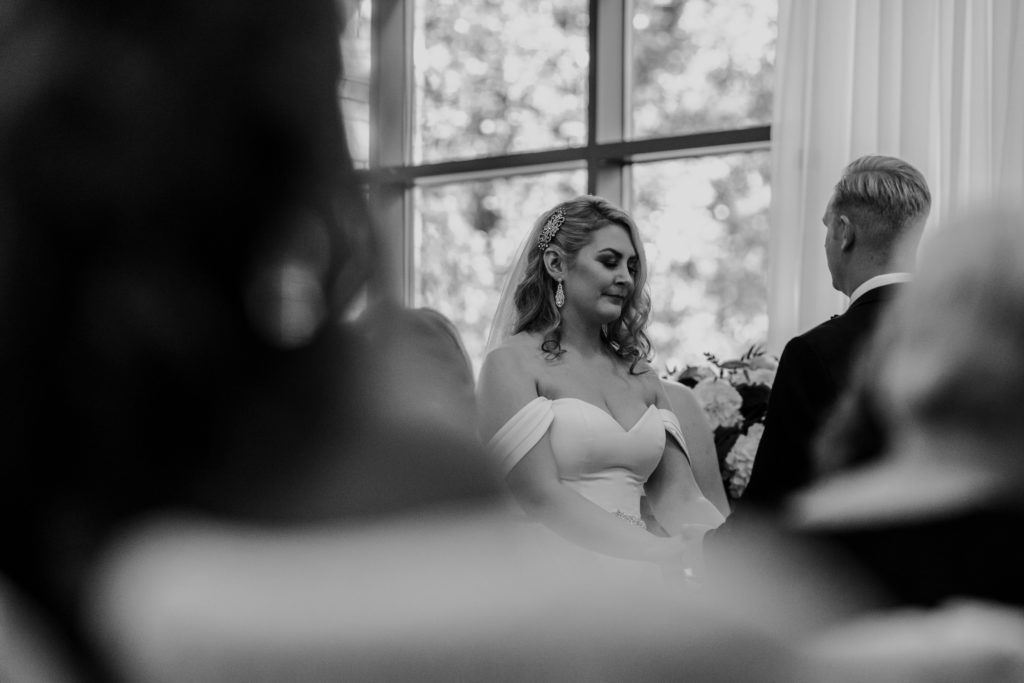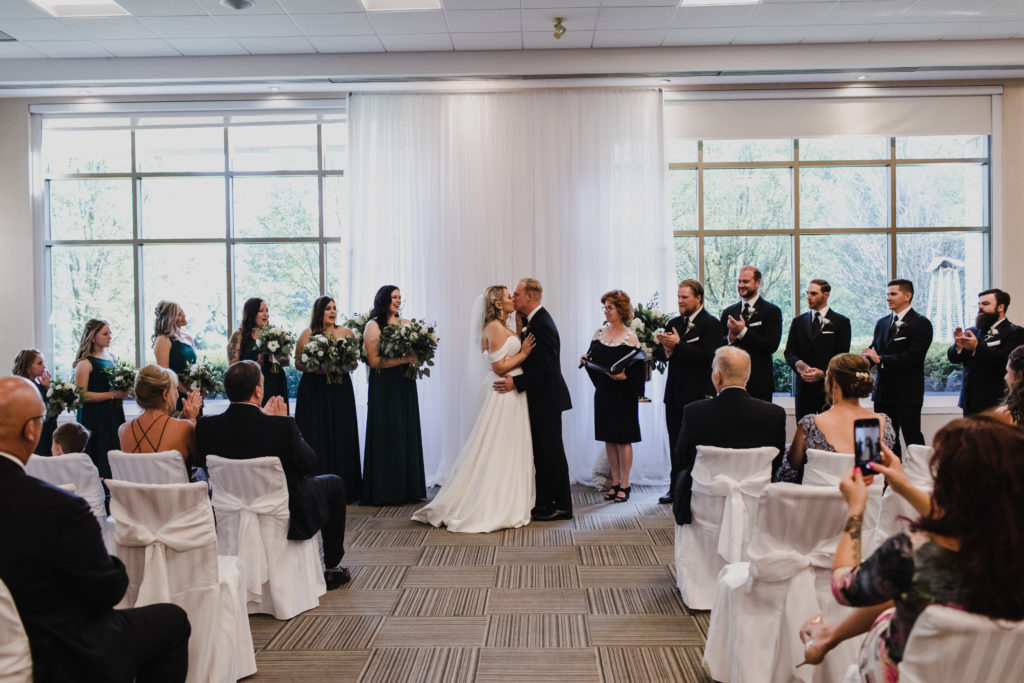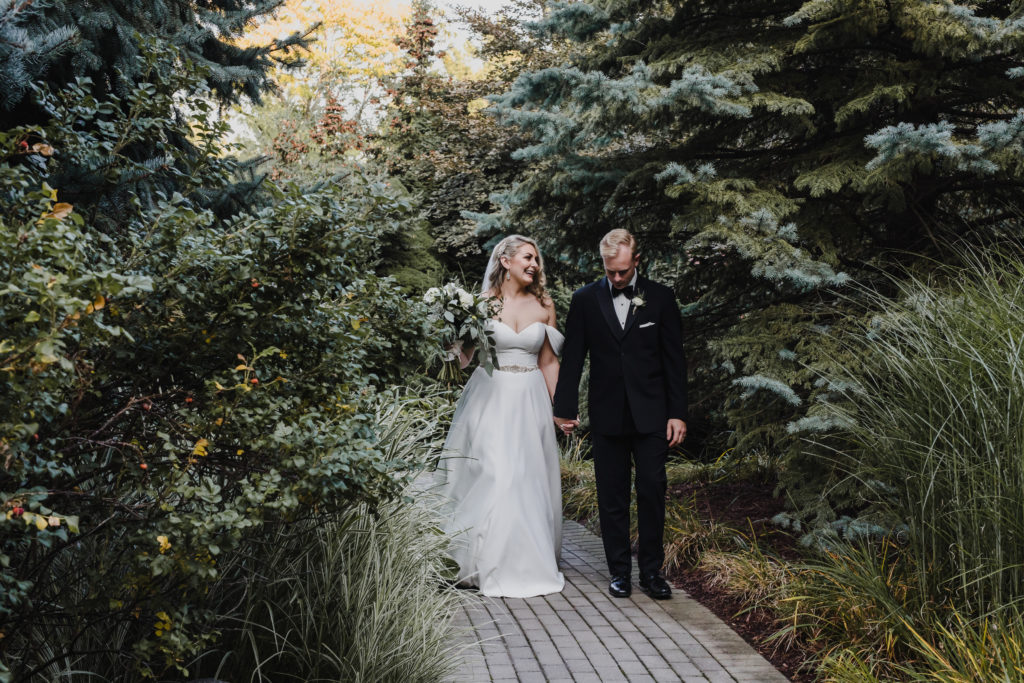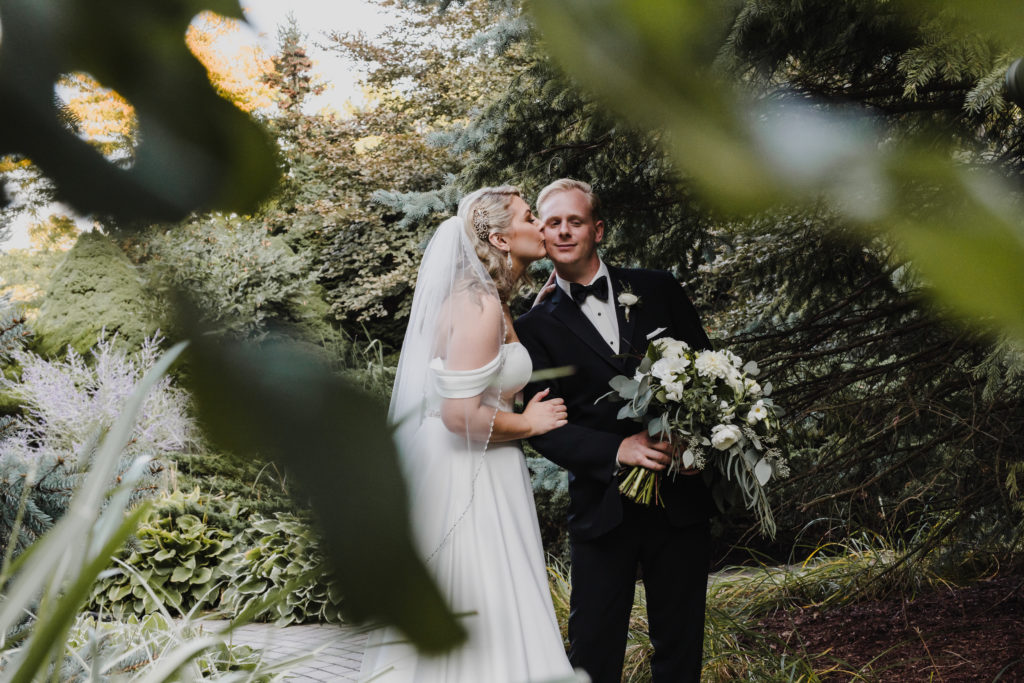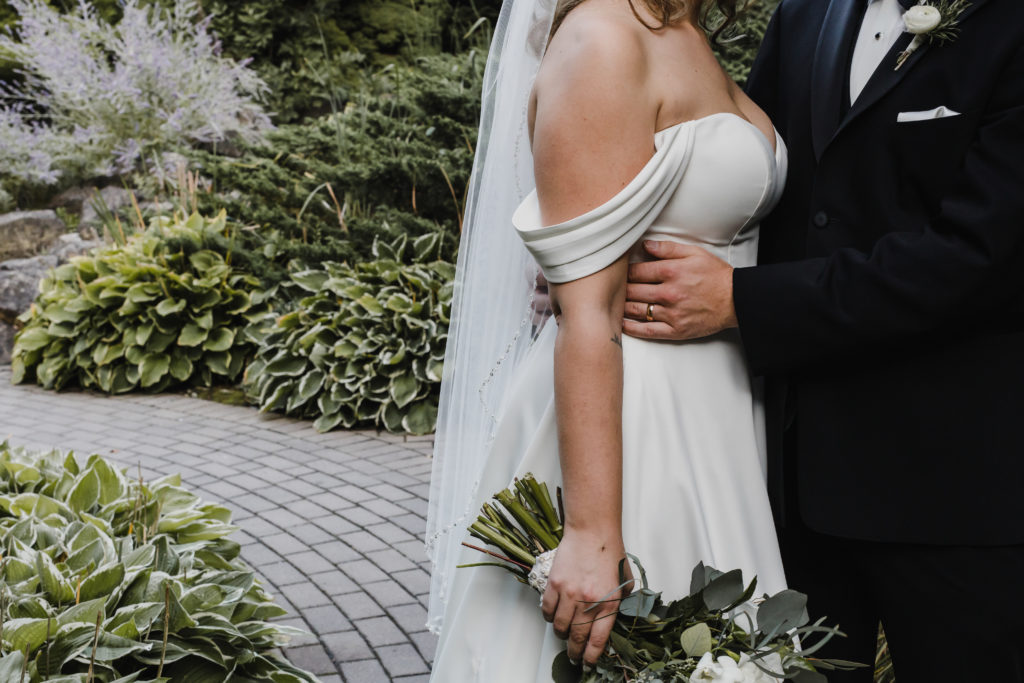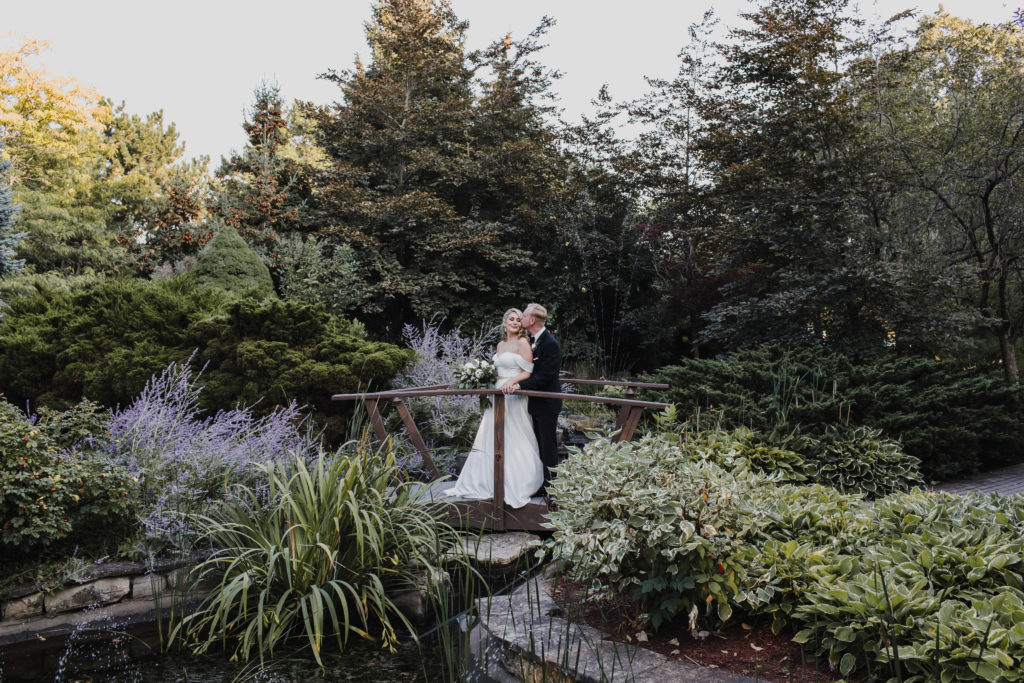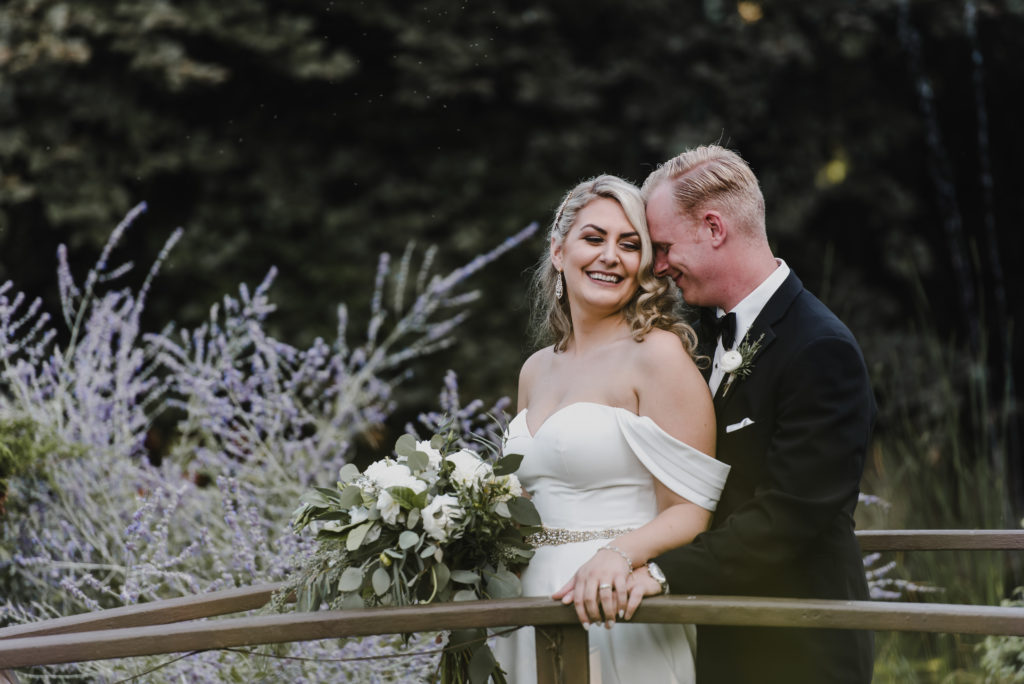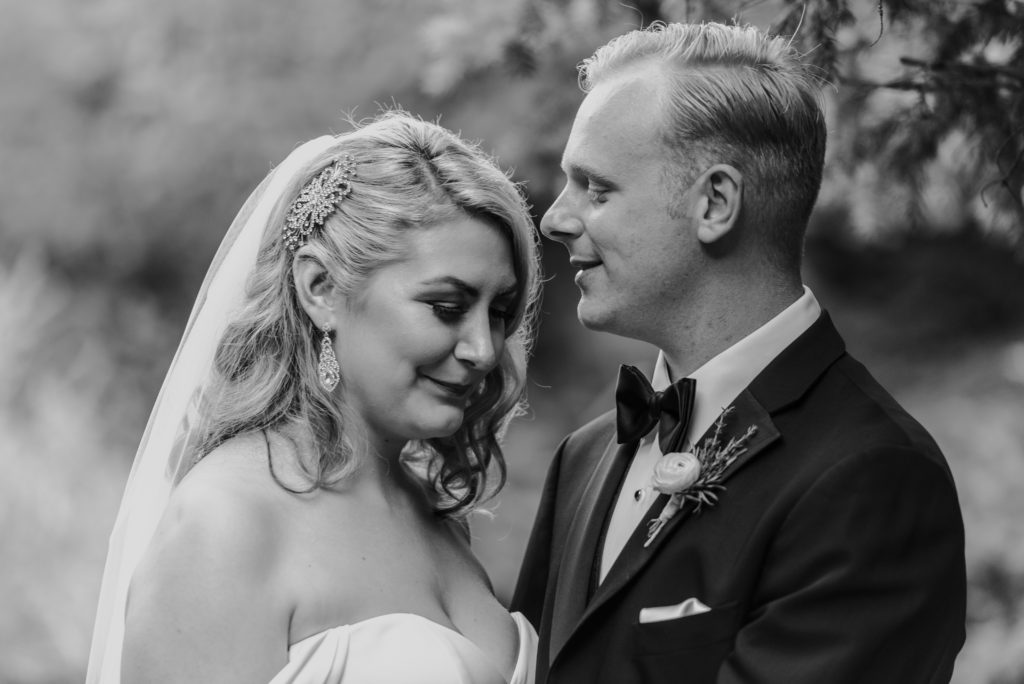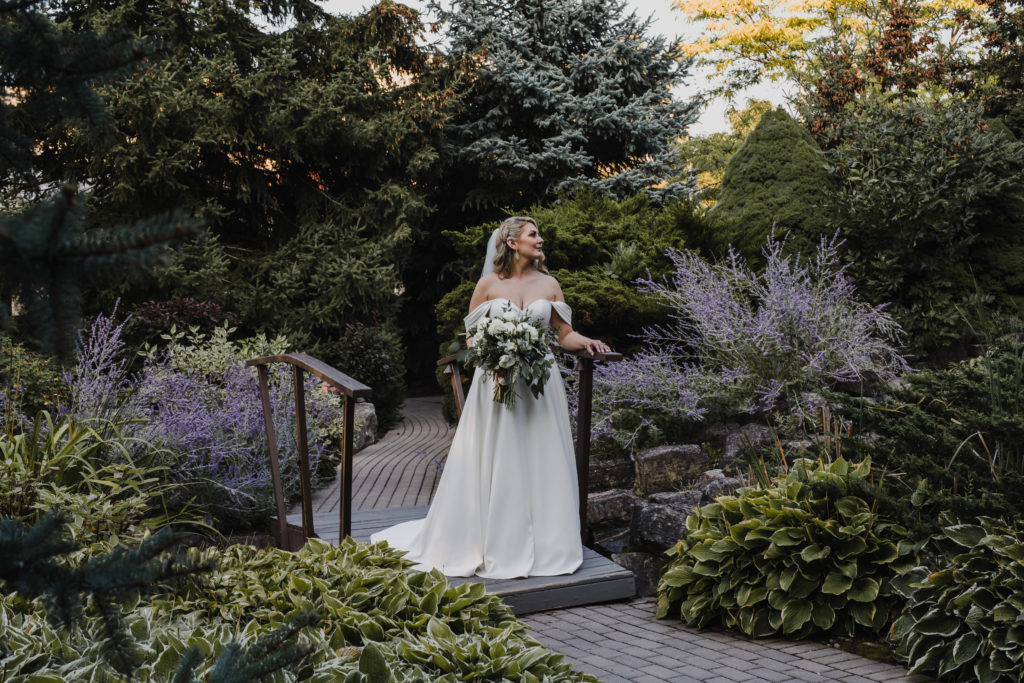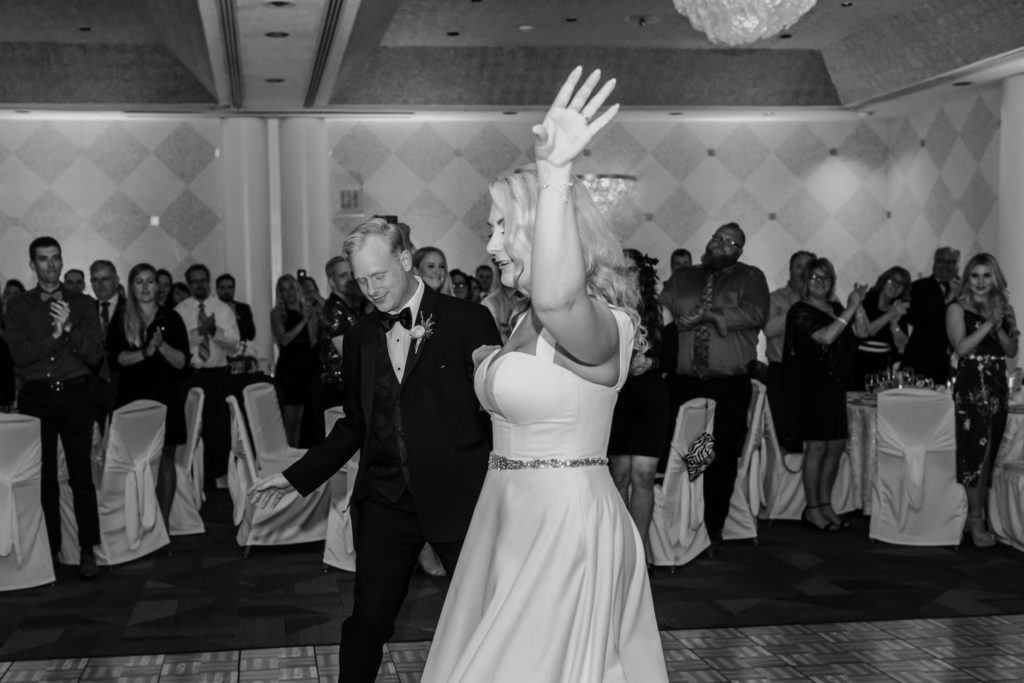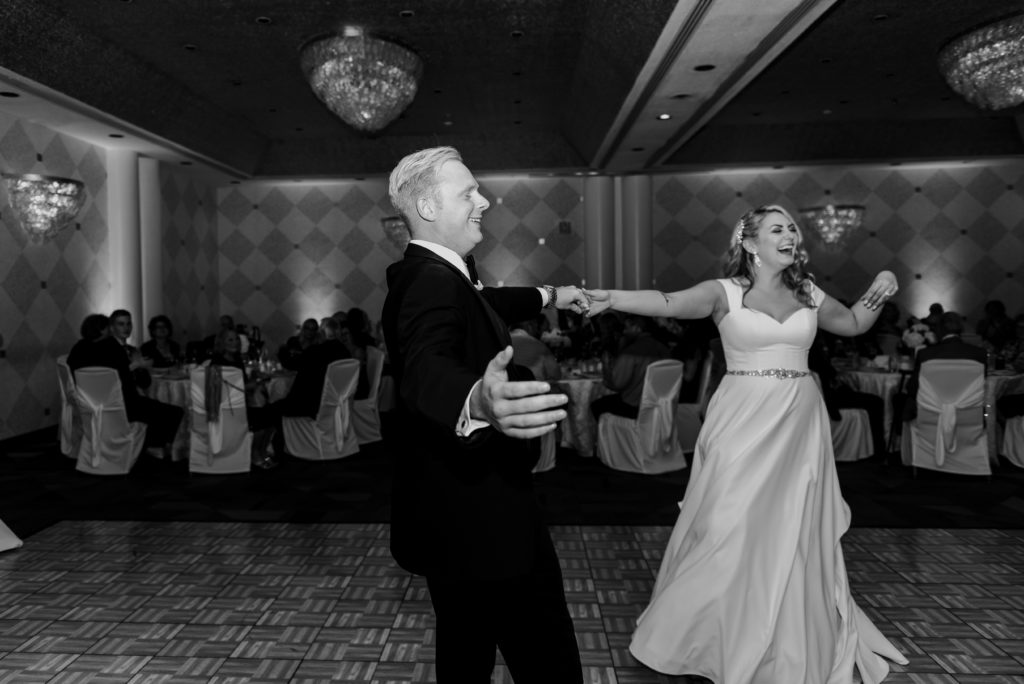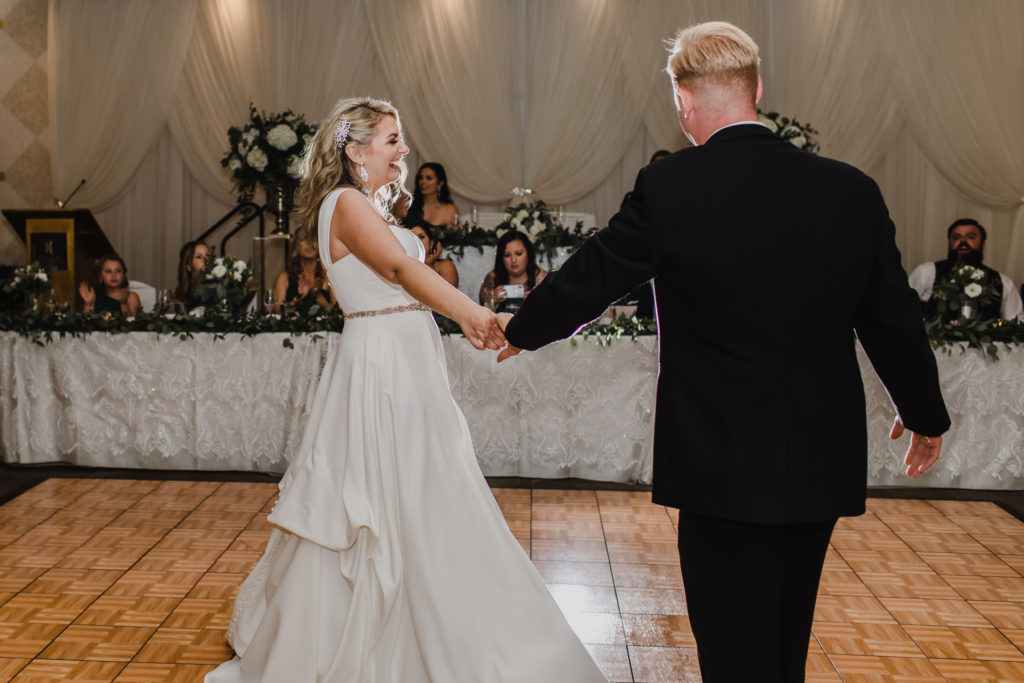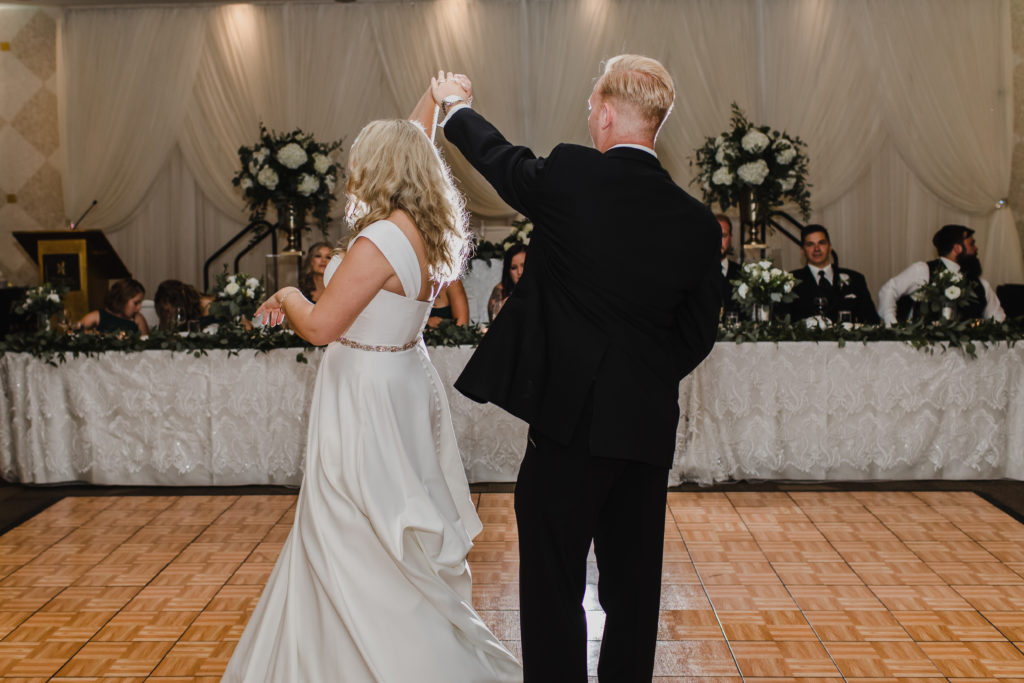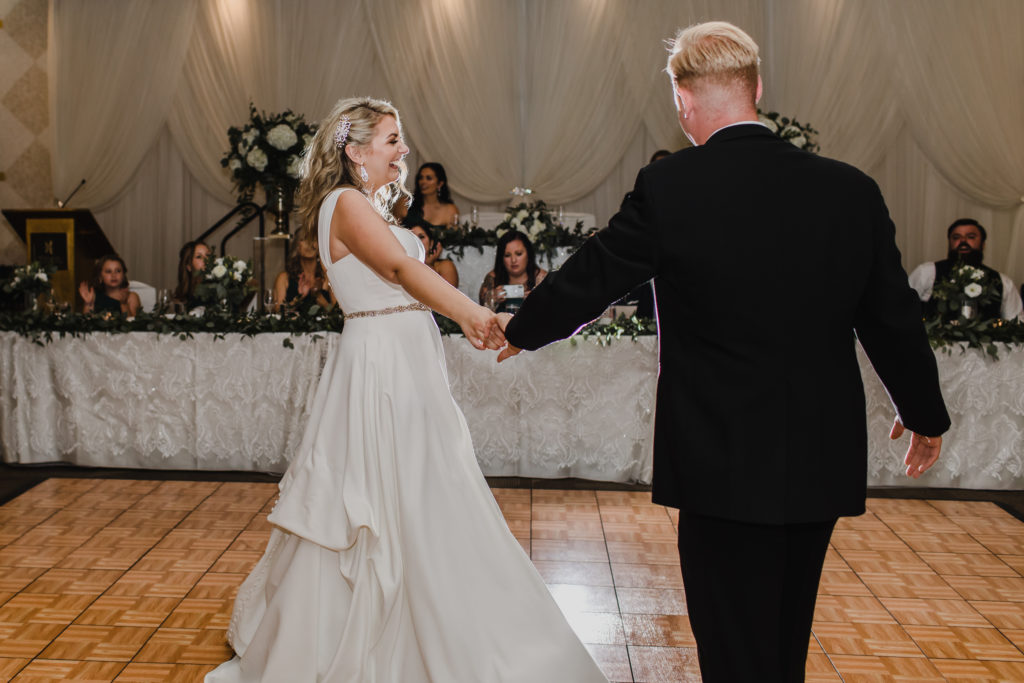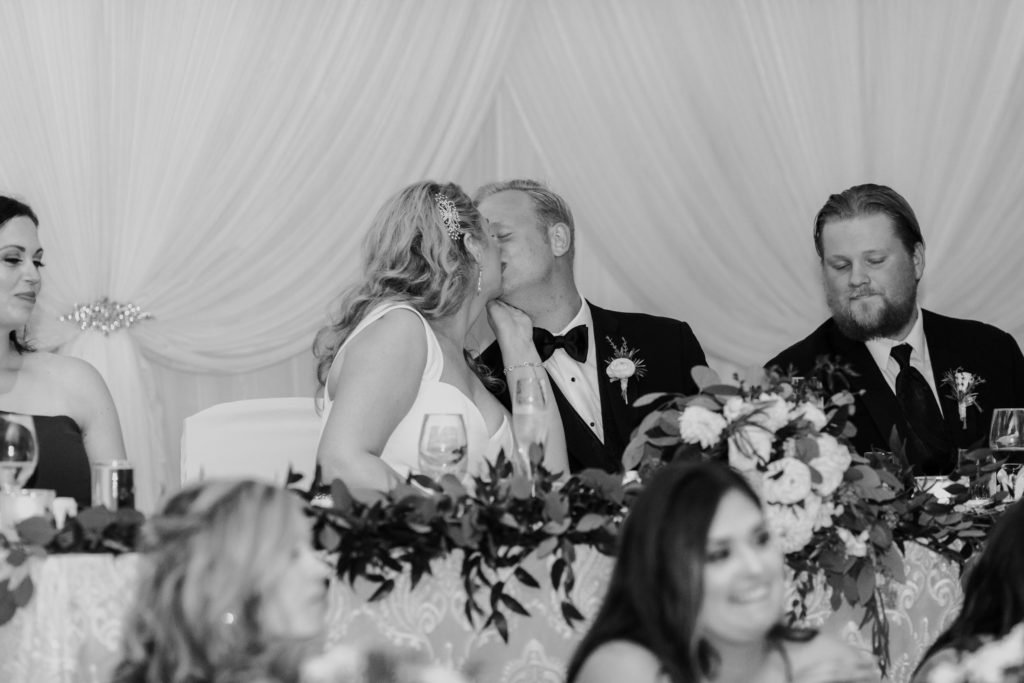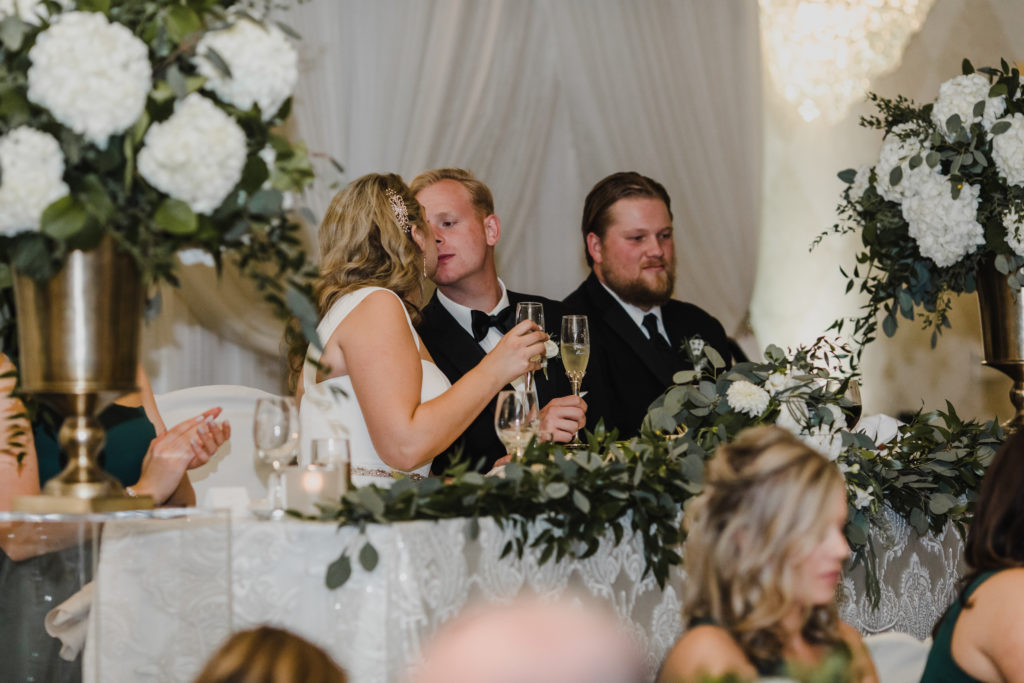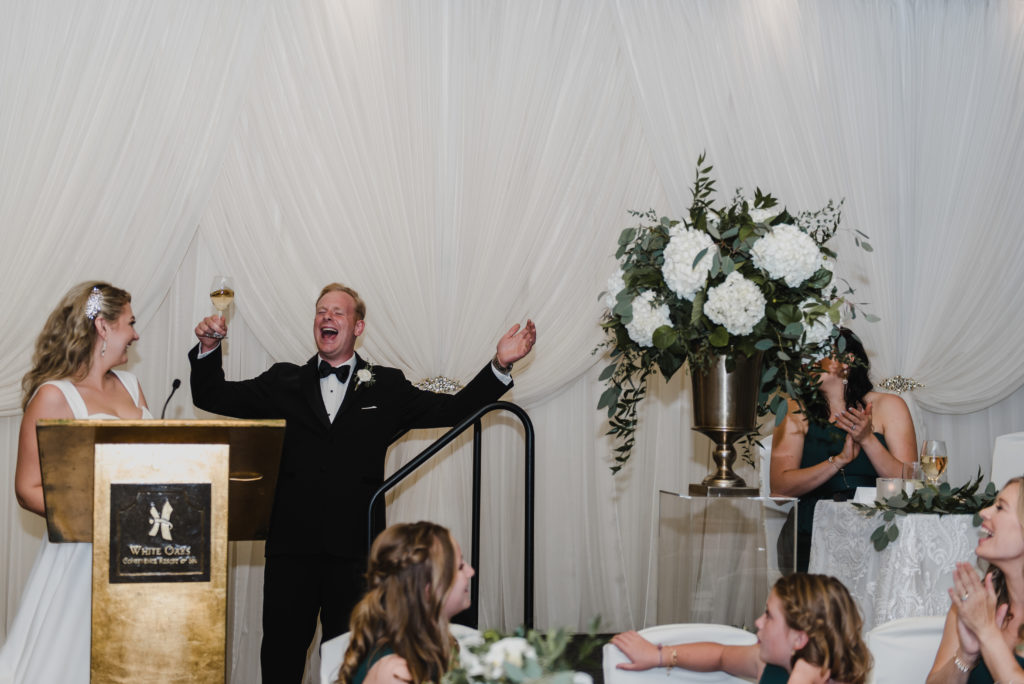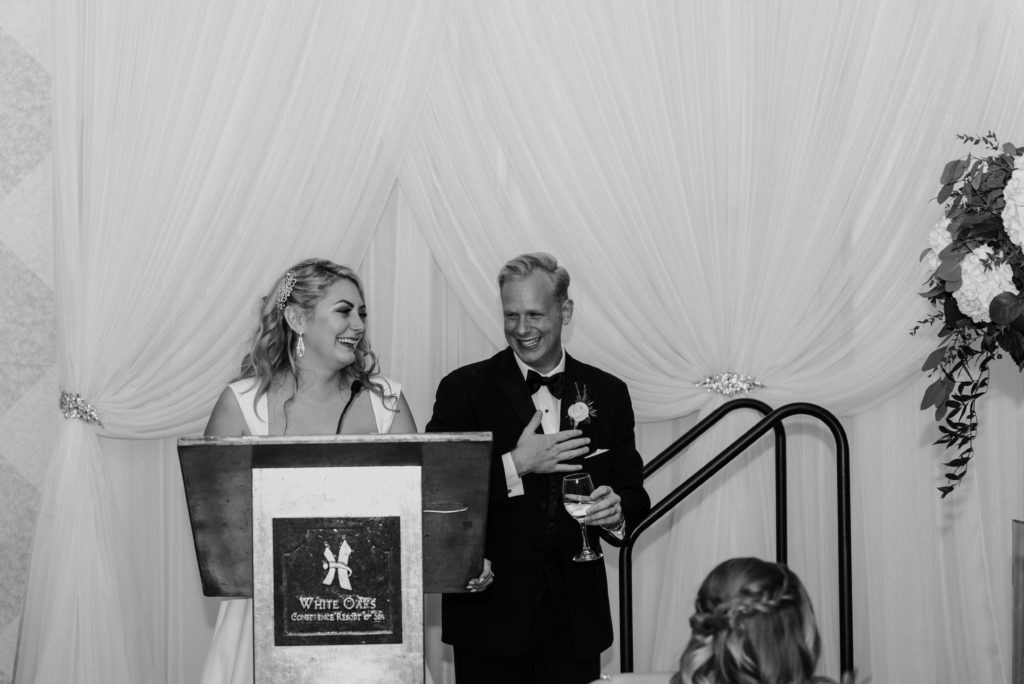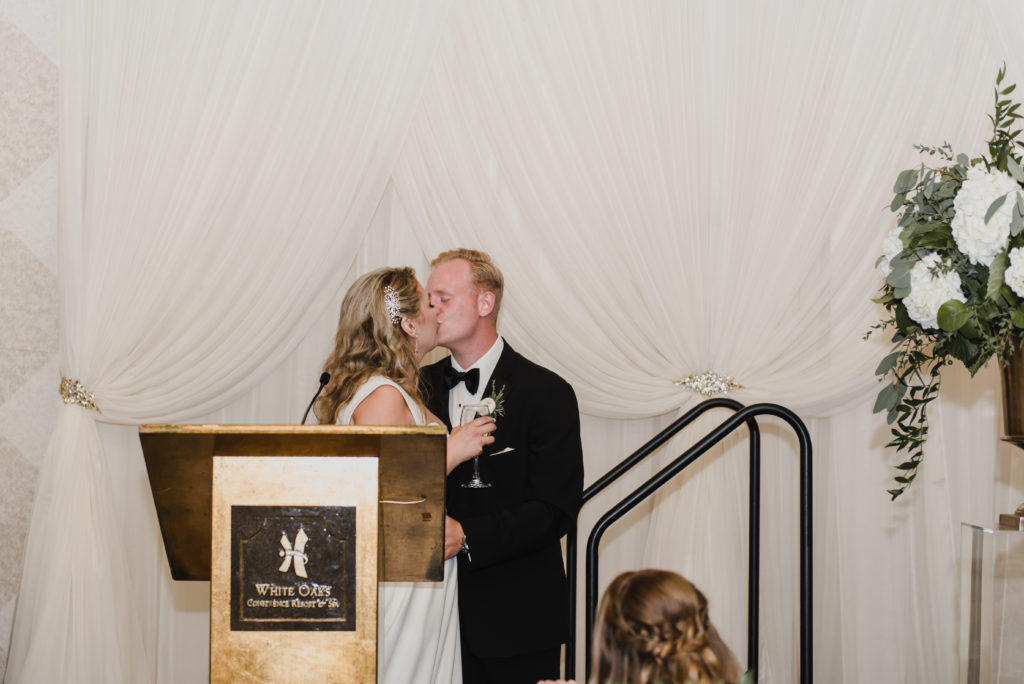 Below is the wedding slideshow highlighting their wedding day perfectly!