← Back to Blog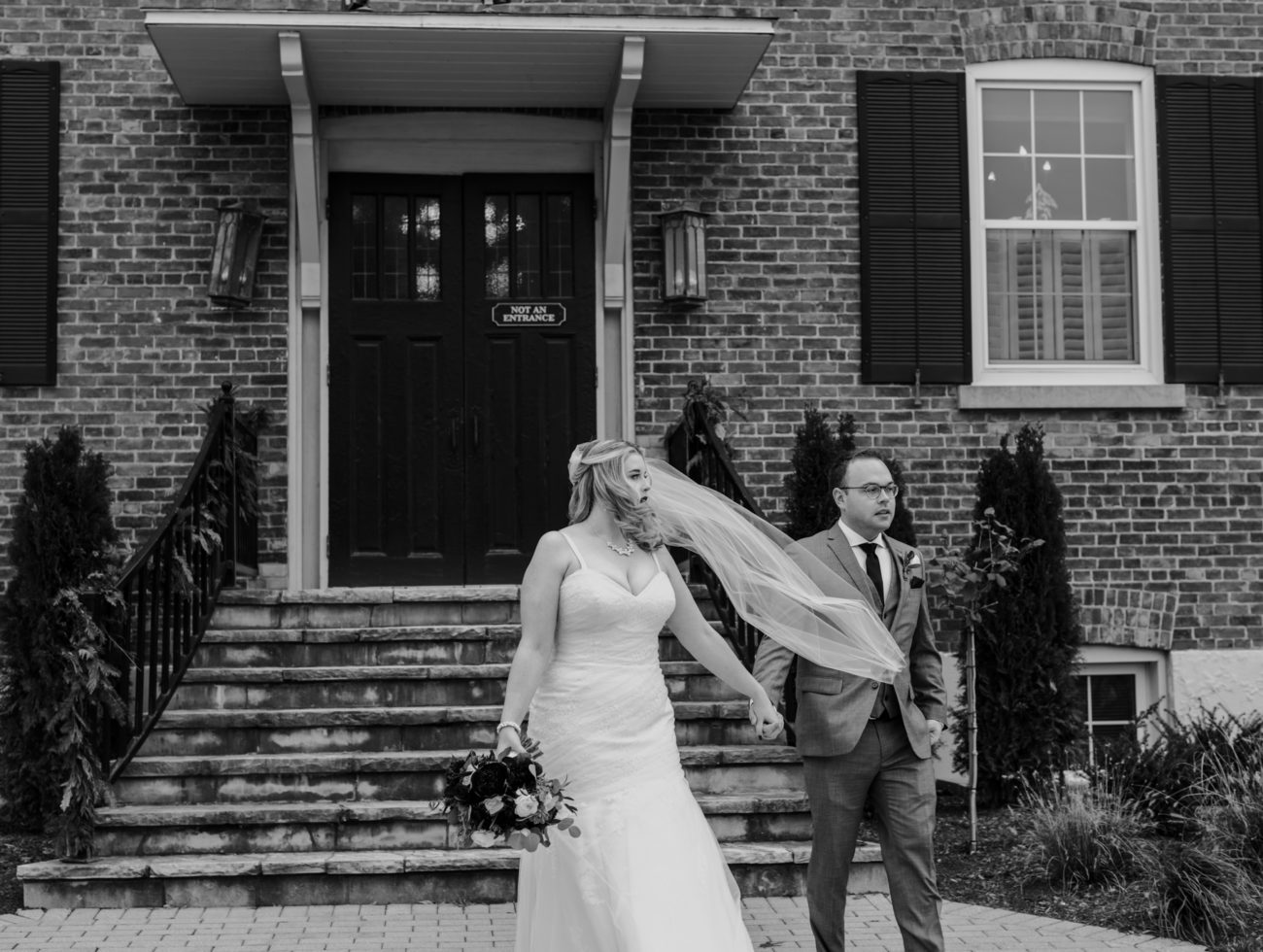 Gabrielle and Grant's Pillar and Post Winter Wedding took place this past November and it was everything that wedding dreams are built on! To sum it up nicely, it was a slow pace day with romantic vibes and sincere gestures of love. All things your wedding day should be in my humbling professional opinion. Because at the end of it, your wedding day is about celebrating your LOVE! Nothing more, nothing less.
My favourite moment from this winter wedding was the 'first touch' they shared before the wedding ceremony. As a wedding photographer I love a first look for so many reasons, but add in a first touch and the sentiment of this alone time is magnified with candid emotion. In the back garden area at the Pillar and Post, they shared a quiet moment by reading hand written letters from each other. Letters filled with words that you could tell were impacting on both of their hearts.
After viewing a peek into their day you can decide what moments have the biggest impact on your own heart.
Lastly, if you are getting married in Niagara this year or in 2021 please get in touch if you have interest in having me apart of your special moments because my calendar is filling up nicely. And as always, you can view more of my Niagara Wedding Photography work HERE.