← Back to Blog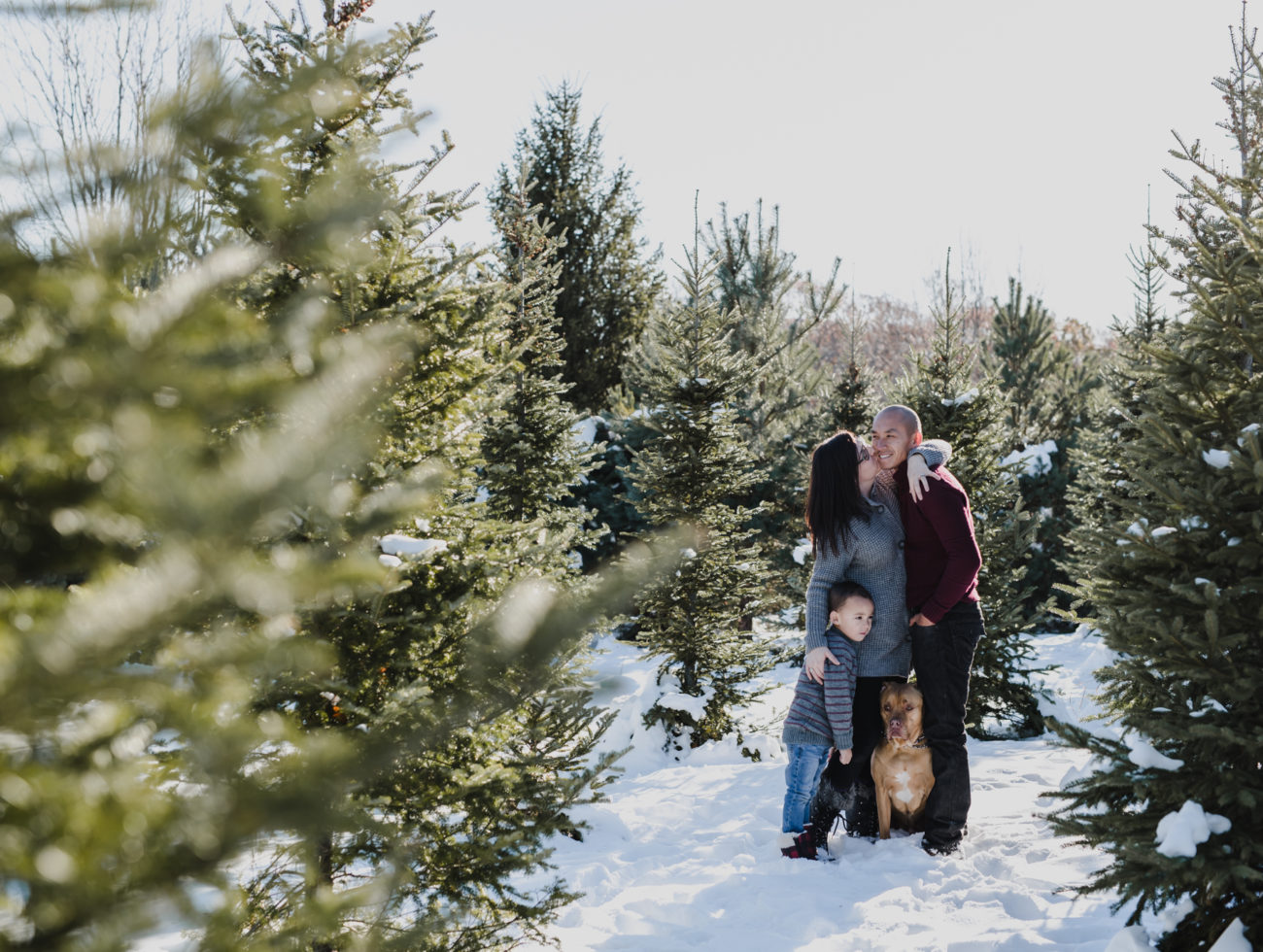 For the last decade we have travelled the road of all kinds of terrain. Dipping in low valleys and enjoying the exhilarating feeling that comes from reaching the mountain top moments of life. We have been hand in hand through it all. We have come so far, together.
When I sit in this moment of reflection it's obvious that this has been a decade of declaring what we want from life. We have set our sights high on the bigger things; like what we want to do with our lives, what we want to build, and how we want to spend our time and with whom.
This was the decade we started to pull it all together. Stumbling through days of darkness putting one foot in front of the other, committed to imperfect actions. At times it felt like the blind leading the blind in a way. Other times we were hitting it out of the park. None the less, we continue to commit to being a work in progress.
I know without a doubt that you are leaving this decade with the same feelings of sentiment, but more so I know how proud you are feeling. Because I too feel the same! Our endless pillow talks of shinning gratitude on what we have built and our blessings clarify that we are on the right path.
This marriage, our family, this home. All blessings we never take for granted.
Let's take a walk down memory lane for a second …
We started the decade off with moving in together in 2010. That was scary wasn't it. I had to learn how to share the limited space of my small home, and you and I both know I struggled with that. But you have always been so patient with me.
You supported me to go all in on my dreams of being an entrepreneur in 2010, encouraging me to quit my Monday – Friday job with the school board and pursue a creative career
2010-2012 were focused on adjusting to change
We started 2012 off with our proposal
I graduated with a photography diploma in the spring of 2012
We married each other in the fall of 2012. (It was a rainy day but you know what they say, rain on your wedding day is good luck. And I do believe we are the lucky ones to do have found such a beautiful love story to call our own.)
We bought you a truck Spring of 2013 to get your roofing business started.
We spent the summer of 2013 on the road. With our tent and new truck we travelled Western Canada. This is still one of the most memorable trips of my lifetime.
In 2014 we felt so much success from both our business – we were doing it. Living a life of self defined freedom and it felt wonderful, didn't it!
We decided to start our family and after 6 months of trying, we were blessed with the news of expecting our beautiful boy.
At the beginning of 2015 we welcomed Vincent into this world. That was truly the most emotional, exhausting, soul satisfying, best, worst weekend of my life! (And you never left my side.)
2015 -2016 was the biggest adjustment to our lives as we navigated the new territory of being parents
In 2017 we bought our family home. We spent so much time looking for the perfect place to raise our son for most of his life. Our commitment to the sentiment of giving him stability makes my heart soar with love for you both. I have never in my life felt more at home than I do here.
2017-2019 has been dedicated to making this house our home, travelling and adventures, and gathering with some of our nearest and dearest.
***NOTHING comes without hard work, and no one can take that away from us.***
Over this last decade you have taught me so much about patience, commitment and understanding. I feel as though I have taught you a ton on resilience, determination and getting back up when life knocks you down. We are a force to be reckoned with!
If we did all of this as a young couple in love, then I'm so excited to see what comes of these next ten years.
Life next to you is simply my greatest gift and biggest blessing. Thank you for committing to us ten years ago, thank you for marrying me, thank you for giving me the son I always dreamt of, THANK YOU for this BEAUTIFUL life – xoxo
…
I encourage you all to take a moment to reflect on the last decade. Shine some love and gratitude on your journey, leave the burdens behind, and set your sights on a plethora of new goals, and intentions. For we have one life to live, do not take that lightly. Life with bold courageous action and commit to a constant state of growth.
Happy New Year!