← Back to Blog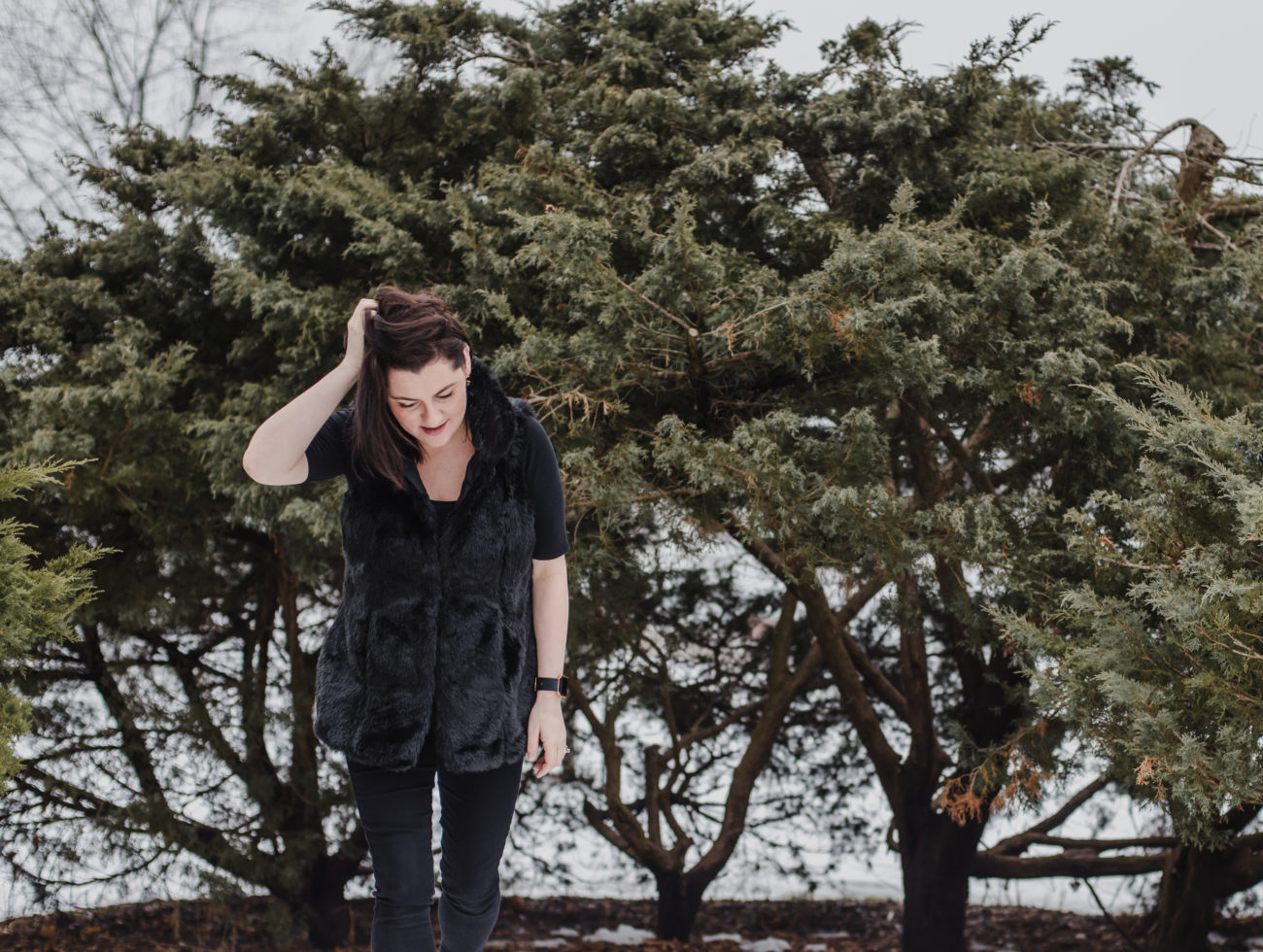 This time of year brings an unwanted pressure for many of us as we scramble to reflect on the last 12 months and make plans for the next. I'm a self-love advocate year round, but I think it's especially important in the seasons where we are naturally more critical of ourselves. Want to unwrap this with me?
Even if you didn't check off all your 2019 goals…
Even if you didn't grow as much as you'd like…
Even if those crazy dreams still feel crazy…
You deserve to be kind to yourself.
Here's how to master the art of self-love when you need it most:
Practice self-forgiveness.
It's okay if you didn't mark every box on your to-do list this year. It's okay if you pivoted, took a wrong turn, or decided to go in a totally different direction. Forgive yourself for any mistakes and file them away as lessons learned instead.
Recognize your strengths.
You are strong in so many ways that might not be obvious to you because it's just how you are. What you see as a mandatory normal or a constant baseline is amazing to others who wish they had your strength. Praise yourself!
Release to love yourself.
You are enough and you deserve to feel loved by your community, your family, and yourself. Let go of harmful criticism, negative self-talk, and unnecessary doubts—release to love yourself. When you feel full, you will have more to give to others.
Celebrate your worth.
In case you needed a reminder, you are worth celebrating! Take time to acknowledge the small wins along with the big ones. What baby steps did you make this year? They're just as good as leaps and bounds.
Lean into your creativity.
As creative entrepreneurs, this is our safe space. Lean into your creativity and watch where it takes you—I promise, you'll go far.
I know that mastering the art of self-love is a long game. Need some guidance?