← Back to Blog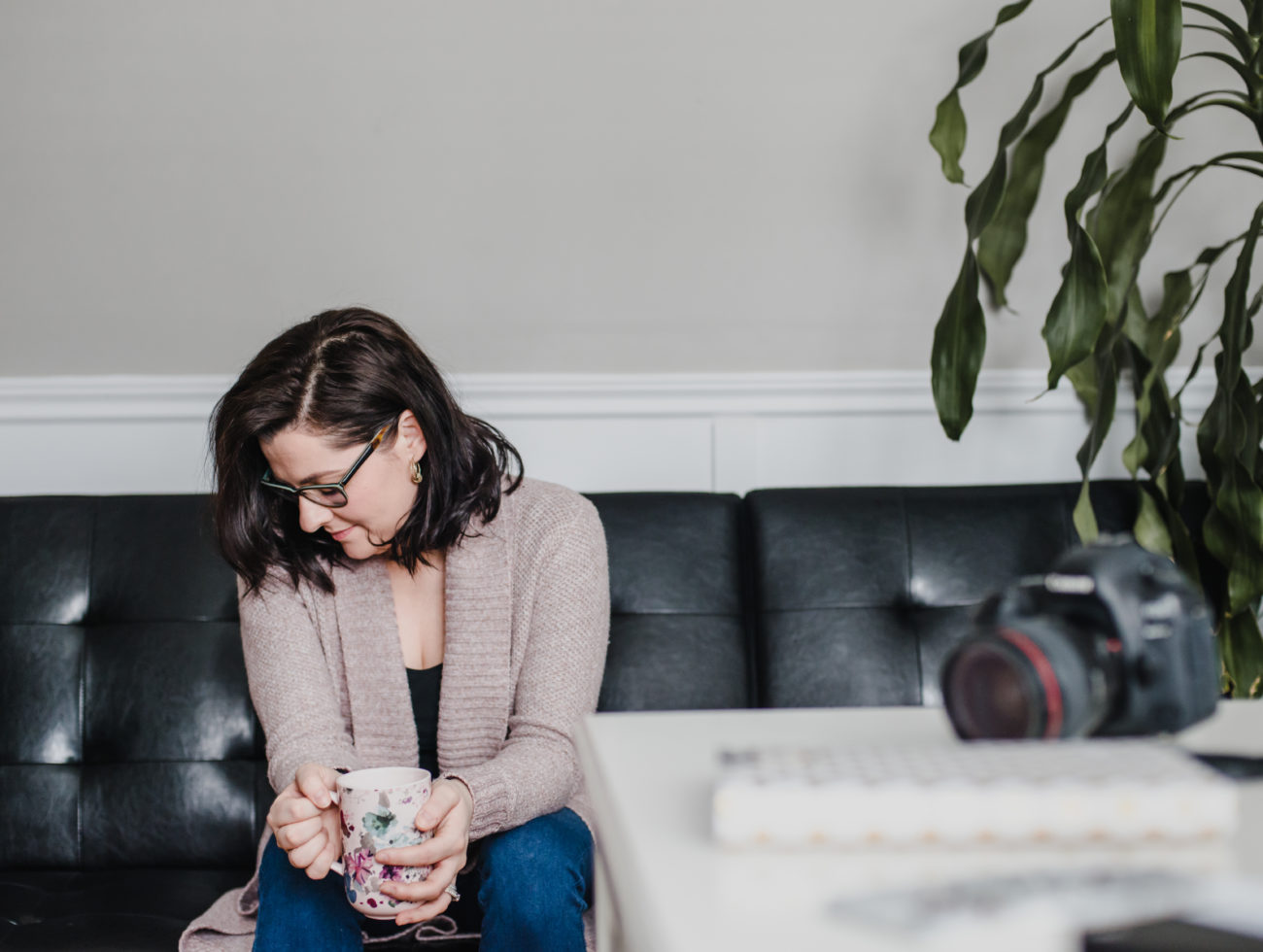 Self-employment literally changed my life! But all good things have their moments. One that comes up often: How to stay motivated in difficult seasons.
This year has been one of those difficult seasons for me. I've worked through and overcome personal matters, some of which are still ongoing and will likely be into 2020. I'm not ready to share all the details yet, but I do want you to know that if you're feeling a little deflated from the stress of your current situation, you aren't alone. I'm here.
How do we get through this together? Pull up a chair. Here's my plan…
Focus on the end goal.
It's not always easy to effectively work from home, but some days you need to tuck your head and just do it. Keep your end goal top of mind so that your eyes are always on the prize—your WHY.
Check on your mindset.
Whatever the challenge—creative burnout, perfectionist tendencies, personal emergencies—mindset is everything. Our thoughts hold extreme power, so let's harness them.
Celebrate your small wins.
Forward momentum is still good even if small. I always take time to celebrate the small wins like crossing a major to-do off my list that was causing stress or finding a moment of quiet for myself when there's a lot going on.

Put one foot in front of the other.
Some days all we can do is step one foot in front of the other, slowly but surely, to reach 5pm. There's nothing wrong with needing a day to just go through the motions while your mind wanders.

Let yourself rest if you need to.
When you work for yourself, you need to show up for your clients or customers and audience consistently. We forget that we also need to show up for ourselves though and sometimes showing up actually looks like slowing down. Please rest if you need to!
Do you have any tips of your own?