← Back to Blog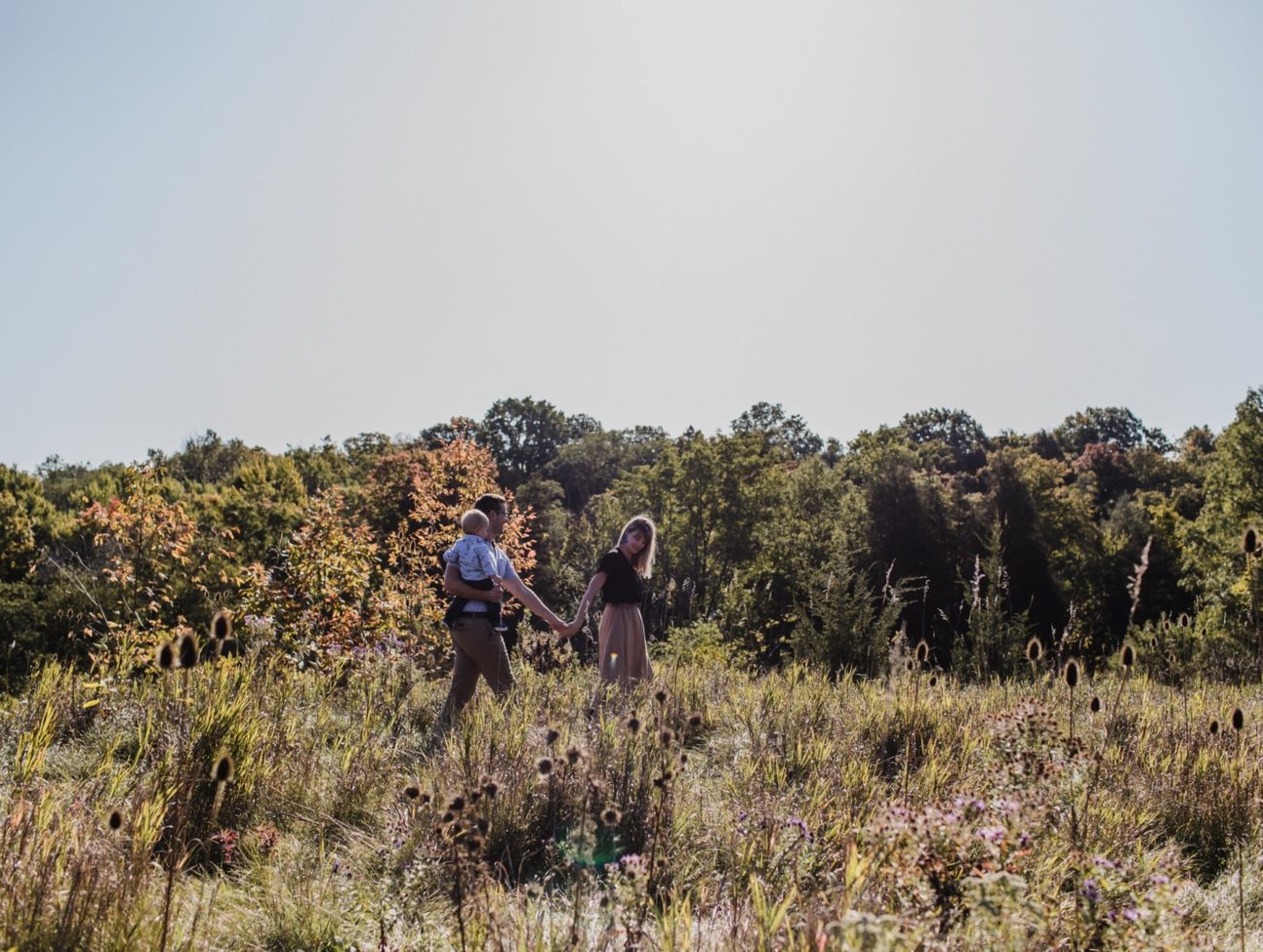 I am going to bet you gazed over at your children recently, and while looking deeply at them you caught yourself reflecting. Sitting there, you found yourself trying to wrap your head around how fast the time is flying by. It seems just like yesterday that you entered this new territory of being a new parent. And now there they are, growing into this beautiful little spunky human right before your eyes. Laughter now lightens up your days because their little personality often has you in stitches. They are quite simply one of the greatest gifts of your life time. You and I both know and feel this daily. Because I too feel a sense of time getting away from me when I look down at my son. – But to this all I say; are you preserving life as it unfolds? When is the last time your family has been all documented together, rather than one of you stuck behind the camera? – I'd love to create a lifestyle session of family photos that include all of you. Let's dive into more about what this experience with JLP looks like and what you can expect when investing in a lifestyle session of your own family.
When I also think about holding onto the memories and what things I really want to remember about being a mother and raising this child is quite simply all the joy I have felt. And that is exactly what I want to create and preserve for you also.
In my opinion, really great family photos should be a glimpse at the moments you often enjoy daily as a family. The stolen glances, laughter, flirting and love.
Standing in front of a backdrop, all smiling at the camera won't serve your heart in the same way so thats not what I intend to do here. I'm rather interested in creating a collection that showcases you all simply 'being' together while preserving your love in a beautiful light.
If this sounds like the type of natural photos you are after, please read more on Lifestyle Sessions with JLP HERE.
Or you may reach out via email HERE to inquire and reserve a session date.