← Back to Blog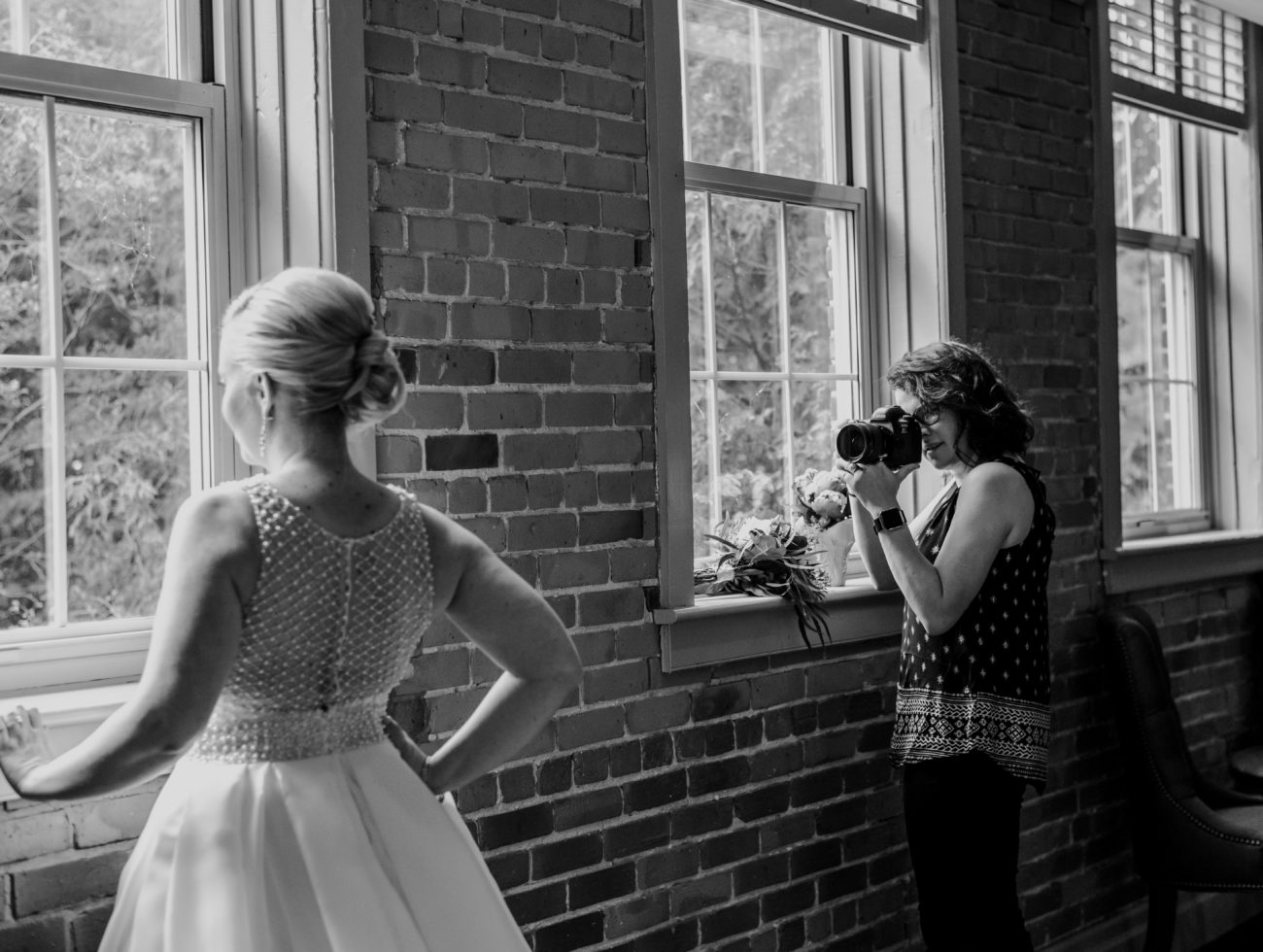 First I want to say thank you! And then Thank you! And just one more time for those in the back – Thank you! Allowing me the honour in being apart of your year to capture your love has quite literally pushed me through one of the most difficult years I have faced in my personal life. Specializing in wedding documentary photography often provides me with a deep reminder as to what really matters in this life time – those we choose to share it with!
My work is created in witnessing and documenting your authentic souls and I feel compelled to say thank you again, for showing me that side of you. You are beautiful, each and everyone of you.
Although in 2019 I have been granted the privilege in documenting countless surprise proposals, engagement sessions, and so many family moments for my JLP clients, the below slideshow is a recap on some of my favourite wedding moments of the year. Because quite frankly, weddings are my creative soft spot as a photographer.
Upon starting down this path of building a photography business I always knew that specializing in wedding photography was going to serve my sentimental heart on a deep level. But man has this last decade of building this business surpassed all my dreamy expectations.
Love, family, connection and companionship truly make life worth living. And these are your absolutely precious moments with your favourite people. Thank you again for a stunning 2019, and the most memorable decade of my life. I can't wait to capture more of your love stories in 2020!