← Back to Blog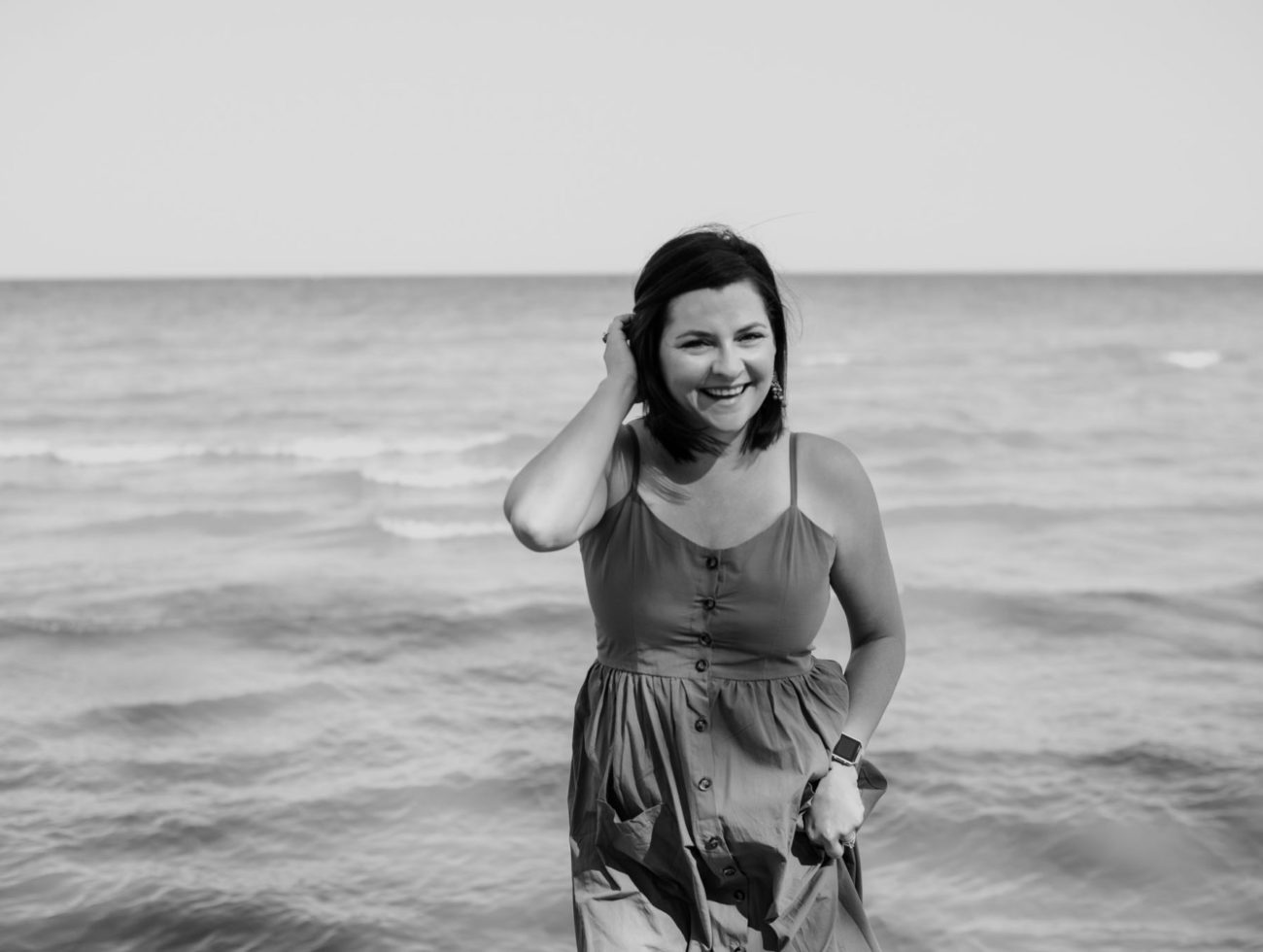 Just for fun as we gear up for the holiday season, I wanted to reflect on all that I'm grateful for as a creative business owner. If you're on the fence about pursuing this lifestyle, I hope it inspires you to jump in! If you're already running a business like mine, I hope it reminds you why this life is an absolute dream.
Pause and enjoy
We're all tired and overwhelmed with work at this time of year, ready to rest before we take on the promises of the next one, but we should pause here. We have so much to be thankful for. Don't you agree?
Here are a few reasons why I love self-employment…
I get family time whenever I want! When you run your own show, you don't need to ask to take time off. As long as all my to-dos are done, I can enjoy R&R with my husband, son, and dog. It's the best.
I work wherever I want. My home office, coffee shops, travelling. If there's WiFi and I have my camera, I can make it happen.
I plan vacations whenever I want. I'm headed out on a backpacking trip in the new year (eeek!) and can't wait to bring you around the world with me.
I am in complete control. I set my own goals (and slay them).
The possibilities are endless! You just need a dream.
I notice a trend whenever I reflect like this: All my reasons revolve around FREEDOM. When you choose to be self-employed, of course it's tough, but you are in charge. You have the freedom to work as much as you want, make as much money as you need, and decide what your day-to-day life looks like. It's truly a blessing.
I encourage you to reflect on 5 joys your career brings. Will you share your list with me on Instagram? Follow along! Let's get inspired and celebrate the awesome parts of running a creative business together.

Pin This?