← Back to Blog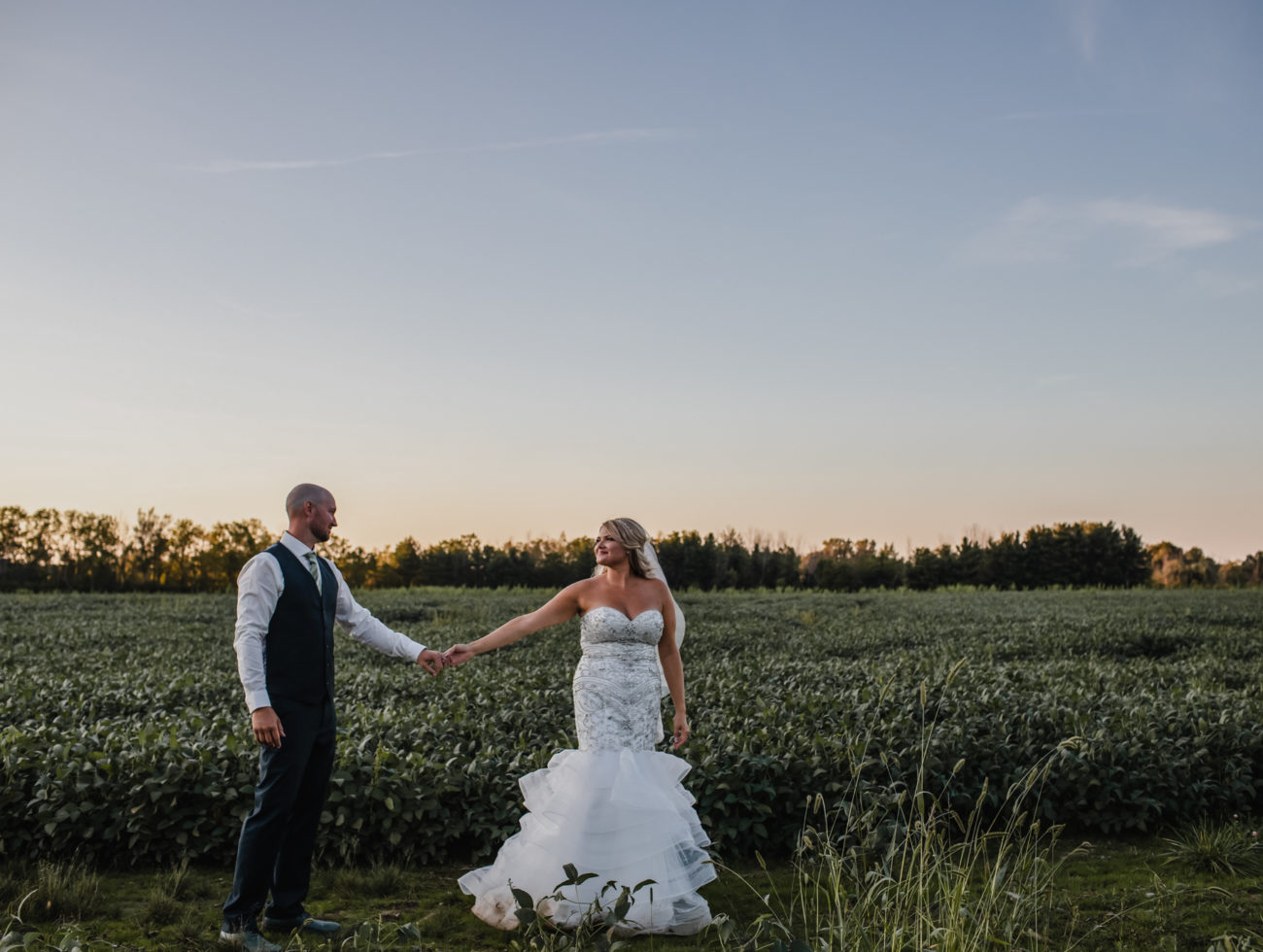 There are a ton of truly breathtaking venues and options here in the Niagara Region to host your wedding day. However there's something sentimental that comes along with choosing to host a summer backyard wedding.
This was a wedding that I was personally really looking forward to this year because this couple is very near and dear to my heart. Two people who are interwoven within a few other close relationships to me and my husband. More so, I just knew this day would be so fun to capture and it did not disappoint. Great people and great fun!
A few reasons why I love summer backyard weddings;
Overall backyard weddings have a cool casual vibe! Less rules, more fun. Including fun lawn games gets your guests up and moving.
Backyard weddings really allow a personal style to be showcased for my couples and its always fun to see that come together for them.
Having a backyard wedding usually means its taking place on a family member's property and that adds a lot of personal significance to your photo collection.
It is always an absolute pleasure and adds extra sentiment to capture the love story of someone I personally know. I'm excited to share a peek into Feather and Rob's wedding day today on the JLP blog.
If you are planning a wedding thats sure to be this much fun, and want authentic documentation of you and your loved ones please do contact me here, I would be so honoured to be present to capture the day for you!