← Back to Blog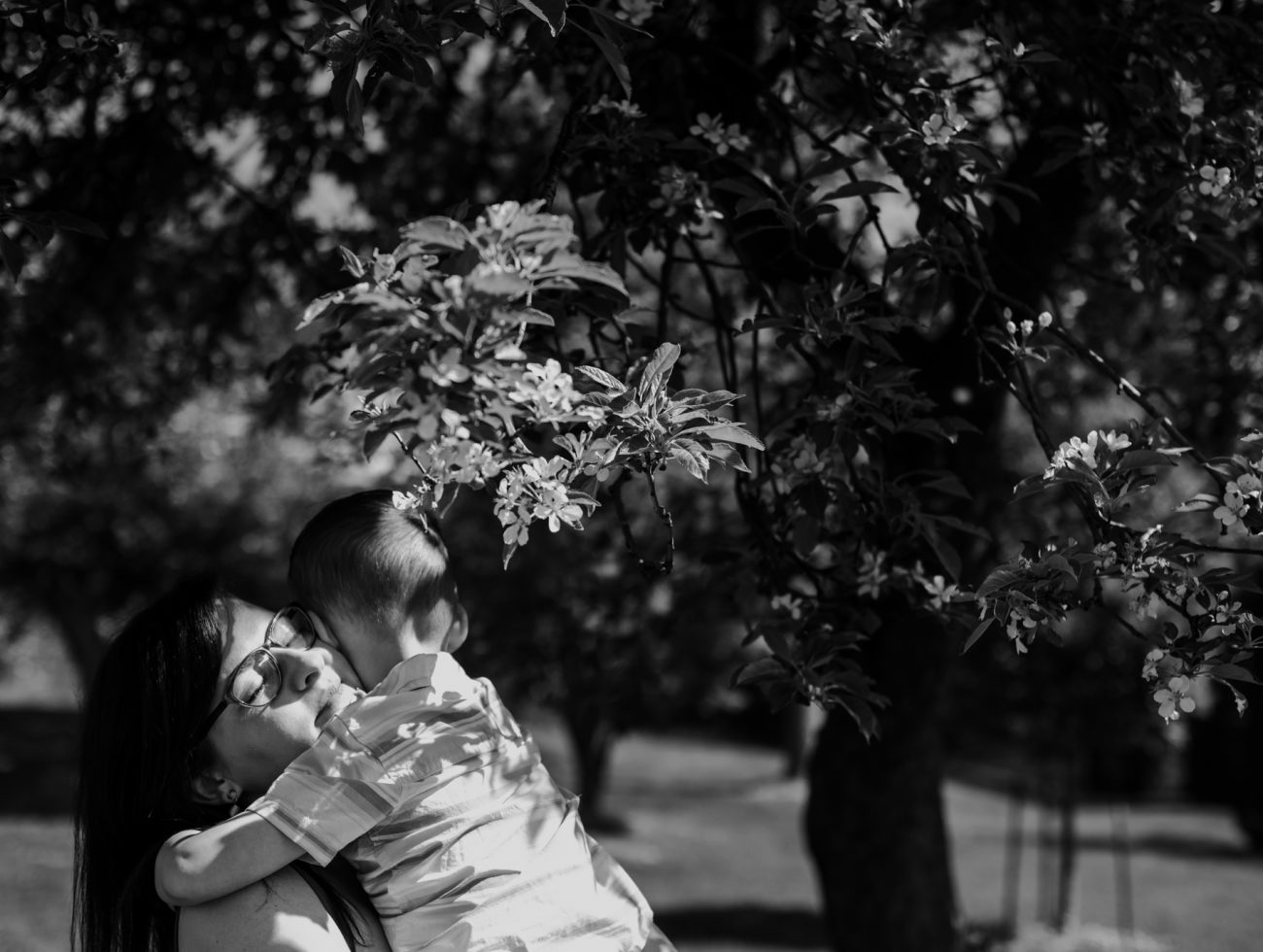 Hello again, loves! I'm feeling particularly grateful today, so I thought I would share some of these #goodvibes… partially for my own self-reflection, but also to offer insight and motivation to you. I was in your spot a few years ago and now I hope to inspire you to listen to your wildest dreams when you feel that tinge of passion and curiosity—what if?
When dreams are reality
Since jumping into my photography business, I've:
Replaced the income of two full-time jobs with my business.
Ranked as one of the top photographers in my area.
Served hundreds of kindred sentimental souls.
Have fallen absolutely in love with my career.
Choosing to pursue self-employment quite literally changed my life for the better. Daily, I remind myself how happy I am with how far I've come on my journey of becoming a photographer.
Being self employed allows me to:
Be present daily to raise my son.
Be flexible with my schedule and ensure work-life balance (and avoid burnout!).
Practice creative freedom as I'm paid to create photos and content. It's so dang awesome!
Dedicate time to personal development.
What's your crazy dream?
My dream is so much more than just living life on my terms and documenting stories along the way. It's about building a community and sharing knowledge as I pull up a chair for you at the table. If you're just starting out, know that I'm here to support you.
I'll leave you with a few things I've learned about self-employment:
Resilience is a long game.
Anything is figureoutable.
You can have anything you want as long as you're ready to put in the work.
Let's grow and celebrate and laugh and cry together! Feel free to browse the blog, leave a comment on my recent Instagram post to keep the conversation going, or reach out about my photography mentoring services if you want to dive a little deeper. What's your crazy dream? Let's make it happen.
Pin This?