← Back to Blog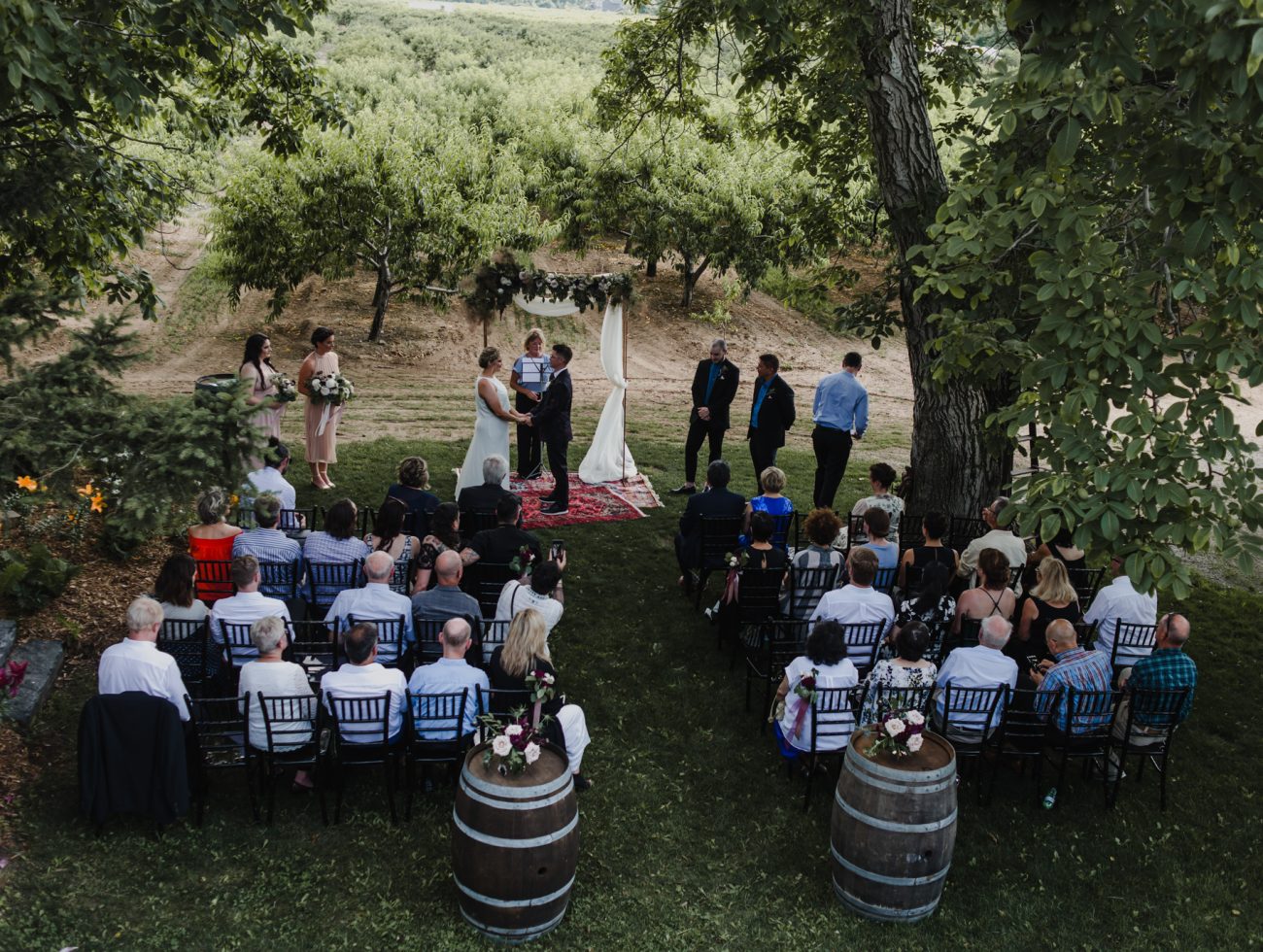 This Niagara on the Lake venue is relatively still new here in the region and Ali and Tate's wedding marked my first booking at this stunning rustic venue. Although this wedding day was probably the hottest one of the year, I can't say enough great things about their Niagara on the Lake Wedding at Hidden Gems. The staff was wonderful and the property offered an array of gorgeous backdrops for Ali and Tate's wedding images.
Never the less, Ali and Tate were a couple I was totally drawn to right away. Their vulnerability in sharing their unique story was a privilege I never take for granted. They made it easy to fall in love with their story and my heart felt connected from the start.
This July wedding started at the lovely Prince of Wales Hotel where the two of them prepared themselves for their big day. I love the calmness that was the general theme of the morning. Offering up a space to take in the sentiment of such a heartfelt moment in their lives.
Enjoy a peek at their Niagara on the Lake Wedding at Hidden Gems. A love story totally worth celebrating. If you are planning your Niagara Wedding Celebration and feel a pull on your heart while observing work, please reach out here. There's truly only a few things I love more then documenting love!