← Back to Blog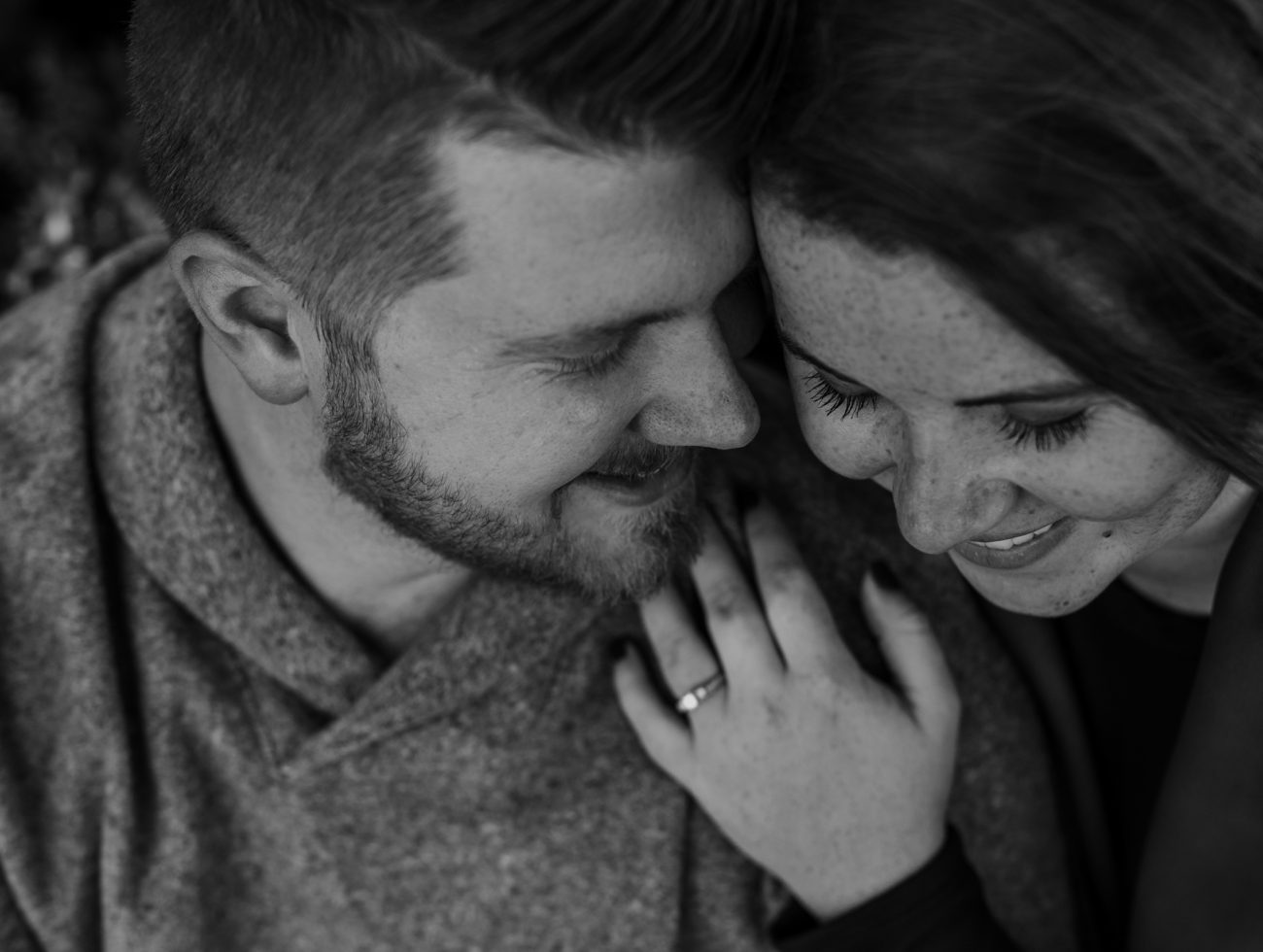 Jessica and Patrick's Niagara on the Lake Engagement Photography Session was all kinds of fun a couple of weeks ago. It's always such a joy to spend this time with my wedding clients and get to know them better. Immediately I could tell that these two had a sweet connection, embracing comfort in the many cuddles and laughing together through out our time together.
When choosing a location for their engagement photos, we decided to encompass a few things that represent Niagara on the Lake. A little town that offers so many possibilities for a sweet photo location. We spent some time walking and dancing through the vineyard (when in wine country) and then took a moment to savour the beauty of the waterfront views.
My top 3 things I loved about this Engagement session were;
Jessica and Patrick's ability to laugh and play together! – A combo for a successful marriage.
Their comfort in expressing their love for one another. – Those sweet embraces pull on my heart every single time!
The sun was shining and the weather was incredible. – Yay Fall!
It is always my aim to deliver an engagement collection that encompasses your love for one another with highlighting both at the intimate fun sides of the two of you. Learn more about my engagement photography here.
Enjoy a peek at this ultra romantic Niagara on the Lake Engagement Photography session! I just adore these two and can't wait for their special day next year.