← Back to Blog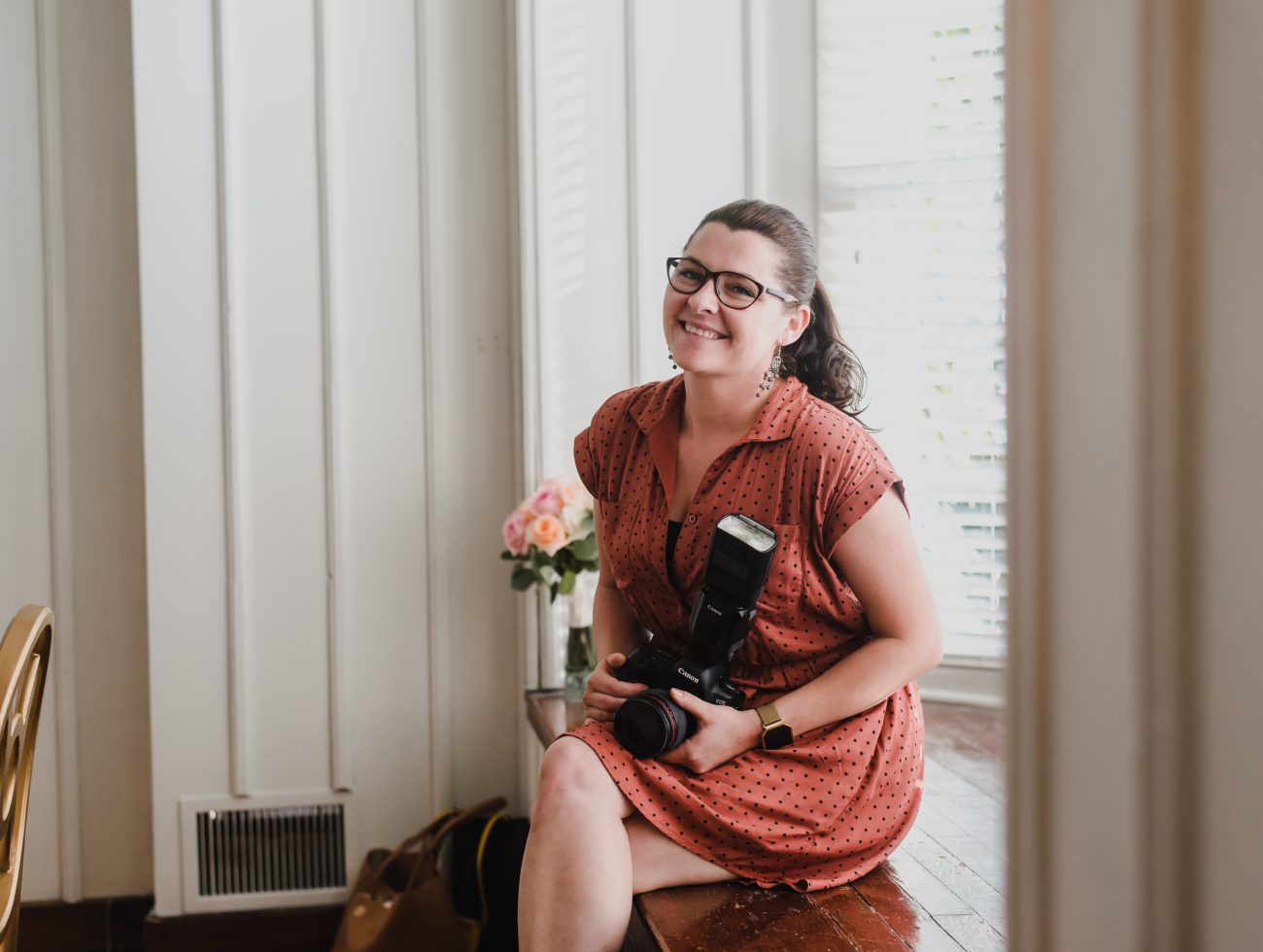 I see you… You're overworked, underpaid, and burning the midnight oil to make your dreams a reality. You want your business to work so badly, but you aren't sure if you're ready to leap into full-time self-employment.
It's one thing to want the illusion of entrepreneurship: freedom, money, and success—the celebration of quitting your day job when your business offers the same stability without the headache. What differentiates the ones who succeed from those who fail is careful planning.
My journey of self-employment and becoming a photographer was long and winding, but when I knew I was ready to commit to my business full-time, I made sure everything was in order.
Here's what you need to do…
Make sure your business is legitimate.
Look into the business rules for your area. In Ontario, Canada, I registered for a Master Business License, purchase business insurance as appropriate for my industry, and set up a dedicated business bank account. Depending on your location and annual income, you may also need to register to collect sales tax.
Fill your calendar.
There's nothing scarier than an empty calendar when you need to pay bills! Fill your calendar for the foreseeable future and have a strong marketing plan in place to carry you forward.
Save for a rainy day.
This number is different for everyone depending on your current financial situation, regular bills and living expenses, and comfort level. I saved enough to sustain my lifestyle for 6 months before quitting my day job.
What's plan B?
I left my day job on good terms, so I knew it would be okay to ask for my position back at a later date. Even with this backup plan, I knew I wasn't going to fail! This added security helped ease my mind so I could truly work on my business.
What's holding you back from quitting your day job? Leave your biggest fear right now on my recent Instagram post and we'll work through this together. I'm here to help!