← Back to Blog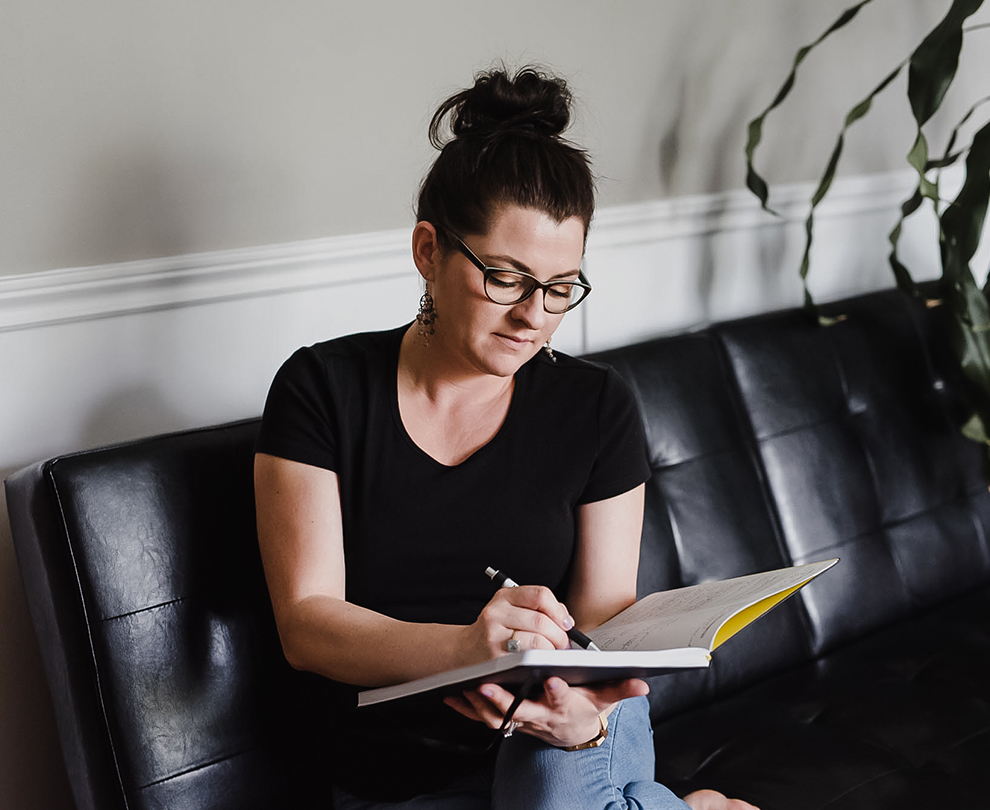 Today we're chatting about what to include in your wedding photography contract. If you're thinking, "oh my man Jessica, I don't even have a contract in place." You need to get on that. Contracts sets clear expectations between you and your clients, outline terms of agreement and ultimately lay out all the expectations. Photography contracts help to educate your clients, and protect you as the artist.
Your Responsibilities:
First, outline the delivery expectations in your contract. How and when will you be delivering the images? This way, if they ask about their images early, you can politely remind them that you'll deliver them in 4-6 weeks (or as specified) and the timeline in their contract.
Second, include a guaranteed window of time for family portraits and wedding photography, portraits. My contract has a guaranteed 90-minute window. Each couple agrees to give me 90 minutes on their wedding day to complete family portraits and wedding party portraits. The purpose of this is putting the responsibility on the couple. If for some reason you're not given that 90-minutes, then you can't be held responsible for not being physically able to deliver said images.
The third is the payment schedule. By defining the payment schedule in your contract, you are clearly outlining a smooth experience of working with you. This way when you send the invoice for the reservation deposit, they're already expecting it. The same goes for all of the following payments.
Their Responsibilities:
Fourth, your contract must have a cancellation agreement stating the deposit is not refundable. You often reserve an entire day for weddings, and you might have to say no to other booking requests for that date. The non-refundable deposit protects you from losing all your money if something happens and the wedding is canceled.
Fifth, make sure your contract states that the client is responsible for the event guide. This is someone who manages the timeline and orchestrates the day. If they don't have a wedding planner, they need to have a coordinator at the venue site. It's important to note that you can definitely give insight into the timeline of their wedding day. But ultimately you are a photographer, not an event planner.
Sixth is regarding food and breaks. You are a human with human needs. So you need to treated accordingly in terms of rest and feeling your hard working body. Two basic needs of our existence as mammals. Contracts for full day wedding coverage should state that you'll be provided a meal and a seat in the reception area and take breaks when you need them. This way you won't miss a photo opportunity, but you can still get some food and get off your feet without judgement. (This was an extremely hard one for myself to advocate in the beginning years of my career as a wedding photographer. However something I know to be one of the most important things to forever include in my contracts. Trust me, you can't perform if you are hangry and your back feels like it's breaking.)
Seventh is cooperation guidelines. You need to state that your clients are aware that they will be responsible for the conduct of their guests, vendors, wedding party, and family. If somebody is not cooperating, or worse, harassing you, then it's your clients responsibility to get the situation under control. If they choose not to, you have the right to leave without further explanation. This will not be tolerated. This portion of the contract protects you because you can't be responsible for producing beautiful work under those circumstances.
Last, and one of the most important things you should have in your wedding photography contract is regarding photo lists and photo requests. Now before I proceed with my personal expectations from my cleints, because note that your photography business can and may look different then mine. I am a documentary photographer, therefore produce my best work when I do not work within the constraints of being constantly told what you create. My contract states that my clients need to provide me with a family shot list ahead of time so I can ensure that those heirlooms are captured. And because families are all different, this list is very important. Other than a family photo list, I do not work from a shot list through out the wedding day.
Further Insight from a Photography Coach
There are many factors to consider covering in your contracts as a photographer when a client is hiring you. Personally my wedding photography contract includes 30 sections, and I've only covered 8 in this blog post. So in no way is this a complete list of what you should include in your contract, but it does get you started, so get that contract done! If you're looking for more guidance from a photography coach, join JLP Community on Facebook or reach out via email to me! I'd be happy to help.
Pin This?