← Back to Blog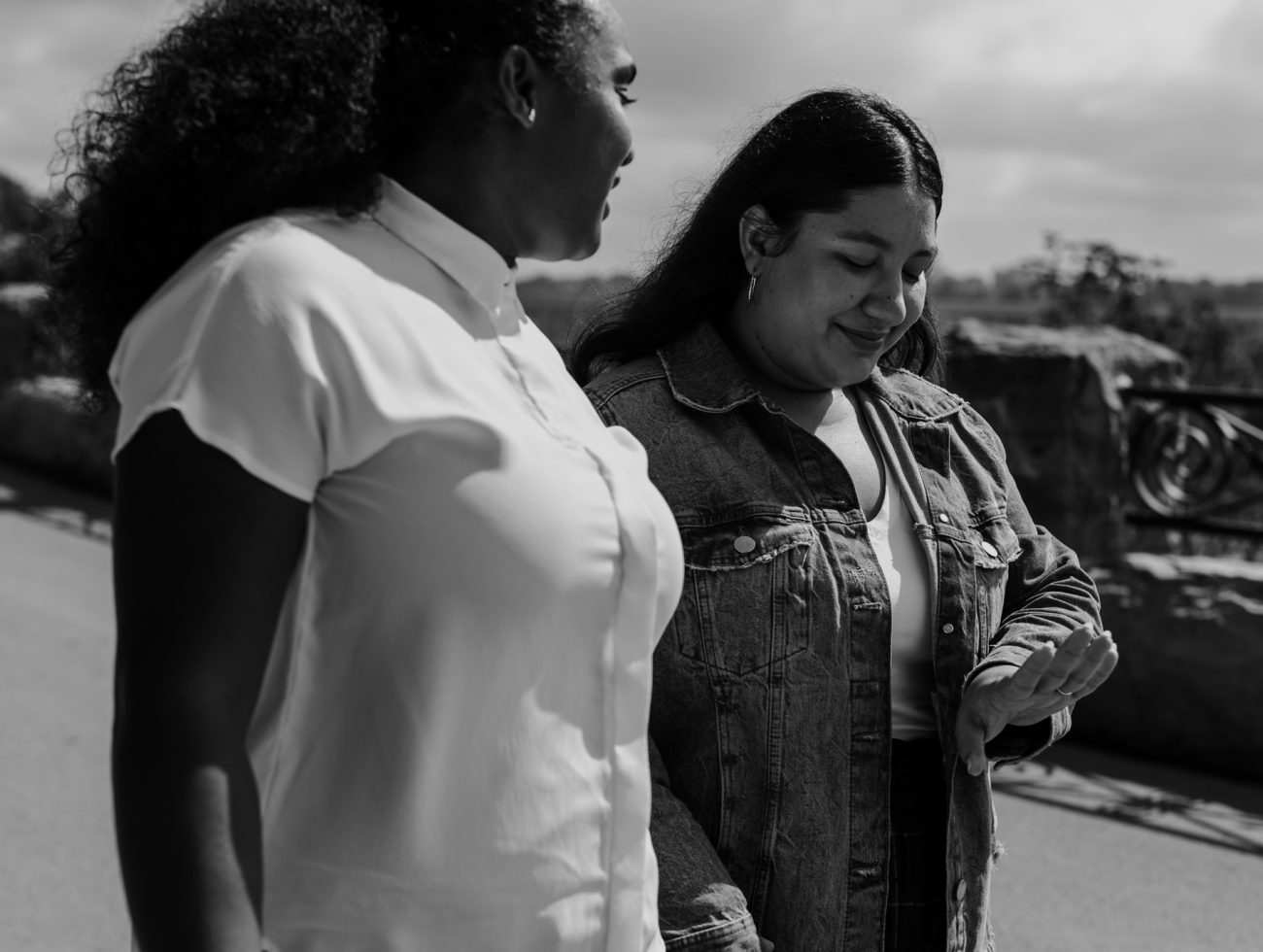 Niagara Falls Surprise Proposal sessions are such a joyful time to document. Excitement overcomes me when I receive an inquiry. I was over the moon to capture this sweet moment for Michele and Gabby!
Two ladies who have been together for over a decade. A love story intertwined with stories, promises and truly such an unwavering connection. Given the short amount of time I was able to spend with them it was evident that these two share something incredibly special.
People visit Niagara Falls from all over the world, all year long. However, summer is an especially popular time for Niagara Falls surprise proposal sessions. I met some truly wonderful couples this year from all over the world. Leaving me wrapping summer up with the most grateful heart. The trust that comes with allowing me to capture such a heart warming event in your lives never goes unfelt.
Leading up to the big moment of capturing these proposals is always super exciting for me. I'm usually waiting on the sidelines for the big moment to take place. Observing intensively as the two of you get settled into the chosen spot. I wait as you get the nerve up to get down on one knee. With a thud in my heart, and a smile cracked upon my face I sit and wait with anticipation.
Below are a few sneak peek images from my time with these two this summer. Enjoy.