← Back to Blog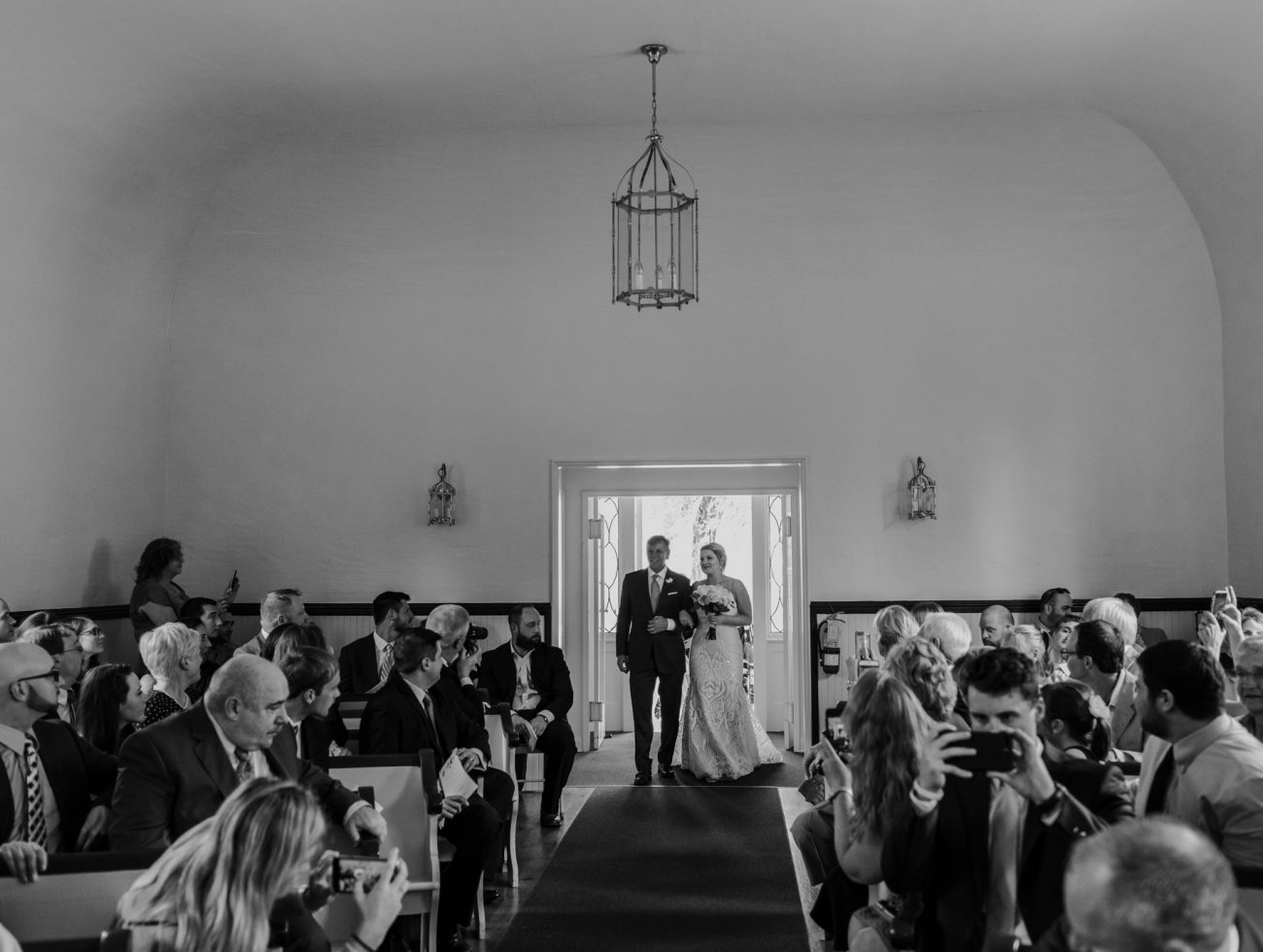 This summer I was granted the honour in capturing this beautiful Cherry Hill Golf Club Wedding in celebration of Emily & Rory's love. Cherry Hill Club is such a stunning venue, offering all the perfect touches of elegance and class for a wedding day. But for Emily and her family it meant so much more. As her father is a proud member of Cherry Hill and spends quite a bit of time here. Surely to see all the beautiful details come together was surely a surreal and proud moment for him.
This wedding day overall was emotionally packed with moments beyond moments exuding pride and true love.
A shinning light on a parents love as they witnessed their daughter become a wife. A father's love as he shared a first look with his little girl. And a whole lot of united family love as two became one. But above all else, the most beautiful love story between these two best friends and soul mates.
The morning started with a sweet gathering of friends and family in Emily's family beach house on the sunny shore of Lake Erie. Next came their intimate ceremony at Holloway Memorial Chapel with Emily and Rory sharing the most perfect personally written vows. Words that had everyone crying and laughing at the same time.
Following the ceremony we spent some time at a friend's cottage that has the most beautiful view of the Buffalo Canoe Club, and of course soak in the rest of the celebration at Cherry Hill Golf Club. All in all Emily and Rory are a truly beautiful couple and I had so much fun capturing this special moment in their lives!
Below are a few of my favs highlighting some beautiful moments. I can't wait to photograph another Cherry Hill Golf Club Wedding again soon.