← Back to Blog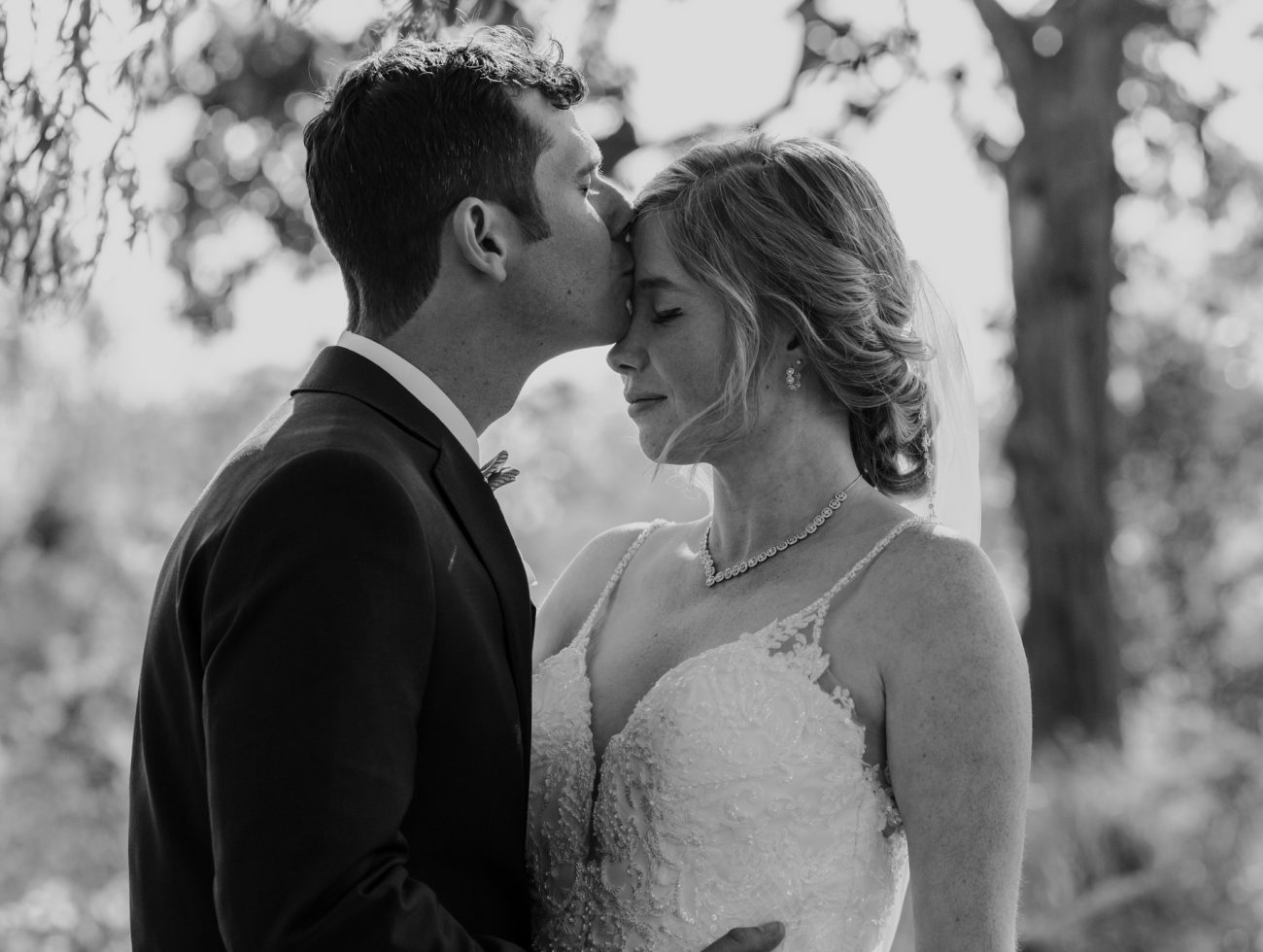 I recently photographed this Twenty Valley Wedding at Twenty Valley Golf Club located in Vineland. A day that was all about celebrating Sam and Randy's love story. A sweet couple who has the most beautiful connection with one another. This kind of love simply holds a special piece of my heart.
The day started over at the Beacon Harbourside Resort. A morning of cool vibes as Sam put the finishing touches on her makeup, fastened the last button on her dress while surrounded by some of the closest women in her life. Meanwhile Randy was enjoying a bit more of some casual time with his boys – sipping cold brews and enjoying a yummy lunch down in the restaurant.
The remainder of the day took place over at the golf club. With an emotional ceremony on the lawn of the property, a little bit of dedicated photo time and a fun filled celebration in the main hall of the club. And I'll let the photos do the rest of the talking from here.
Here is a peek at some of my favourite wedding day moments from this Twenty Valley Wedding. If you're interested in authentic documentation of your wedding day – Let's chat here.
Pin This?