← Back to Blog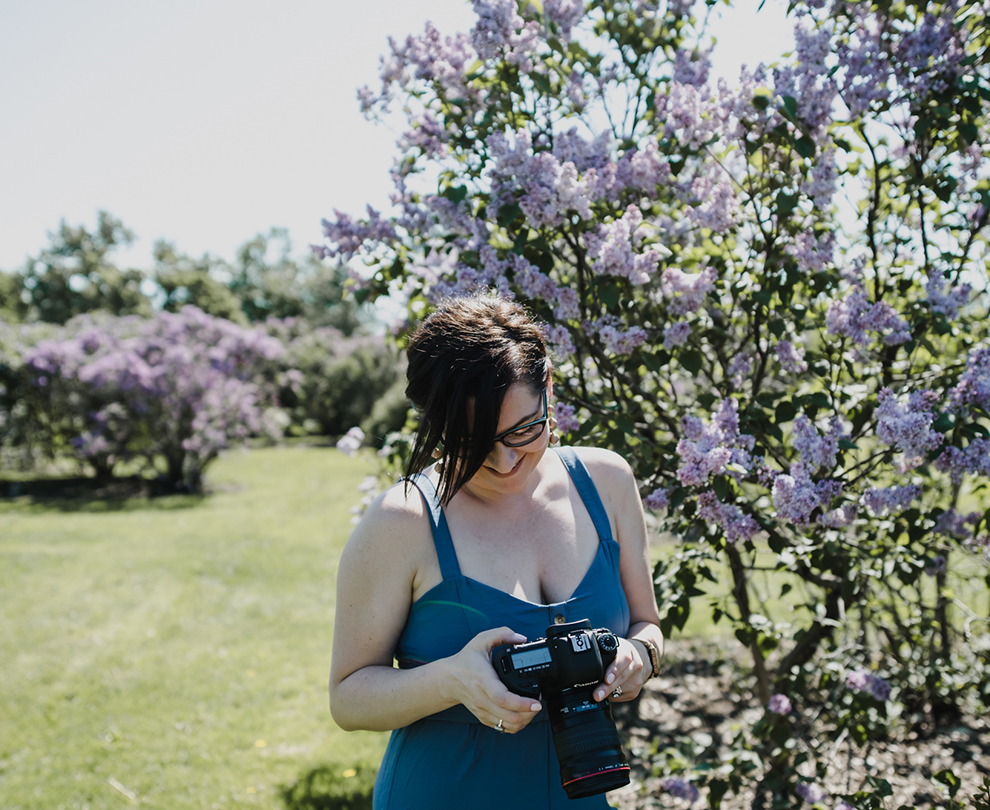 My photography journey began eleven years ago, after buying myself a canon rebel and enrolling myself in night classes at a local college. This started as a creative outlet. It started as a hobby that brought me such joy and now is a career I feel so grateful for. Eleven years ago I would have never guessed that I would become a professional photographer. It's been a whirlwind wild ride for over a decade and I wouldn't have it any other way. I feel so grateful.
But when I look back and reflect, I find myself often thinking about the time and money I have invested. The hours in front of my screen or out on shoots away from my family. As well as, some financial mistakes I made when I started my photography business. Today I'm sharing a few crucial pieces of advice that new photographers need to know to avoid some of the mistakes I've made.
New Photography Businesses Don't Need Fancy Stuff
You don't need all the fancy equipment and programs. I have made the mistake of thinking that new toys and fancy software will make my photos better. That's just silly. You don't need that. You need creativity and whatever tools you already have.
Whether it's a DSLR or the cell phone in your pocket, taking photos, and seeing moments, and reading light are far more important than the equipment you're using. Start with what you have, and then upgrade when you're financially ready. You don't need the newest and best to have a great photography business. Promise. Just start sharing your work.
Shooting in Manual is Key
If there's anything you should focus your time on, it's learning the manual settings of your camera. Learn how to use your aperture, shutter speed, and ISO. Play with putting all of them together to capture beautiful photos. Once you have your camera settings down, you can manipulate the image as you take it.
Whether you want a bright, airy image, or a dark, moody, emotional photo, you should use your camera settings to make it happen. Shooting in manual is key to giving you the creative control over the image. The most important thing as you start your photography business is getting that camera off program mode and shooting in manual. Play with the light. Make adjustments and find a style you like.
Study Light
What makes an image compelling is a harmony of equals parts beautiful light, emotion, and composition. If you start studying light and seeing falloff, shadows, and brightness, your eyes develop a natural composition. All of a sudden, your images begin to tell a story.
Light affects the mood of an image, so it's essential that you study it and use it to develop a style.
Light and shadows are different at all different times of the day. Everyone tends to think sunset is the most wonderful light, and it is beautiful, but light is beautiful all day. If you focus on studying light, you're going to start taking some interesting photos. Grabbing the attention of people and take your business to the next level.
Remember, when you start your photography business, don't waste your money on brand new equipment. Start with what have, know the exposure settings on your camera, and learn how to shoot in manual mode. Then, study the heck out of light. If you are looking for support in growing your photography business, come hang out on Insta with me — I'm here for you!
Pin This?