← Back to Blog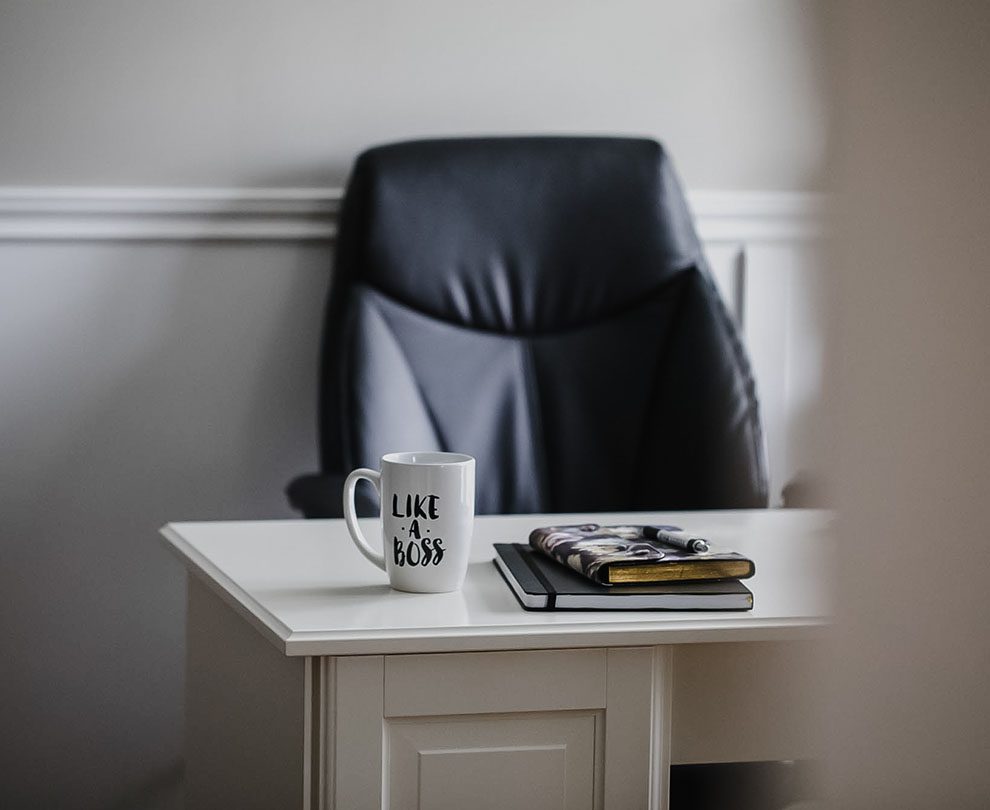 As an introverted photography coach who is deeply invested in her student's success, I struggle with the fact that society tends to favor the extroverts of the world. It always seems that the outgoing ones, the loudmouths, those that are front and center, grabbing the attention of everyone are winning. But, there are so many introverts in the corner, stuck in their heads, afraid to be who they are. That was me for a long time. I was scared to show up and show people who I was.
I used to overthink every single step of the way. If I'm totally honest, I still have days like that, where I'm like, "oh, gosh, no, I can't do this. I can't do that. I shouldn't say this." I do best when I emphasize the things I naturally excel at so I am working on doing that as much as possible.
Introverts have three key strengths. I'm setting up my business to let these three things shine.
Listening
I'm a good listener. I can effortlessly pause and absorb what everyone around me is saying. I can listen to their questions, pay attention to or their actions, and connect with others in an empathetic way.
This is a trait that is unique to the introverts of the world. We slow down and pay attention to what is going on around us. There is incredible value in what we learn when we do this, so don't be afraid to share what you hear with your audience.
Deep Thought
I can go deep into my thoughts and match them with action. I tend to think about things for a long time before I put them into play. This allows me to feel confident in my message and prepare before I show up.
I can't just raise my hands in a crowd and start asking questions on a whim. It's never been who I am. That doesn't work for me. But there's something to be said about profoundly thinking about something and then applying it in a thorough and thought out way.
If you are an introvert, I would guess you are similar to me. Take the time you need to think out all of your great ideas. Just don't forget to follow them up with action so the word can see how incredible you are.
Empathy
I'm incredibly empathetic to my clients and my audience. This is huge when you're dealing with people and the public. Introverts naturally excel at being empathetic. So, if you build opportunities to display empathy in your online space, you will attract an audience who appreciates you for who you are.
Find Your Strengths
Recognizing your strengths and building ways to display them in your business is going to get you further along in your career. But, there has to come a point where you show up. It's important to know that we all have a story to share, and in doing so, you'll draw more people into your business. Your message, your vision, and your mission statement will only work if someone sees them.
You have to show your face. Think about how social media has evolved in the last couple of years. It's not enough to post a photo of yourself with a caption. You have to pop on a video and show yourself. You have to find a way to get comfortable speaking to your audience.
This is something that I'm still trying to move past, but I'm doing the homework and thinking it out. Hopefully, I'll keep getting better. Showing up online is a baby step game, and all those tiny little steps make up for some massive actions.
Don't try to be like all those extroverts out there, hone in on who you are, what makes you unique, and how you are going to share your story. If you need help putting a strategy in place, sign up for a mentoring session with me here. I love inspiring my fellow introverts step into their confidence and share their creative passion with the world!