← Back to Blog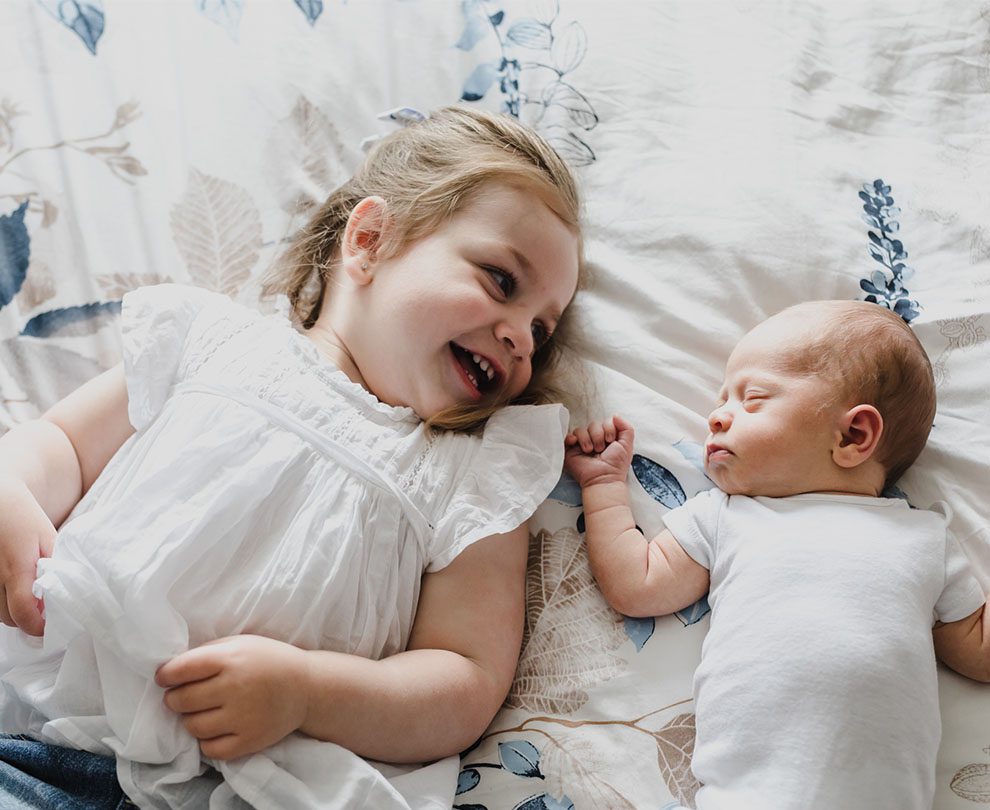 At home newborn photoshoots are always ideal because it requires little effort and energy for my clients. Who wants the fuss of packing multiple bags with a newborn baby, only to realize you forgot something. At home newborn photoshoot is the perfect way to capture a collection that is sure to be close to your hearts.
Every photographer is different, and I love that there are so many different styles of work to choose from. My personal goal as your newborn photographer is to ensure you are relaxed and at ease. This calm energy allows you to feel like comfortable with having my camera present. Ultimately allowing me to capture images that shine true to your love for one another and your excitement for this new bundle of joy!
Below are a few tips I like to pass along before any at home newborn photoshoot. These tips aren't complicated and will help to get the most out of our time together.
A few quick tips to prepare for your at home newborn photo shoot
Choose outfits that are soft and neutral in colour. No heavy patterns or logos please.
Make sure to tidy three main rooms in your home; The nursery, the master bedroom and your living room area.
Please plan to include and prepare any siblings and/pets. This will make the collection to be more personal to your family.
Prepare any props that you wish to have photographed with the baby. I don't tend to use props in my work at all. But some clients choose to incorporate a sweet family heirloom blanket passed down from generations, a fav teddy or outfit,
Learn more about my lifestyle sessions HERE.