← Back to Blog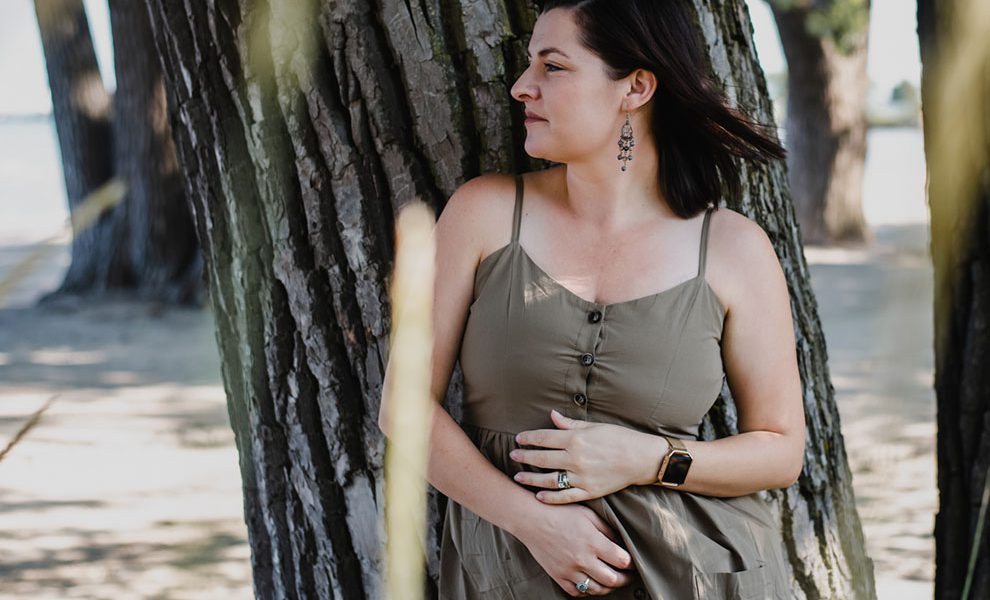 Manifesting positive things into my life is something I believe is worth all my efforts. It is the simple act of stopping myself during negative self talk and pushing myself down a path of positive thinking. What we feed our minds is so crucial to our success and overall happiness. When action is taken, there is so much power in positive thinking.
Life is busy! I can feel your pain on this. As a mother to a young child and a business owner, I know the internal struggle of feeling like there is not enough hours in a day. But here's the best thing; Positive thinking doesn't require you to carve out time you feel like you don't have. What I'm suggesting is that you take a few minutes through out your day to practice switching up the scenarios playing out in your head.
It may take you a little time to switch from negative self talk to affirmations of positive self love. But just like anything, learning something new takes time, and consistent effort. Be forgiving with yourself when you slip back into a negative mindset and commit to taking it one day at a time.
By committing to daily habits of positive thinking you will start to flip the script in your head about your life. Find your groove into this new way of thinking and your life will start to transform.
Remember, what you believe is what you become!
Today I thought I would provide you with some insightful quotes, by yours truly! These are my personal words and things I truly believe. My hope is that these words touch some deeper surface.

Ways to use these quotes to promote the power of positive thinking in your life today;
Read the words out loud and allow them to really sink in.
Share them on social media with and extension of your personal insight on the power of positive thinking.
Share them with a friend who may be needing them also.
Mostly, I just hope you jump on board this radical positive self love movement with me because it's a pretty spectacular place to be.
Created with love,
~ Jess, xox