← Back to Blog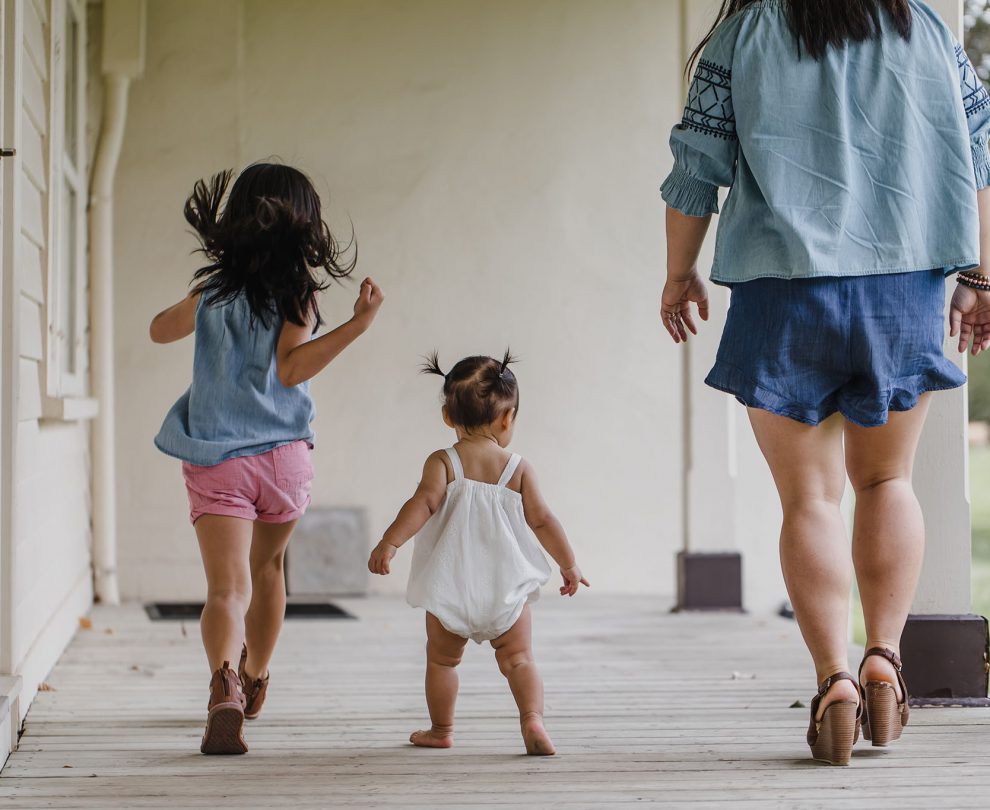 It's kind of become a tradition of mine to offer these special mommy and me photo sessions for the month of May!
It's a small gesture in celebrating my fellow beautiful mothers. Those of us that give so much of ourselves while caring for our families. And often the ones who ask for little in return. – I see you. And I choose to celebrate you.
It really does give my heart so much joy to create a sweet keepsake photo collection for you. A collection that captures and celebrates the relationship between you and your child(ren).
Aside from the obvious connection being mother's day, this is truly a beautiful month of year. May offers up beautiful backdrops that include luscious greens and the softest palette of blooms. And array of feminine vibe for a session that focuses on a special mom and her babe(s)!
What you can expect;
These sessions take place at a location within the Niagara Region and are generally 30mins.
During the session I'll encourage you to interact with your child and capture a collection of images that will highlight your relationship
If you're interested in taking advantage of this once a year offer then head on over here to inquire and reserve a session date.